Unemployment Cost Management
June 04, 2019
Employer Tips for Unemployment Imposter Claims
By Dave Caldwell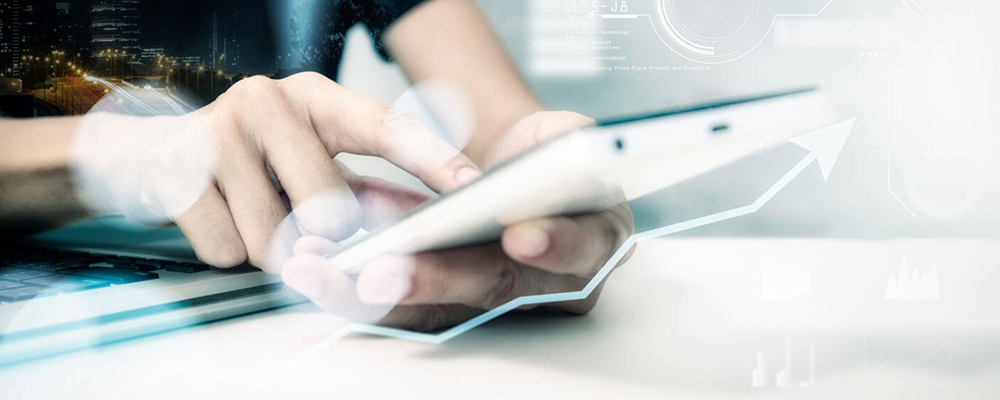 What should you do if employee falls victim to an unemployment imposter claim?
If your employee falls victim to an unemployment imposter claim, you want to protect your business as well as the employee. Here is an FAQ and resources that we provide our Unemployment Cost Management clients should this happen to them.
What is an Imposter Claim?
An imposter claim is a form of identity theft and is often the product of organized fraud ring activity. For example, Jane Doe works for ABC Company. Her personally identifiable information (PII), such as name and social security number, is used by "organized crime fraudsters" to file an unemployment claim and collect benefits against ABC Company. However, Jane Doe still works for ABC Company and didn't file the claim. Jane Doe had no control over the claim being filed; someone else did it using her Personal Identifiable Information. She is the victim of identity theft.
What's the Difference between a Fraud Claim vs. Imposter Claim?
A fraud claim is different from an imposter claim. A fraud claim would be if a claimant files his/her own claim, but fails to properly report earnings for a week in which they also collected benefits. For example, they earned $500 but he/she reports $0 earnings to the unemployment (UI) agency to receive an increased benefit amount. In this example, the claimant had control over his/her own actions whereas in the case of an imposter claim, the victim had no control over that activity.
What tools do state unemployment agencies have to help?
In good news, State UI agencies do have safety nets in place. They help to identify many of these imposter claims prior to being issued, thus protecting the integrity of the UI system at large. Additionally, some of those efforts include detection of potentially fraudulent IP addresses, suspicious bank accounts, debit card requests, employer addresses, claimant addresses, and more. However, to ensure its efficacy, these detection tools are proprietary and confidential.
How can I help if my employee is a victim of an Imposter Claim?
Below is a good starting point of four helpful actions to share with your employees to assist them with this issue. Please note, these resources are for the impacted worker and not the employer. Thus, only the affected employee will know the answers to the questions purposed from these tools. For security purposes the employer will not, and should not, know such information.
Employee Imposter Claim Tool Kit:
What should I do if unemployment benefits were paid?
Employer must protest/appeal the benefit charges
Employer must request and seek credit for improper charges
Please note, if you are an Equifax UCM client, we will assist you on those important items above.
An employer must inform the affected employee that:
Payments of unemployment benefits went out
The state treasury may be notified of benefits for state income tax purposes
The IRS may be notified of benefits for federal income tax purposes
The employee should follow the steps listed in the above Employee Tool Kit (file police reports, lock credit reports)
Are you an Equifax client and have additional questions? Your Unemployment Insurance Consultant (UIC) can help. Not a current client? Register for a demo to learn how Equifax can help your organization. With best-in-class technology solutions, we have set the standard for UCM across the industry. Our intuitive platform, CaseBuilder™, reduces risk and identifies overpayments, while also providing visual key insight that drives improved win rates. Above all, unmatched tax and regulatory experts, coupled with intelligent dashboards, offers savings and protection for our clients.