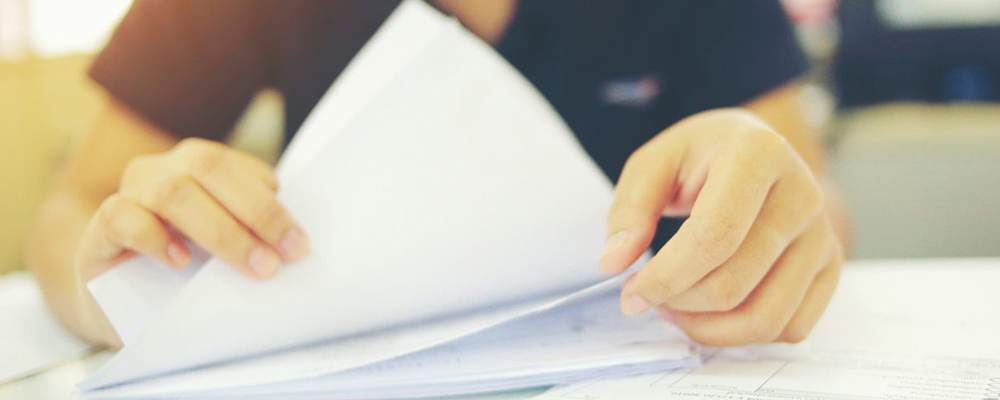 U.S. Customs and Border Protection (CBP) recently announced a change to one of the acceptable documents for Form I-9. The format of the numbering system for Form I-94 Arrival/Departure Record has been updated. The I-94 is a List C document that establishes employment authorization. When an employee provides a valid List C document, he or she must also provide a valid List B document to establish identity.
I-94 Numbers Updated
Beginning in May of this year, I-94 numbers will be alphanumeric. Previously, I-94 numbers were 11 digits long and contained only numbers. CBP made this change to help create a long-term solution for the creation of new numbers. Going forward, I-94 numbers will remain at 11 characters but will follow a new format that includes:
9 digits
A letter in the 10th position
A digit in the 11th position
Currently issued, non-expired I-94s continue to be valid until the "Admit Until Date" printed on the paper I-94 and/or the date displayed on the public I-94 website.
The I-9 Management system from Equifax Workforce Solutions is ready for the updated I-94 numbers. Field-level verifications are up to date and provide second-layer checking to help verify the I-94 number entered in the Form I-9 process meets the current numbering format.
"We recently updated our software to accept the new I-94 numbering format and included the updated format in our field-level verification logic to help employers maintain compliance with Form I-9 regulations," said Brian Elfrink, product manager for the I-9 Management software from Equifax. "We double-check data entry into our I-9 Management Software to help employers better comply with the often changing format and types of acceptable documentation," he added. Additionally, foreign visitors to the U.S. arriving via air or sea no longer need to complete a paper Form I-94. Furthermore, visitors who need to prove their legal-visitor status to employers can access their arrival and departure information online. CBP continues to issue a paper Form I-94 for visitors who enter at land border ports of entry.
Learn More
You can find more information on the CBP's I-94 Fact Sheet and the CBP INFO Center. Additionally, the E-Verify Connection Newsletter recently detailed which documents an asylee can present to complete Form I-9.
What documents can an asylee present to complete Form I-9? An asylee may choose to present any applicable documents from the Lists of Acceptable Documents. DHS provides asylees a Form I-94, Arrival-Departure Record, with a stamp or notation indicating asylee status. This document is an acceptable List C document for an asylee. Asylees who present this document will also need to present a List B document. USCIS can issue asylees an Employment Authorization Document (Form I-766), which is an acceptable List A document and which the employee may also choose to present.
Now more than ever, it's critical that you get your I-9s right from the start. Learn about the increase in worksite enforcement and a recent ICE raid that started with a Form I-9 audit. Finally, register for a demo of our I-9 Management service to see how it can help your organization manage changes.