Expiration Dates Extended for State IDs and Driver's Licenses
By Jason Fry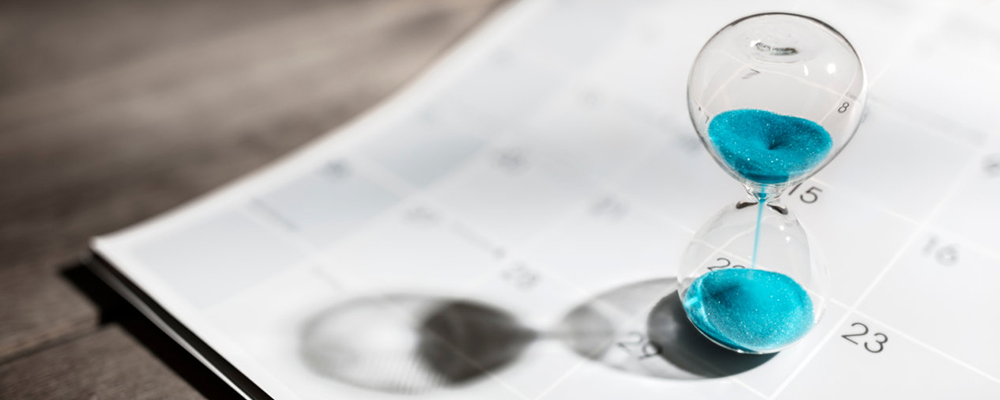 Employers Should be Aware of Extensions to List B Document Expiration Dates
Many states have auto-extended the expiration dates for state ID cards and/or driver's licenses due to the COVID-19 pandemic. These forms of identification are widely used as an acceptable List B document for Form I-9. Additional guidance has been provided to employers for Section 2 of Form I-9, as well as E-Verify processes. This guidance applies to an employee's state ID or driver's license that expired on or after March 1, 2020 and is issued by a state that has extended the document's expiration dates. Instructions have been published to enter the documents expiration date in Section 2 and enter "COVID-19 EXT" in the Additional Information field. Employers may also choose to attach a copy of the state's motor vehicle department's web page or other notices indicating that their documents have been extended. It is suggested to check the state Motor Vehicle Administration or Department of Motor Vehicles' website for the particular state in question to verify they have auto-extended expiration dates. For E-Verify cases, employers should enter the actual expiration date as printed on the employee's document when creating the case.
Temporary E-Verify Policies
On May 1, E-Verify issued further temporary policies associated with COVID-19. Employees may provide an acceptable expired List B document that has not been extended by the issuing authority. Employers may now treat the scenario as if the employee presented a valid receipt for Form I-9. The temporary policy states that if the employee presents an expired document that has not been auto-extended by the issuing authority the employer should then:
Record the document information in Section 2 of the Form I-9
Enter the word "COVID-19" in the Additional Information Field
Within 90 days of this temporary policy terminating, the employee will be required to present a valid unexpired document. It will replace the expired one that was originally presented. When the employee presents their unexpired document, the employer should then:
Record the number and document information in the Section 2 Additional Information field. Also, initial and date the changes
Check out our on-demand webinar: Understanding Recent I-9 Guidance to learn more about the temporary Form I-9 and E-Verify policies.
The information provided herein is intended as general guidance and is not intended to convey specific legal advice.