Form I-9
January 26, 2019
UPDATE: Government Shutdown - Onboarding & Offboarding Impact
By Jason Fry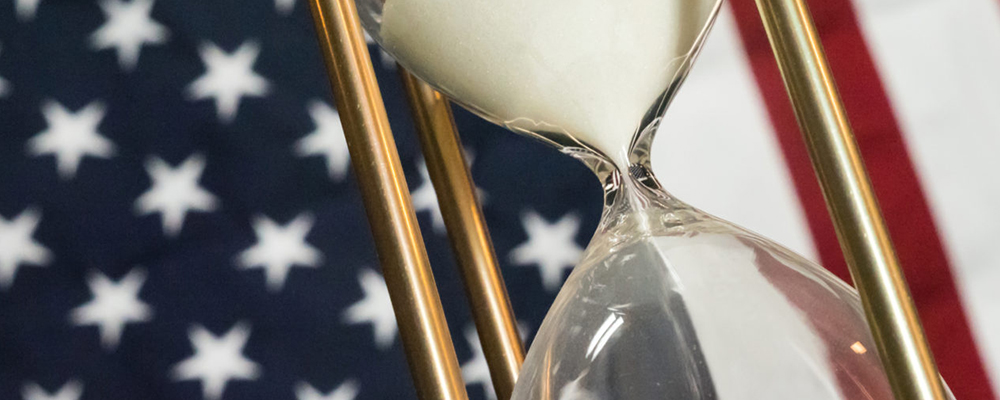 Last update: January 25, 2019. An agreement has been reached to end the partial government shutdown. A three-week continuing resolution has been approved that will reopen closed federal departments, including the Department of Homeland Security. E-Verify service will resume during this time.
EMPLOYEE ONBOARDING IMPLICATIONS:
During a shutdown, we recommend that employers continue business as usual. You should still meet the Section 1 and Section 2 deadlines for I-9 compliance. During a U.S. government shutdown, the E-Verify system does not accept new cases to determine eligibility of employees to work. However, the Equifax I-9 Management system maintains a record of cases to be submitted even while E-Verify is shut down. The I-9 Management system will submit cases when the E-Verify service resumes. This allows for E-Verify processing to occur automatically. Our clients do not have to resubmit or track the status of the government shutdown. It would also be business as usual for our Work Opportunity Tax Credit (WOTC) Management clients during a shutdown, as employers should continue screening for WOTC.
EMPLOYEE OFFBOARDING IMPLICATIONS:
Federal employers, with employees eligible for the Unemployment Claims for Federal Employees (UCFE) program, could see an increase in unemployment claims activity. For Equifax Unemployment Cost Management clients, our CaseBuilder technology platform and skilled consultants help keep deadlines and reschedules on point and compliant, even during disruptions or spikes in activity.
Register for a Demo
Click here to register for a demo to see our solutions in action.