I-9 Anywhere Solution Expanded: Greater Convenience for Remote I-9 Compliance
By Brian Elfrink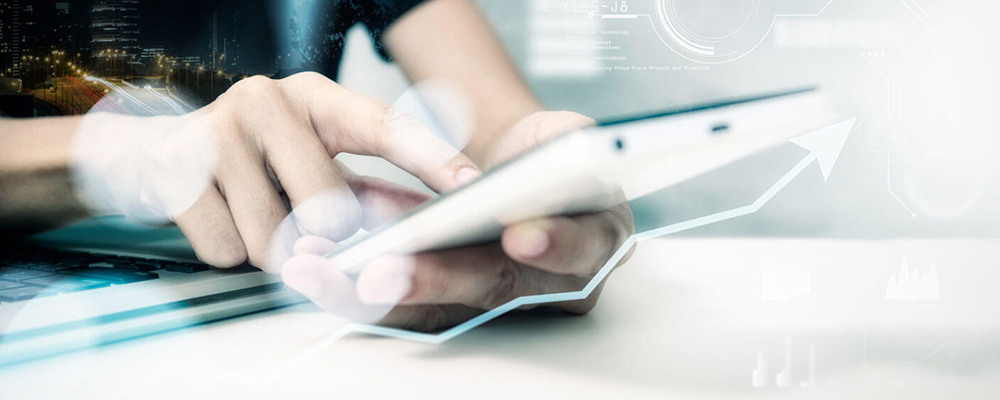 I-9 Anywhere® is Now Even More Convenient for HR Managers and New Hires
We're excited to announce the expansion of our I-9 Anywhere solution. We have a new partner network and new Section 2 completer options!
Remote I-9 compliance is more convenient for HR Managers and their new hires.
To complete Section 2 of Form I-9, new hires simply:
Provide their zip code
Select an appointment from a list of nearby locations
Choose a convenient time to meet with one of our partner authorized representatives.
It's that easy! Additionally, we are launching new technology for employers to allow their new hires to name their own Section 2 completer. Because of our secure and proprietary process, we can help remove administrative burden of Section 2 completion. Above all, our nationwide coverage provides effective options. We can also help employers with physical inspection of Section 2 documents anywhere, anytime.
Our I-9 Anywhere solution can help with challenges of managing I-9s for today's workforce including:
Remote employees
Multiple locations
Dispersed workforce
Locations without onsite HR
And more
The expanded I-9 Anywhere service is available exclusively through our Compliance Center portal. Compliance Center centralizes and automates onboarding documentation. Additionally, it delivers a hassle-free experience and positive first impression for new employees. The solution also helps employers stay on top of complex onboarding requirements. Sign up for one of our demos so you can see I-9 Anywhere in action for yourself!