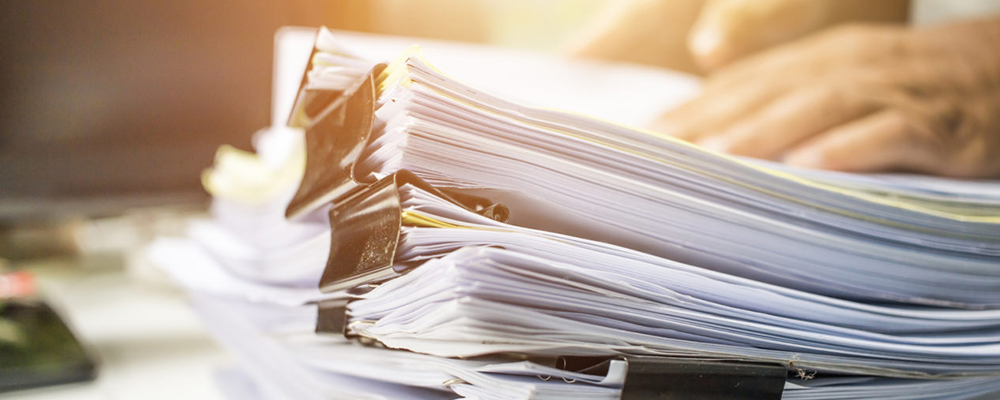 ICE Worksite Investigation Leads to Raid of Texas Company
On April 3, 2019 federal immigration authorities arrested more than 280 employees of a Texas company. The employees were arrested on administrative immigration violations. But the most important piece of this story for all employers is that this investigation began with an audit of the company's Forms I-9, which identified numerous hiring irregularities.
Trend of Increased ICE Worksite Enforcement
It's no secret that U.S. Immigration and Customs Enforcement (ICE) worksite enforcement is on the rise. In fact, there was a surge from 300% to 750% across all categories of ICE worksite enforcement from FY 2017 to 2018.
And the stance from the Department of Homeland Security has not changed. Based on recent events employers should expect to see this uptick in ICE enforcement activity continue. In fact, Katrina W. Berger, a special agent in charge for ICE's Homeland Security Investigations (HSI) in Dallas said, "Our focus is the criminal investigation. As far as immigration-related arrests, this is the largest ICE worksite operation at one site in the last 10 years."
I-9 Audits Used as Tool to Encourage Compliance
And while you may think your business is safe if you know you are hiring individuals who are eligible to work in the United States, you should think again. Derek Benner, the associate executive director for HSI has stated that the "worksite enforcement strategy continues to focus on the criminal prosecution of employers who knowingly break the law, and the use of I-9 audits and civil fines to encourage compliance with the law."
Get the HR Checklist for I-9 Enforcement
Even small mistakes on your Forms I-9 can add up to big fines. But the good news is you don't have to wait for an audit and hope for the best. The suite of I-9 services from Equifax can help you take control of your I-9 processes and reduce your risk. We even created a checklist with steps you can take to help get your I-9s in order before ICE comes knocking on your door. The checklist guides you through steps you can take today to help start getting your I-9 processes in shape. Learn the following:
What to include in your I-9 Standard Operating Procedures (SOP)
Why training for Section 2 completers is essential
How you should get started today with a self-audit