Employment Tax Services
November 02, 2017
Lift the Burden of WOTC Docs and Get a Lift in Your Credits
By Tom Nolan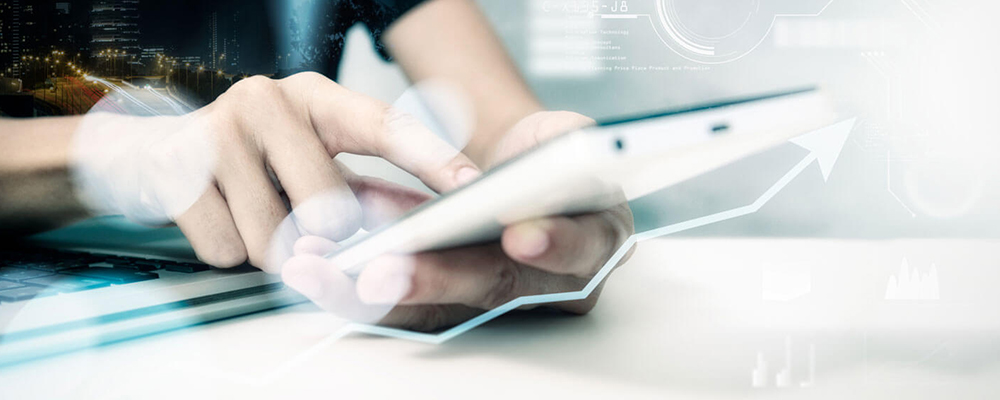 There are three key elements of a successful WOTC program: 'screening all', 'screening smart', and timely collection of required documentation.
With 9 different WOTC eligibility categories, sorting through documentation requirements to determine what is needed and how to best collect that documentation can be challenging. In addition, we've found that employers often face other barriers including:
The time it takes to chase down, collect, and submit the paperwork
Knowing the options if a new hire is unable to locate the required documentation
The awkward conversations between manager and new hire regarding potentially sensitive information
A Director of Associate Services for one of our retail clients recently commented that, "Because the documentation is all pulled by Equifax… it doesn't become a conversation between the manager and the associate to pull that information which they might feel a little hesitant to give. In fact, since implementing the Equifax WOTC Management solution" the Director stated, "we've definitely seen an increase in productivity because Equifax handles that piece of the supporting documentation for us."
Document collection is one of the key capabilities that many employers look for when outsourcing WOTC management. It improves productivity and reduces the paperwork burden on new hires and hiring managers. For example, under our WOTC management solution, Equifax is able to obtain the required certification documentation in nearly 97% of cases* without having to reach back out to your employees.
Contact us today to learn more about how we can reduce the documentation burden from your WOTC program.