Mandatory E-Verify for Agriculture Passes House
By Carlie Christensen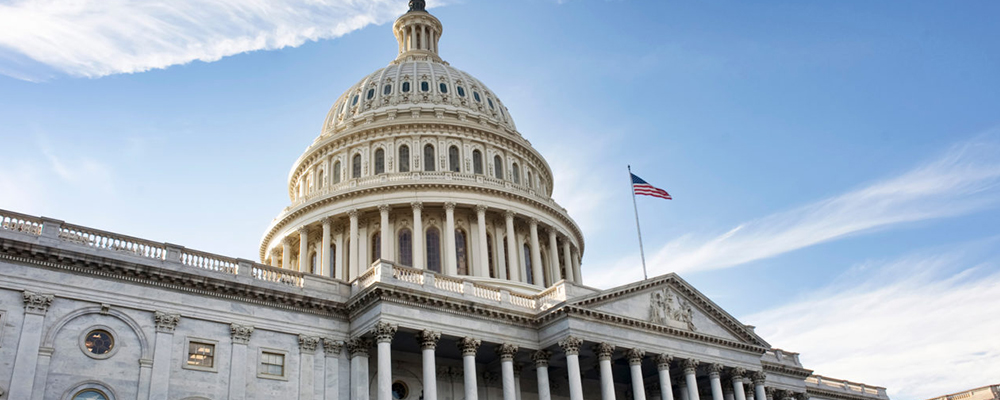 Mandatory E-Verify Type System Proposed for Agriculture
On December 11, 2019, the House of Representatives approved H.R. 5038, the Farm Workforce Modernization Act. It includes mandatory E-Verify provisions requiring the agriculture industry to use an electronic verification system patterned on E-Verify. The bill garnered bipartisan support in the House and now awaits consideration in the Senate Judiciary Committee. While it appears unlikely that the bill will be approved by the Senate as currently written, portions of this bill could be considered for inclusion as part of a more comprehensive immigration package in 2020. The Farm Workforce Modernization Act includes the following provisions regarding employment eligibility verification:
Establishes an electronic verification system patterned on the E-Verify system currently administered by U.S. Citizenship and Immigration Services (USCIS)
Mandates use of the verification system for agricultural employers
Effective beginning 24 months after enactment of the Act, which includes a six-month rule-making process and 18-month initial application period
Phases in the effective date for compliance with the new requirement, depending on the size of the employer:

Less than 20 employees – 15 months after the application period
Less than 100 employees – 12 months after the application period
Less than 500 employees – nine months after the application period
500 employees or more – six months after the application period

Envisions current users of E-Verify to continue using the existing system, and eventually phasing in use of the new system
How to Make E-Verify Even Easier
Check out the latest episode of the Workforce Wise™ podcast to hear about the E-Verify program and how it can help protect your organization and your employees. Learn when and how you should be using E-Verify and get tips to help make E-Verify even easier.