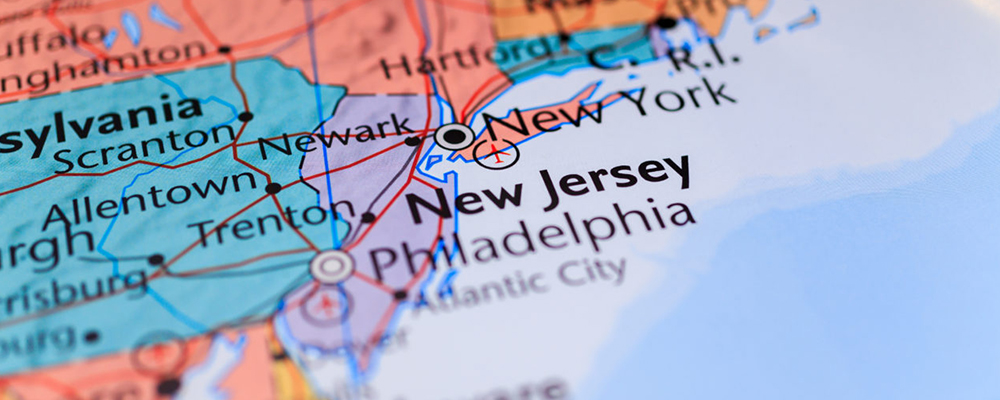 New Law Overhauls Current Wage Theft Laws
Acting New Jersey Governor Sheila Oliver signed the New Jersey Wage Theft Act on August 6, 2019. This is an overhaul of the state's current wage theft laws. This new act significantly amends the wage payment, wage and hour, and wage collection laws. It also substantially raises penalties for employers knowingly violating the law. In addition, the New Jersey Wage Theft Act strengthens prohibitions against retaliation. And the law explicitly permits employees to sue for recovery of liquidated damages up to 200% of wages recovered, plus attorneys fees. Fines for knowing violations range from:
$500-$1,000 for first-time offenders
$2,000-$10,000 for third and subsequent offenders
Jail time up to 18 months is also possible for repeat offenders
An increase in employer audits is likely. The new law has a provision requiring the New Jersey Department of Labor and Workforce Development (NJDOL) to inform an employer of its right to audit any time the NJDOL finds an employer owes an employee more than $5,000 in wages. In addition, the NJDOL is to notify the state Division of Taxation and recommend they perform an audit to ensure proper withholding and payment of payroll and other taxes.
New Hire Wage Theft Notification
The new law also contains a notice provision, which states all employers must provide employees with a notice of their rights. This notice must be distributed to all employees upon publishing, as well as to new employees. While most provisions of the law went into effect upon signing, the notice provision will take effect upon publication of this document by the state. We will monitor this situation and make the notice available once it is published. New Jersey joins the growing list of states requiring new hire notifications for wage theft notifications. Employers should ensure they are constantly checking the state landscape to ensure compliance with new requirements across all locations in which they do business.
State Onboarding Compliance Service Can Help
Equifax Workforce Solutions can help your organization with state-required new hire forms. The State Onboarding Compliance service can help you get the right form to the right new hire. We track the legislation and add new forms to the service so you can focus on your new employee. To see our State Onboarding Compliance service in action, register for a demo of our onboarding service through our Compliance Center portal.