ACA Compliance
November 23, 2021
Podcast: The HR Outlook for Vaccine Mandates - Affordable Care Act
By Christy Abend
Podcast: Learn how vaccine mandates and surcharges for the unvaccinated could potentially affect the affordability of your healthcare plan under the ACA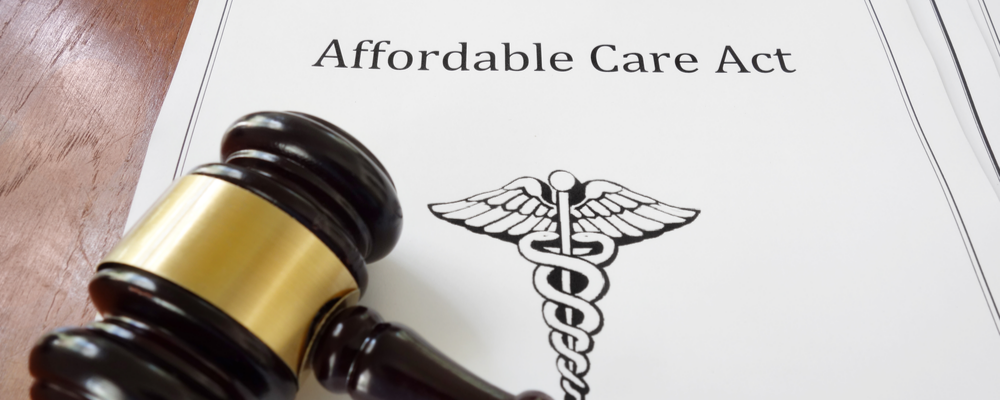 This podcast is part of a series around vaccine mandates and how they may impact many of your HR processes. In this episode, we discuss how vaccine mandates could potentially impact your healthcare plan's affordability under the Affordable Care Act (ACA).
During this podcast, Christy Abend, Director of Product Strategy for the ACA service at Equifax will discuss some key points for employers to better understand how vaccine mandates and potential surcharges could potentially affect the affordability of their healthcare plan.
If you are considering a premium surcharge for unvaccinated employees, you run the risk of rendering your plan "unaffordable" according to the ACA standards. That could lead to potential fines if any of your employees go to the exchange, enroll in coverage, and are determined to be eligible for a subsidy.
Here are some questions we discuss:
How is affordability calculated?

How might discrimination come into play?

Are there potential HIPAA concerns with this data?

What are the possible penalties if my plan is determined to be unaffordable?
Listen to the full podcast for answers to these questions and more. You can also download our Perspective: COVID-19 Vaccine Mandates: Considering Monetary Premiums for Unvaccinated Employees for a more in-depth look at this issue.