COVID-19
November 11, 2021
Podcast: The HR Outlook for Vaccine Mandates - Unemployment
By Jason Fry
Podcast: Hear how vaccine mandates could potentially affect your unemployment costs & how you can put yourself in a better position to win these types of cases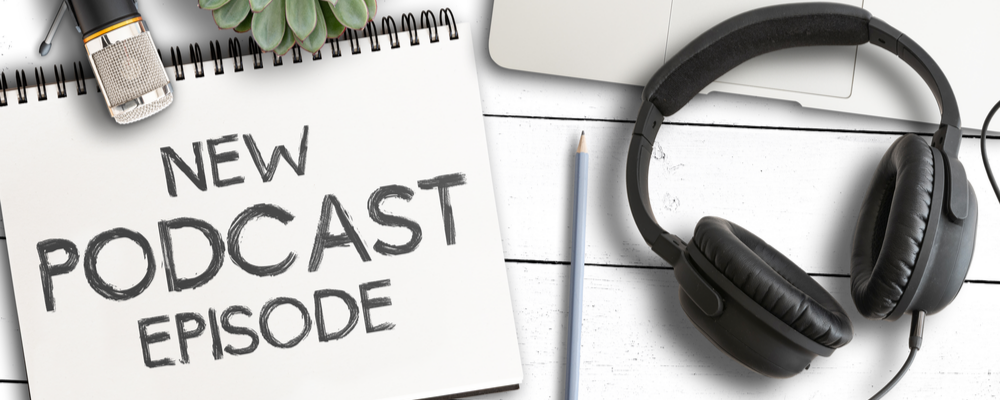 Podcast: Can vaccine mandates affect my unemployment costs?
This podcast is part of a series around vaccine mandates and how they may impact many of your HR processes. In this episode, we discuss how vaccine mandates could potentially impact your unemployment costs.
If your employees quit or are terminated due to a vaccination requirement and file for unemployment benefits, will the state actually award them benefits? Listen to the latest episode of The Workforce Wise™ podcast, The HR Outlook on Vaccine Mandates: Unemployment, to hear what our Unemployment Cost Management subject matter experts think may happen as these types of cases start to work their way through the state workforce agencies.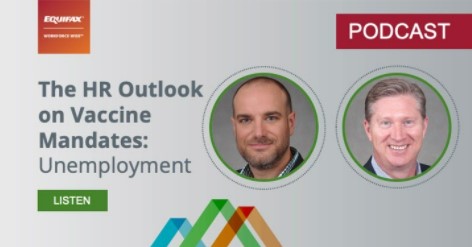 Here are some topics we cover:
What are we hearing from our clients about implementing vaccine mandates?

Are vaccine mandates similar to those for certain types of certifications in some industries?

What role does communication and acknowledgement play in rolling out these mandates?

Is it different if a person voluntarily quits before the date when the mandate goes into effect, vs. if they are terminated for not complying with the mandate? Who has the burden of proof in each situation?

How can employers prepare now to have a better chance to win these types of cases if the employee files for unemployment? What kinds of documentation do you need to have available if the claim goes to court?
Listen to the full podcast for answers to these questions and more. You can also download our Perspective: COVID-19 Vaccine Mandates: Policies, Procedures, and Unemployment for a more in-depth look at this issue.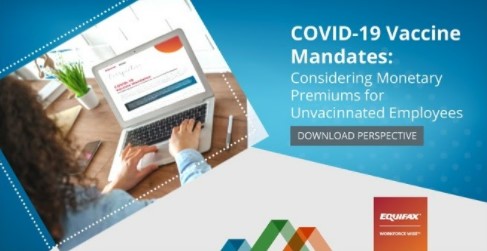 Check out our Unemployment Cost Management service to learn more about how we help employers with their overall unemployment insurance costs.