Unemployment Cost Management
April 30, 2021
Podcast: Why Should I Worry About Unemployment Hearings?
By Jason Fry
Equifax experts offer tips to help make unemployment hearings easier, as well as practical steps to help maximize your chance of winning.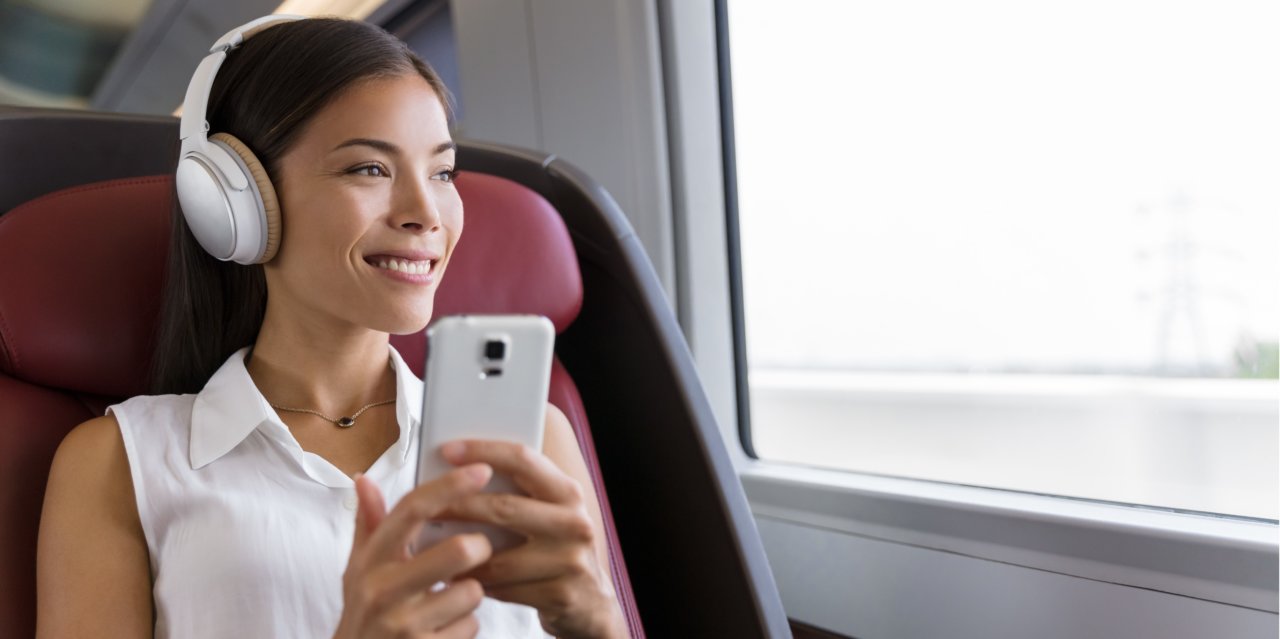 The Importance of Unemployment Hearings
Unemployment hearings can be a difficult and often misunderstood part of the unemployment claims process. These hearings are not something that employers think about on a day-to-day basis. For tips on how to help make unemployment hearings easier, listen to the Equifax latest episode of The Workforce Wise podcast. Our unemployment subject matter experts will offer helpful steps you might take to maximize your chance of winning.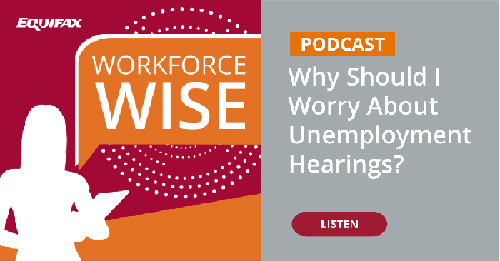 Here are some topics we cover:
How a claim turns into an unemployment hearing in the first place. – Learn about the process a claim goes through before a case is brought to the state for adjudication.
How to prepare for a hearing. – Understanding what happens during the actual hearing, what documentation needs to be provided ahead of time, what witnesses are needed, what questions you should expect, and if there will be a chance for you to cross-examine the claimant.
Prevention tactics: how to avoid going to the hearing in the first place. – Hear about the importance of documentation and consistency in your hiring and disciplinary processes. Hear how they can help you win the initial case so it is less likely to go to a hearing.
How much might a loss actually cost me? – Some types of hearings have higher stakes than others. How can you determine the cost to your bottom line to decide if your time is worth the potential return?
Does hiring a professional hearings representative make a difference? – When our Equifax in-house hearings professionals represent clients, there is a 12% increase* in the success rate when compared to them handling it themselves.
Listen to the full podcast for more tips to help improve your results. Visit our website at workforce.equifax.com to learn more about how we help employers with their overall unemployment insurance costs.
*Source: 2020 Equifax client data and US Dept. of Labor. Past results, may not be indicative of your future success.