Remote I-9 Webinar: Overcoming Compliance Obstacles to Get it Right Anywhere
By Gordon Middleton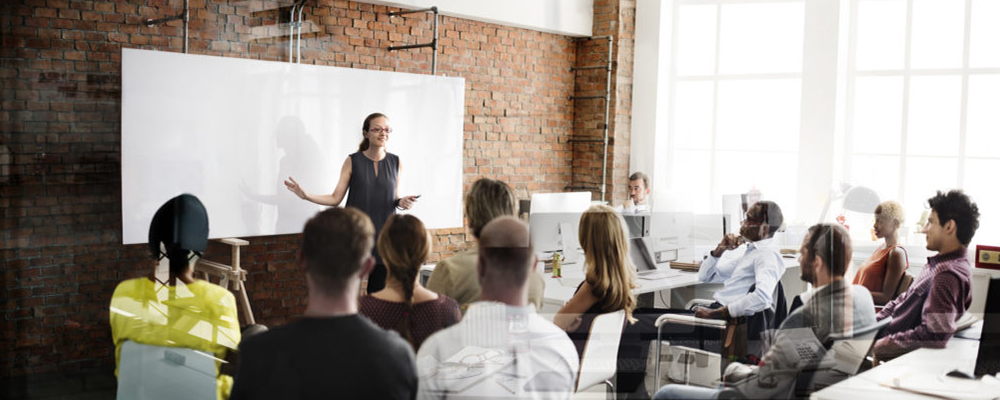 Remote hires? Dispersed workforce? Locations without HR? There are unique challenges to managing I-9 compliance that are amplified with the structure of today's workforce. And with worksite enforcement activities on the rise, you can't afford to get it wrong.
Don't miss this webinar on Tuesday, June 26th with I-9 experts from Equifax Workforce Solutions. We'll focus on best practices for managing remote new hires to help keep you in check with strict I-9 regulations. Our team will walk you through steps you can take to make sure your organization gets it right. And we'll show you how technology can help you improve your new hire experience while staying on top of Form I-9 compliance, anywhere, anytime! Our experts will:
Walk through the latest updates from Washington D.C. on immigration and I-9 compliance enforcement
Offer best practice advice for effectively managing remote I-9 compliance
Share a brief demo of the I-9 Anywhere® solution from Equifax that was named a Top HR Product by Human Resource Executive®
Hope you can join us! Register now.