Unemployment Cost Management
June 14, 2019
Unemployment Hearing Tips: Drug-free Policies Violated
By Joshua Burrows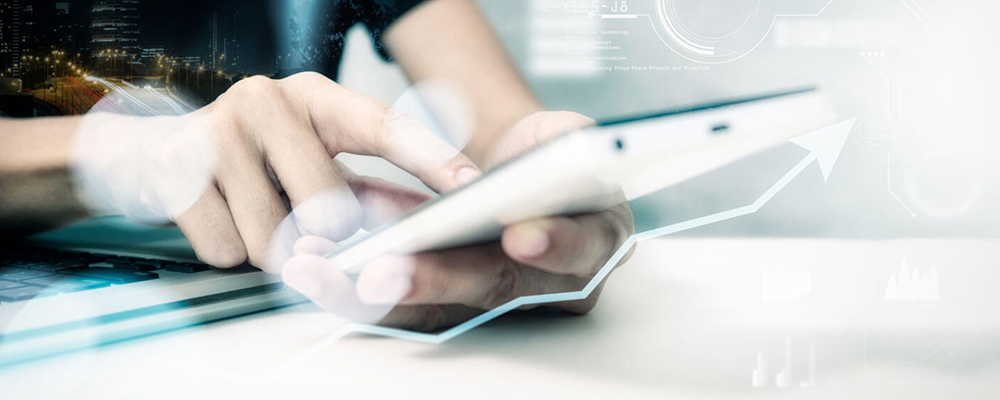 A violation of your organization's drug-free policies can seem like an open and shut case, but is it?
Monthly Video Series: 6 of 12 Many employers have drug- and alcohol-free workplace policies in effect. However, if those policies are violated and an employee is discharged, the unemployment hearing will have several differences as compared to other types of unemployment hearings. Watch the video below to find out more. [embed]https://youtu.be/xbj-rnmG93c[/embed] Our Equifax Workforce Solutions hearing representatives are nationwide and have the knowledge you need to help prepare and present your drug- and alcohol-free policy case effectively. If you're an Equifax Unemployment client, contact your account manager today to have them at your next hearing. Not a client yet? Sign-up for a UCM demo to see how we can help protect your SUI tax rates and reduce risk.
Want more resources?
Watch more in this video series
Get our free training video on Best Practices: Unemployment Hearing
Download our ebook, Unemployment Hearing Case Guide Book, where we examine evidence from 12 unemployment hearing cases. We provide you with professional insight on the Administrative Law Judge and The Board of Review decisions.