Unemployment Cost Management
September 28, 2016
Unemployment Update: Volume Down, Enforcement Up
By Dave Caldwell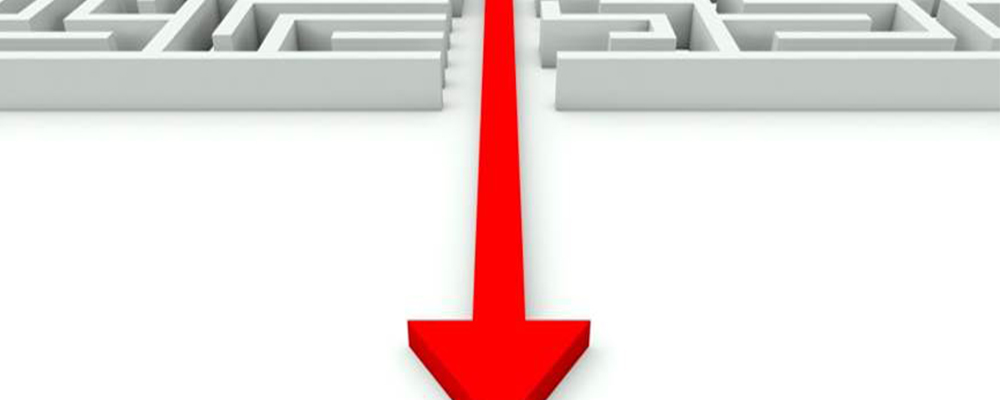 Even when unemployment claim volume is low, there is still work to be done. Currently, the Department of Labor is reporting claim volume is hovering near all-time lows. In fact, for the past 18 months, their reports show average initial claim volume has averaged 260,000 claims/week. No doubt about it, that's pretty manageable volume. But it has left the door wide open for the state agencies to shift their focus and for employers to become complacent.
In the past, employers only needed to respond if they intended to protest a claim. UI Integrity legislation now mandates a response to ALL claims, in EVERY state. Even during this period of low unemployment, the caseload is higher than it has ever been simply because of the response requirement. At the current reported volume, there are approximately 13.5 million claims per year, all of which need to be individually evaluated and processed by employers and state agencies.
Compare to DOL reports from 2014, when there were 16.5M initial claims filed. Assuming an average of 40 minutes to manage a claim from separation to determination, 3M fewer claims in the system, employers could be realizing about 2M hours of extra productivity. State agencies may be working with a similar opportunity.
Our analysis indicates that state agencies seem to be taking advantage of the low volume to shift their resources towards reducing overpayments with new standards and increased enforcement:
In 2014, Pattern of Failure notices were not issued. Today there are 12 states actively issuing Pattern of Failure notices and assessing UI Integrity penalties and fines
In the past four months alone, three states (LA, MA and NJ) have issued new guidance that mandate changes to the unemployment case management protocols
Wage Audit requirements for 9 states have been updated to require employers to provide the specific information for specific dates, not a payroll data dump
10 states have established penalties for improper responses
Bottom line is that while claim volume may be down, now is a good time for employers to address process improvements to claims management, while addressing the increased state agency mandates. Employers should stay nimble with their resources to both manage the new work required for post-separation processes as well as anticipate future changes as more state agencies take active steps to improve their oversight.
To learn how Equifax can help your organization with your unemployment cost management program, contact Pete Krieshok at pete.krieshok@Equifax.com.