Unemployment Cost Management
November 02, 2018
Unlock the Power Behind your Unique Impact Rate
By Dave Caldwell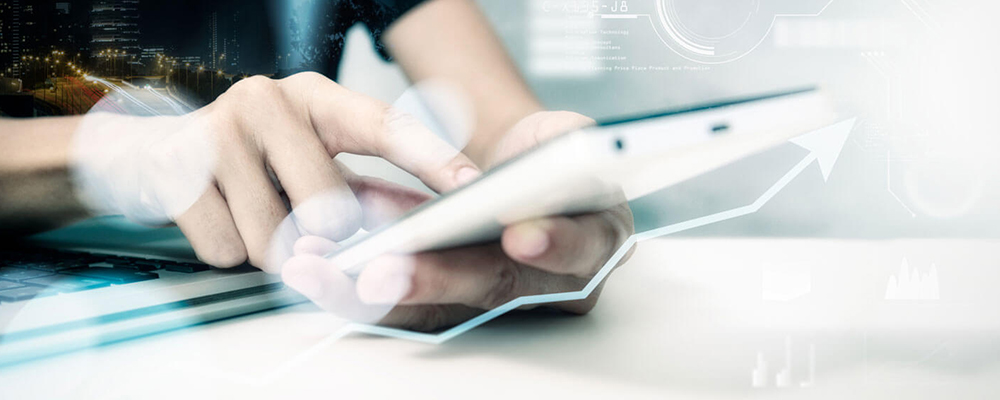 What does your Win Rate and Impact Rate Reveal?
Many Unemployment Cost Management (UCM) providers push Win Rate as the defining metric regarding the health of your program. However, if you're only looking at the cases you opted to pursue, is that really telling the whole story? We didn't think so, which is why we are proud to bring our clients, Impact Rate.
Impact Rate is an exclusive Equifax UCM metric that allows us to capture the true liability avoidance of your program. Showing actionable insights regarding how successful your program has been at avoiding liability tied to incoming claims. Although Win Rate is still a key metric at showing your success rate for pursued cases, it is important to look holistically at your total program.
Just like Win Rate, the higher your organizations Impact Rate percentage, the better. However, Impact Rate highlights improvements that your organization can make to reduce non-compliance actives. This includes uncovering gaps and providing actionable insights to enable immediate performance improvements. By drilling into areas that aren't as successful, you are unlocking the door to stronger internal claims management; which ultimately will impact your UI rate.
This is just one example of how we empower businesses with multiple facets of data. Not just in a spreadsheet, but visual, too. Our unique Report Dashboard includes these key metrics along with other performance indicators in a highly interactive format, including complete case and tax details.
Want to Learn More?
Existing client? Learn more about theses metrics and the many other unique Report Dashboard features by reaching out to your Unemployment Insurance Consultant.
Not a client yet? See for yourself why we are the leader in Unemployment Cost Management. Sign-up for a live demo of our UCM technology today!