Work Opportunity Tax Credit
November 21, 2019
WOTC Calculator: View Your Tax Credit Potential Today
By Tom Nolan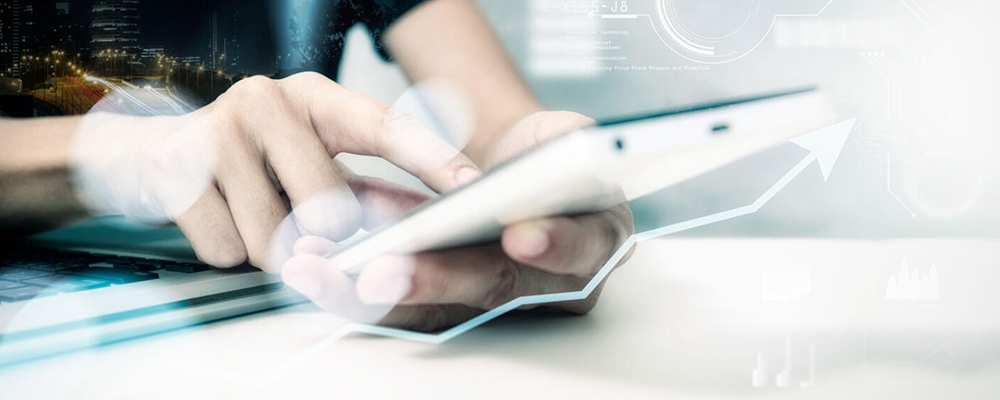 Instantly see your Potential Savings Today with the Equifax Workforce Solution WOTC Calculator
Are you tapping into the roughly $1 billion* in tax credits employers are claiming each year under the Work Opportunity Tax Credit (WOTC) program? If you don't WOTC, you should be. Let us show you how much money you are leaving on the table with our WOTC Calculator. Our new WOTC Calculator is a free and easy tool that projects the yearly savings your company can receive when using our WOTC management solution. Try it.
What makes us a leader in uncovering WOTC savings?
With our unique technology we can help you screen 100% of your applicants. Uncovering potential savings that many organizations don't believe their workforce would qualify for. With tax credits up to $9,600 per eligible employee, this can be significant to the bottom line. Plus the Equifax WOTC program is the only one on the market to have, SmartScreening™. This proprietary screening process removes confusing barriers that routinely cause new hires to disqualify themselves incorrectly.
See these unique features in action by signing up for a live demo today.
source: https://www.doleta.gov/business/incentives/opptax/wotcEmployers.cfm