Contact Us
Learn more about the products and services from Equifax Workforce Solutions or get subject matter assistance with your account.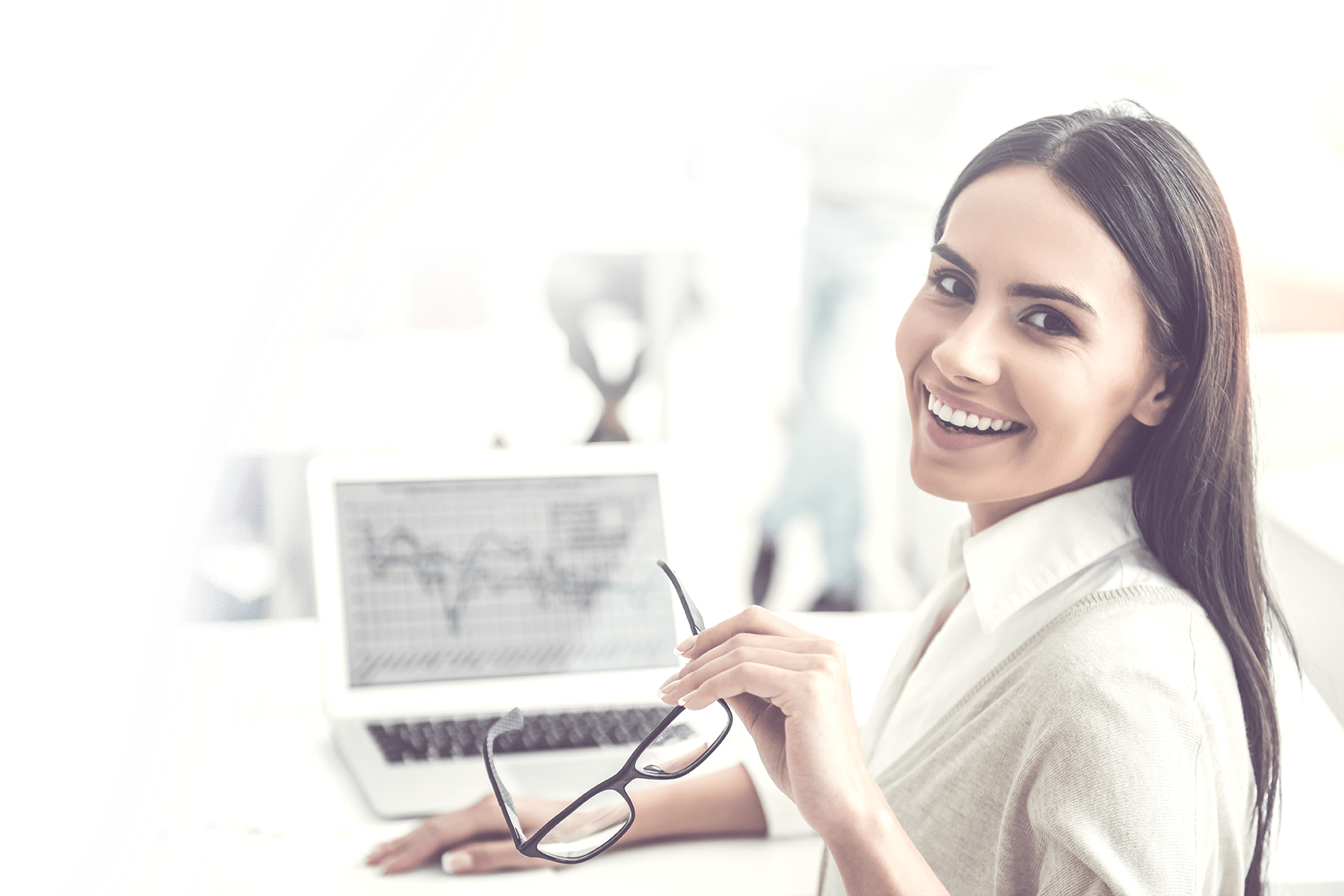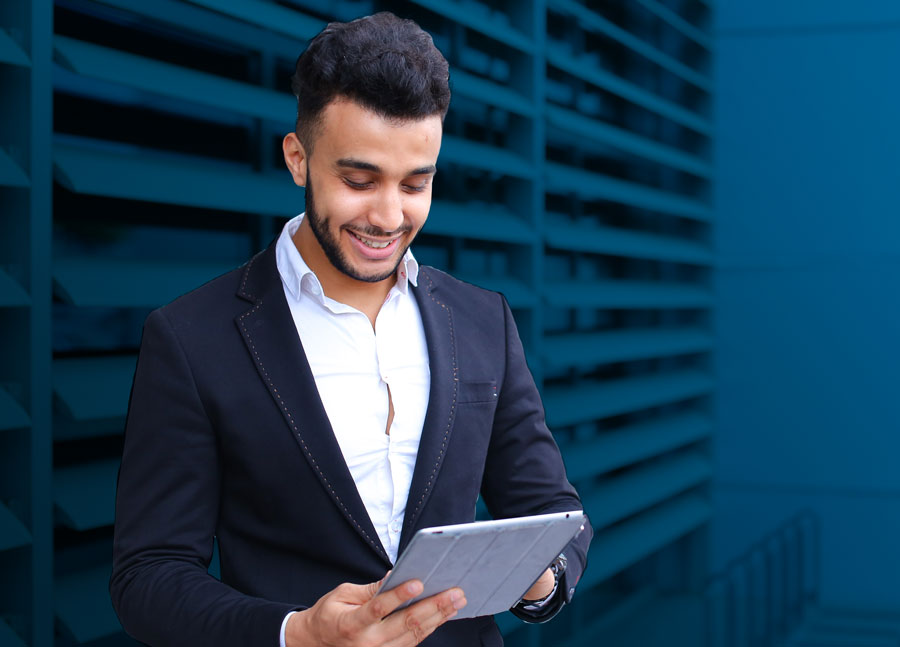 Sales
Connect with us to find out more about the HR products and services that are the best fit for your organization's needs.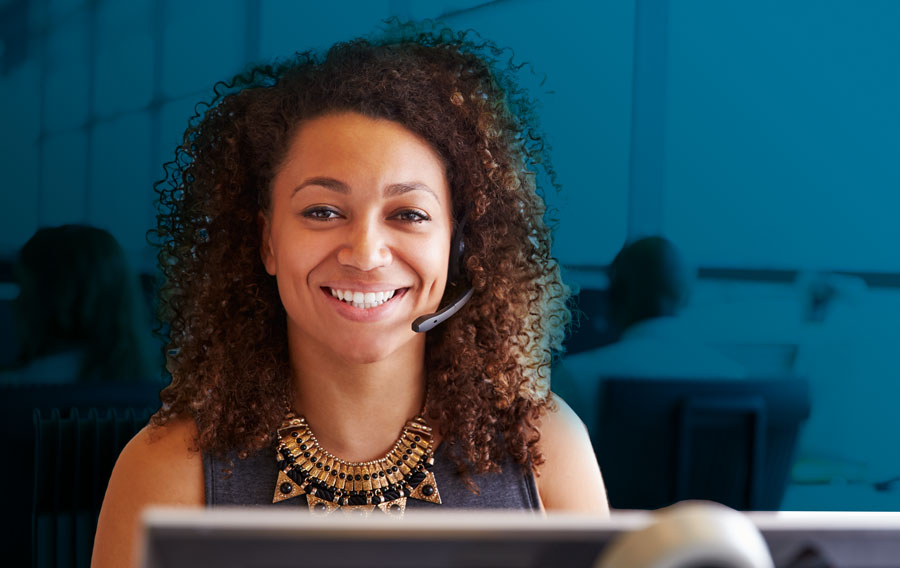 Support
Need assistance with your existing account? Rest assured, we'll help you get the assistance you need.
Get our latest blog posts delivered to your inbox.
Subscribe and get a weekly digest of our most popular blog posts