E-Verify and I-9 News: Straight from the Top, Part 1
WORKFORCE WISE™ — EPISODE 16
21 Minutes
E-Verify and I-9 News: Straight from the Top, Part 1
During our podcast, our guest, Tammy Meckley, the Associate Director, US Citizenship and Immigration Services, Immigration Records and Identity Services Directorate with the Department of Homeland Security shares about the benefits of the E-Verify program and where the program is headed in the future. She covers how the program has grown and the impressive employment authorization rates employers are getting when using the system. Plus she covers tips for employees to use tools from E-Verify to proactively review and confirm their data.

Listen today to learn more about the E-Verify program and how your organization and your employees can benefit.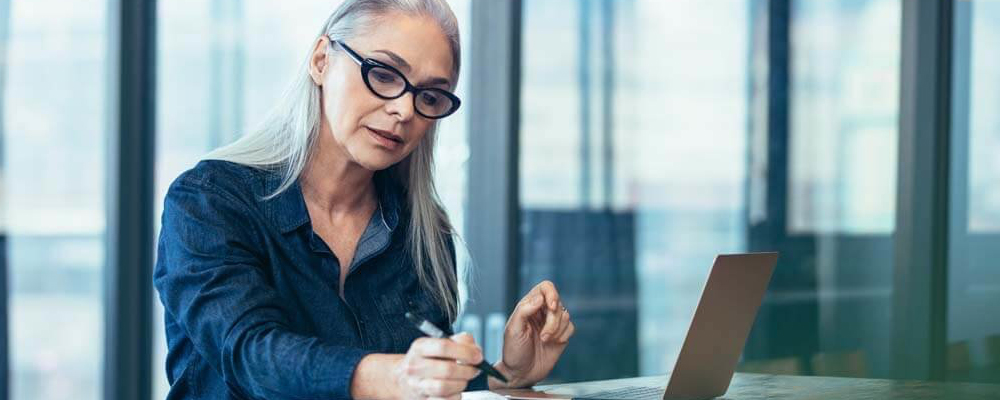 DHS Announces Adjustments for Form I-9 and E-Verify Processes
Last Update: May 26, 2021. Originally published April 28, 2020 DHS Offers Option for Remote Section 2 Completion On March 20, 2020, the...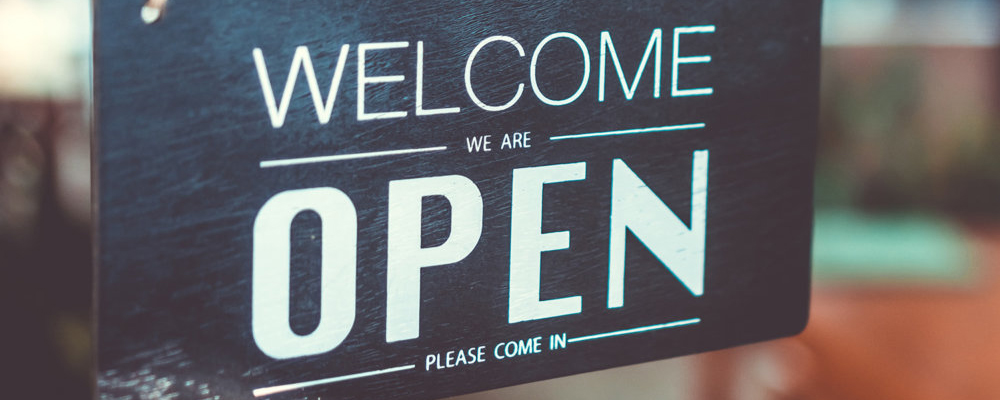 Form I-9 Considerations for Re-opening Worksites
Last Update: May 26, 2021. Originally published June 2, 2020. Are you a business that on-boarded employees remotely due to COVID-19...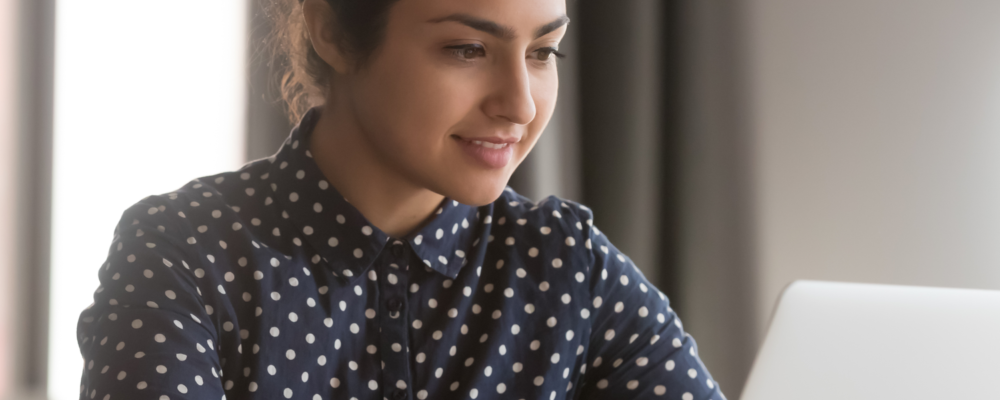 E-Verify Introduces myUploads
On March 10, E-Verify announced a new feature of myE-Verify that helps employees electronically resolve their Department of Homeland Security...
MORE EPISODES
Listen to other Workforce Wise™ Podcast episodes.
How to Make E-Verify Even Easier
Hear about the E-Verify program and how it can help protect your organization and your employees.

24 Minutes
E-Verify Do's and Don'ts
Our I-9 subject matter experts offer tips on the do's and don'ts to make E-Verify easier and how you can help protect your organization.

21 Minutes
The information provided herein is intended as general guidance and is not intended to convey any tax or legal advice. For tax or legal information pertaining to your company and its specific facts and needs, please consult your own tax advisor or legal counsel. This podcast is intended for the education and benefit of our customers and potential customers. The views expressed are those of the discussion leader(s) and do not necessarily reflect official positions of Equifax. Investor analysts should direct inquiries via the contact form at the Investor Relations page.