View Demos
Learn how the technology and experienced professionals from Equifax Workforce Solutions can help your team.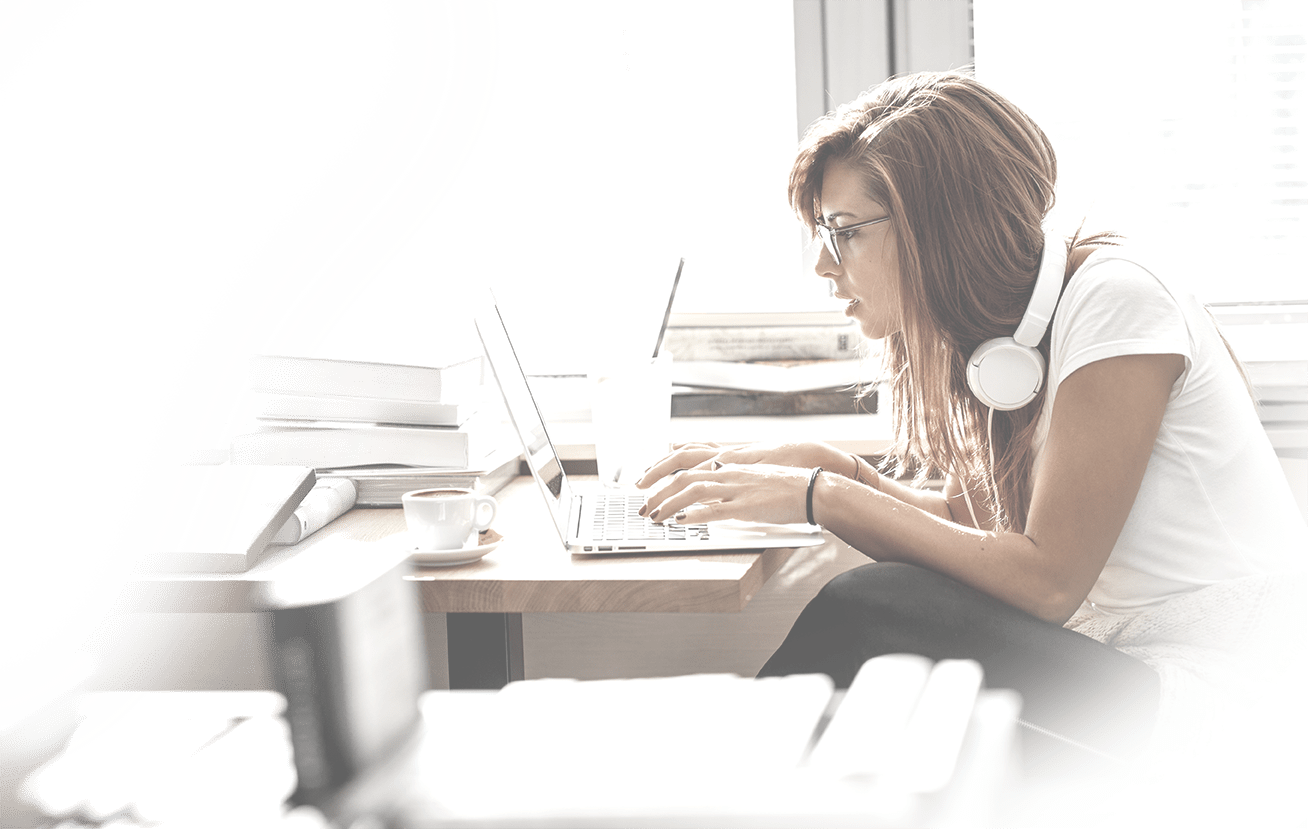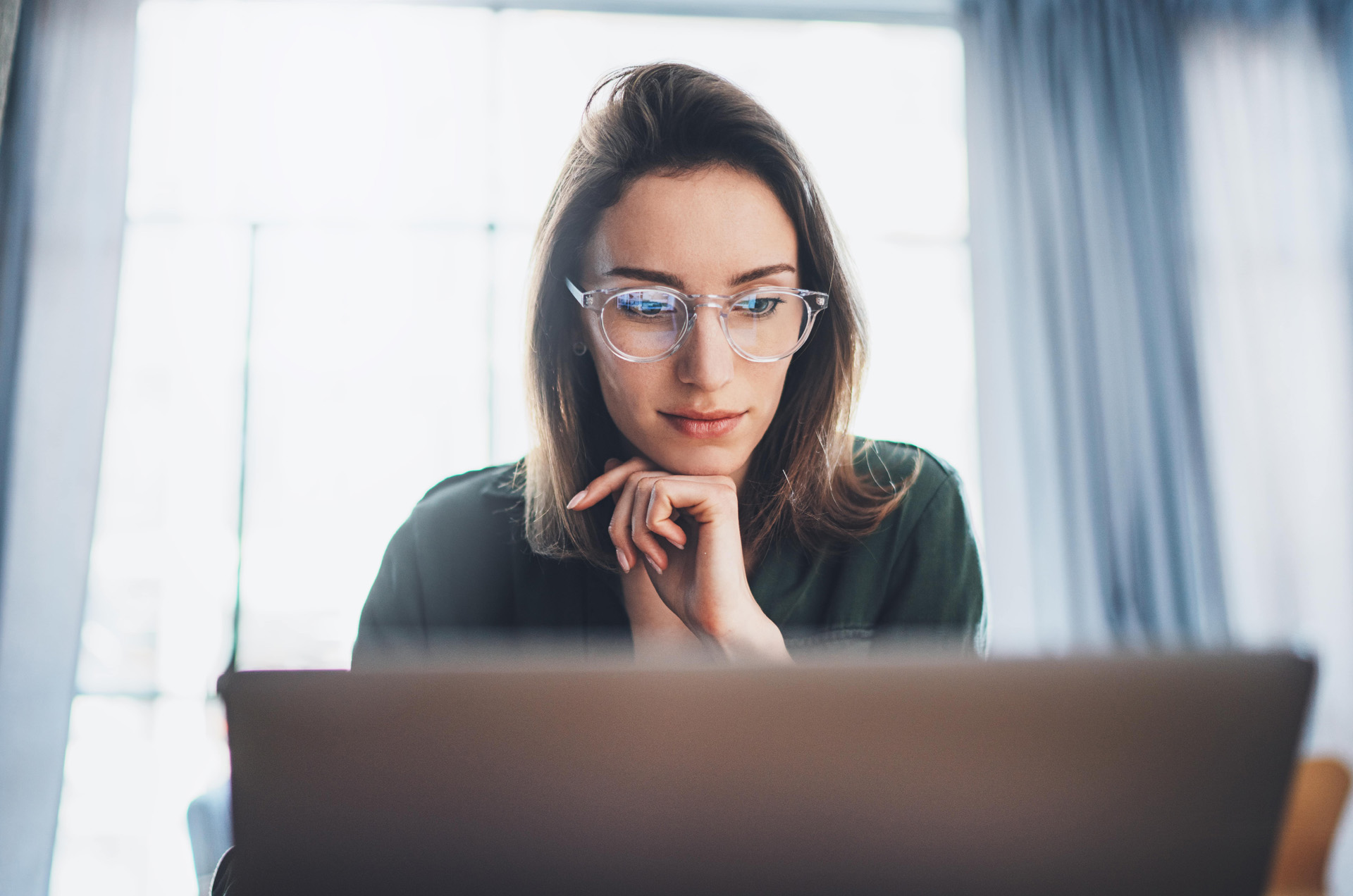 Compliance Center
Get connected with better new hire compliance right from the start, featuring I-9, State Compliance, iW-4, WOTC, and more.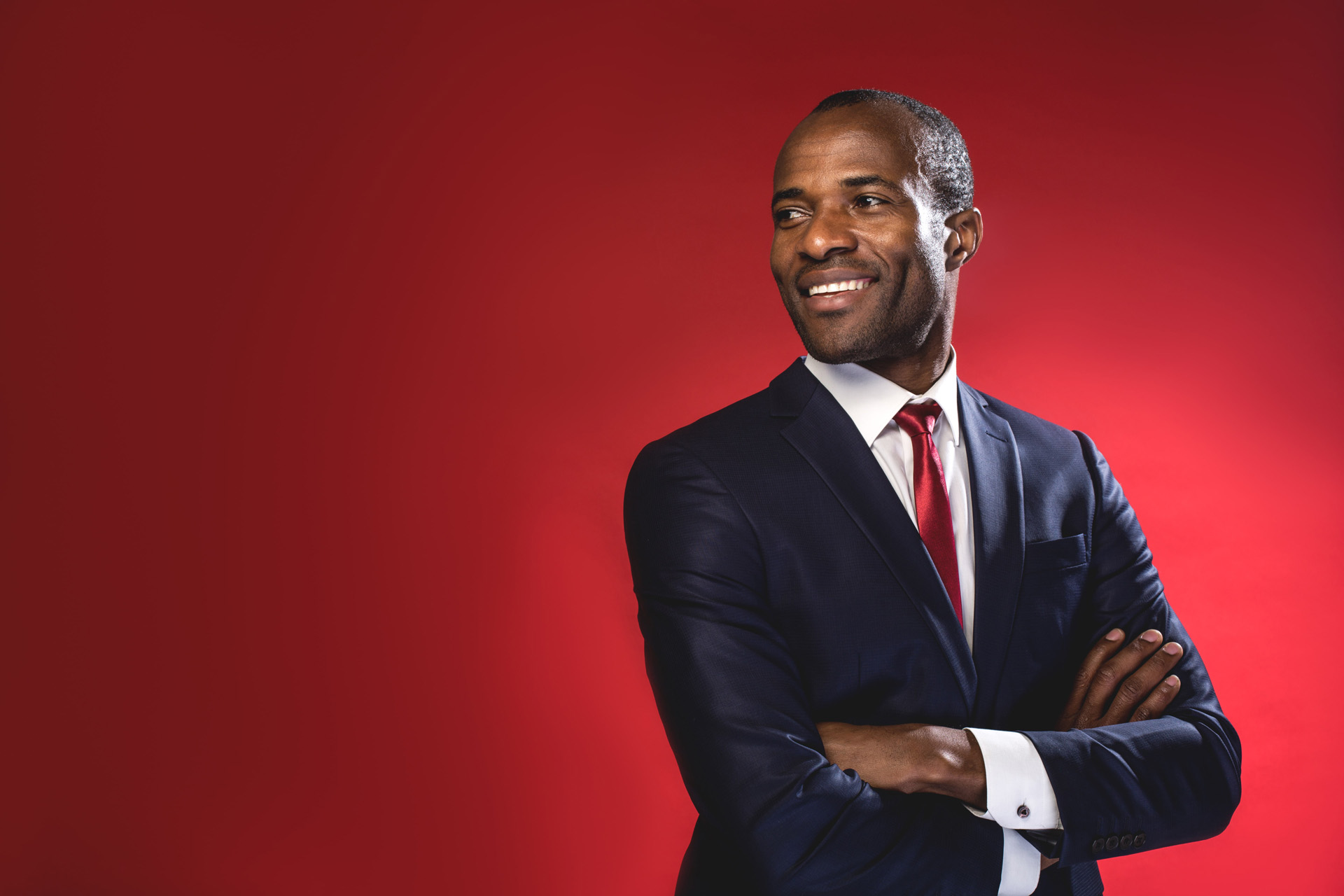 I-9 Management
Take control of your I-9s from start to finish with our market-leading technology and industry experience for I-9 compliance.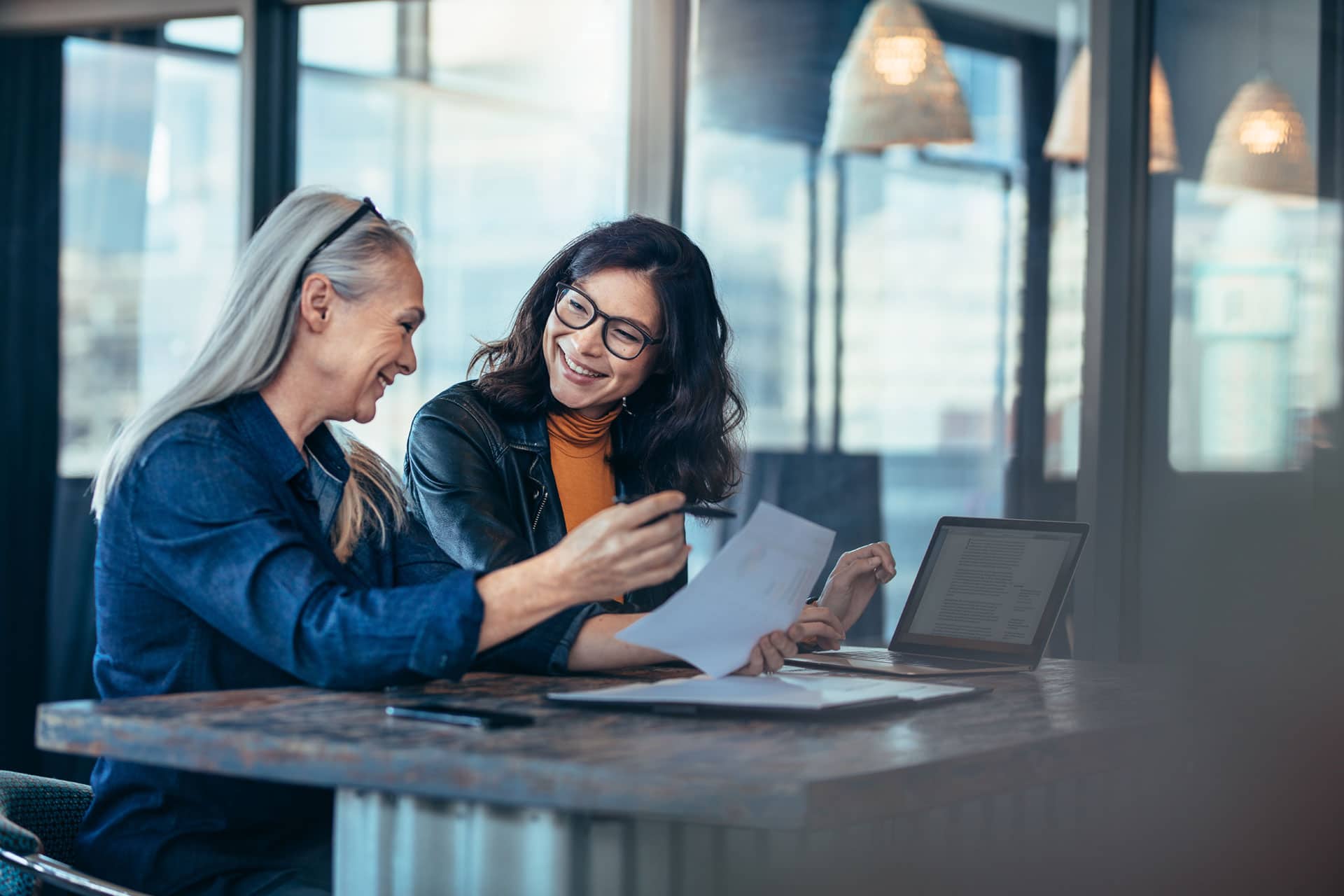 I-9 Anywhere®
Help get your I-9s done right, on-time, and in-person with award-winning technology and nationwide trained I-9 completers.
I-9 Audit and Remediation
Gain confidence in your I-9s with our automated audit to identify potential issues and tools to help simplify your corrections to reduce your risk.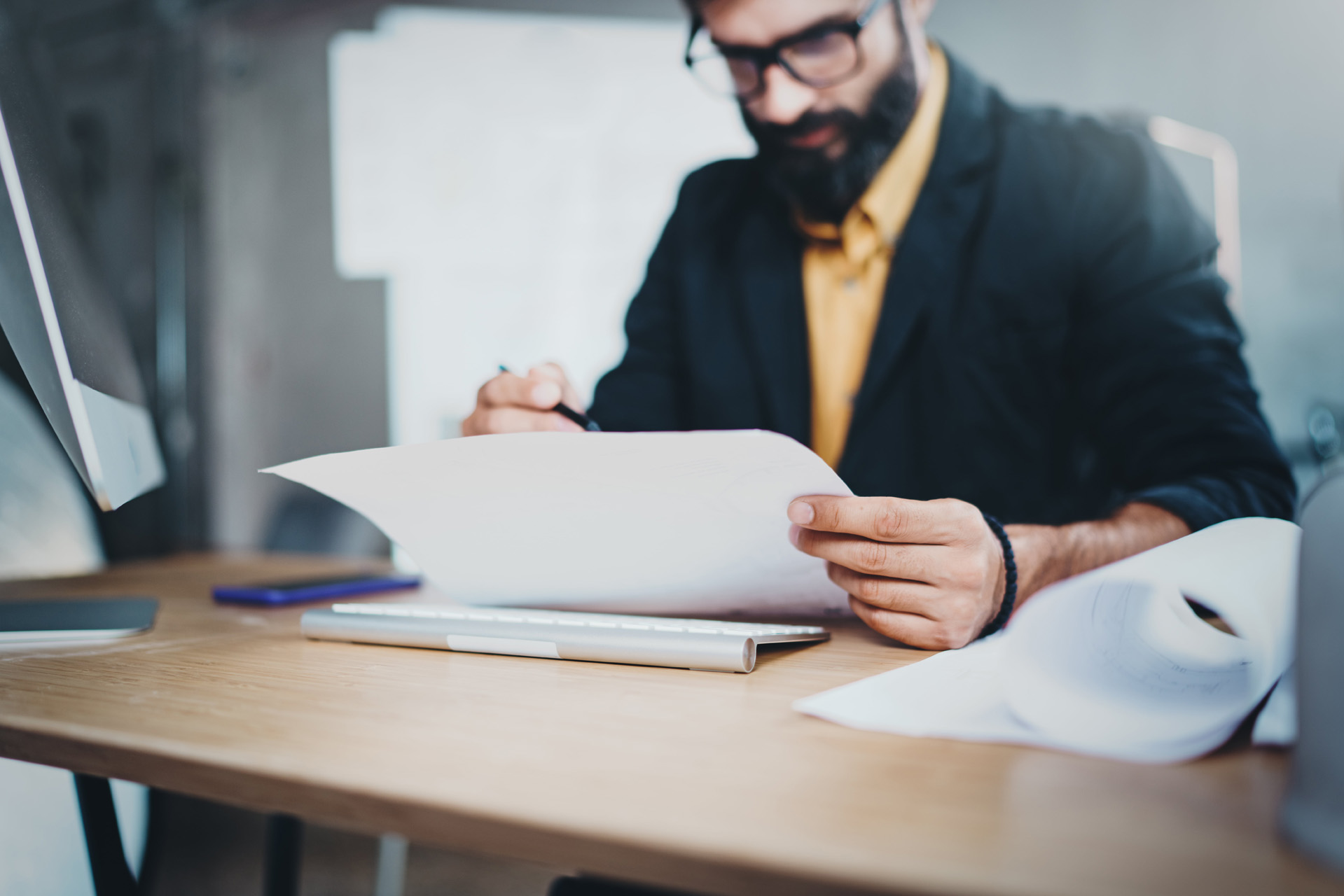 Unemployment Cost Management
Optimize your tax management and reduce the total cost of managing unemployment claims with our industry pros and technology.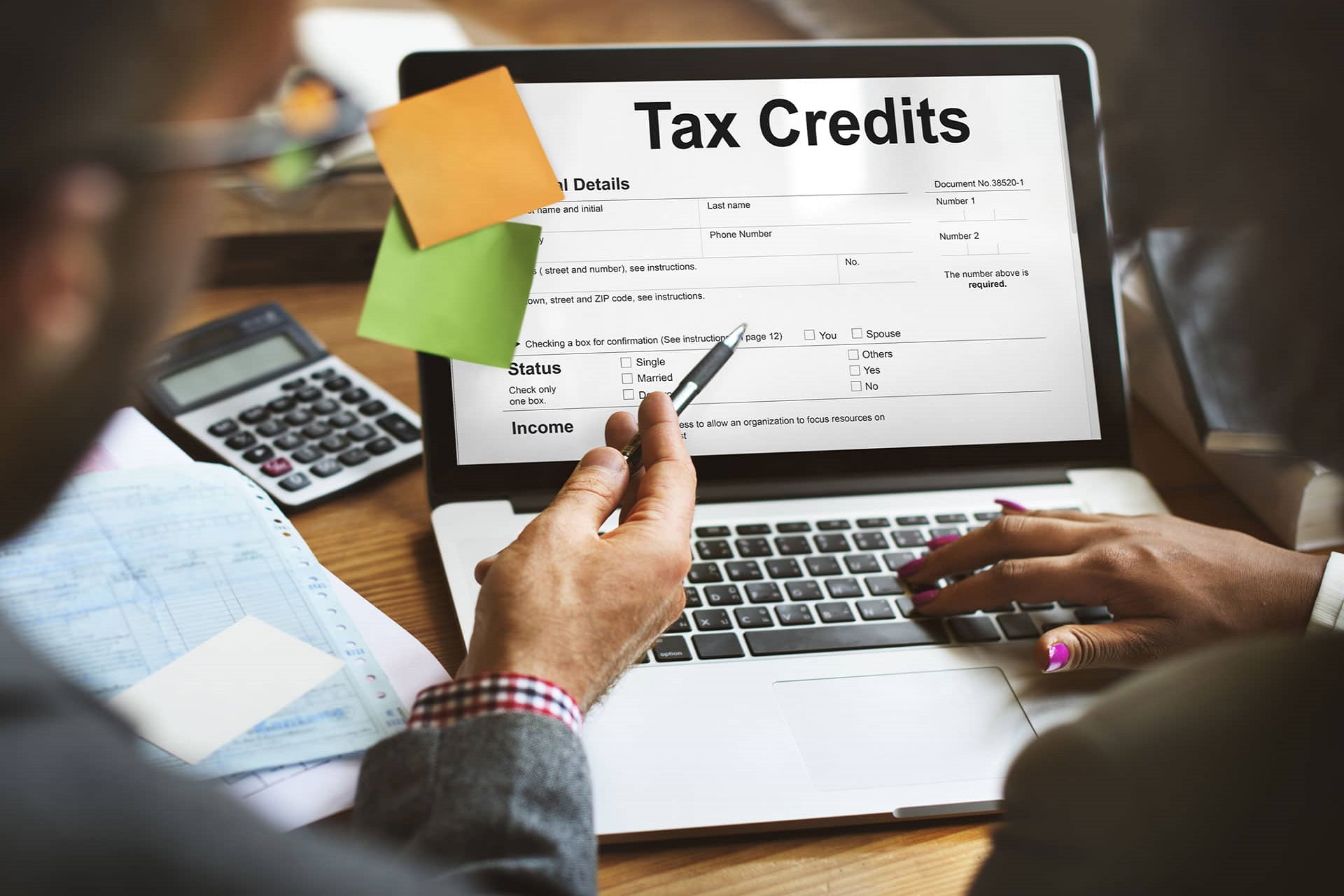 Work Opportunity Tax Credit Management (WOTC)
Tap our proprietary technology to help simplify the process, identify more WOTC eligible employees, and get more tax credits.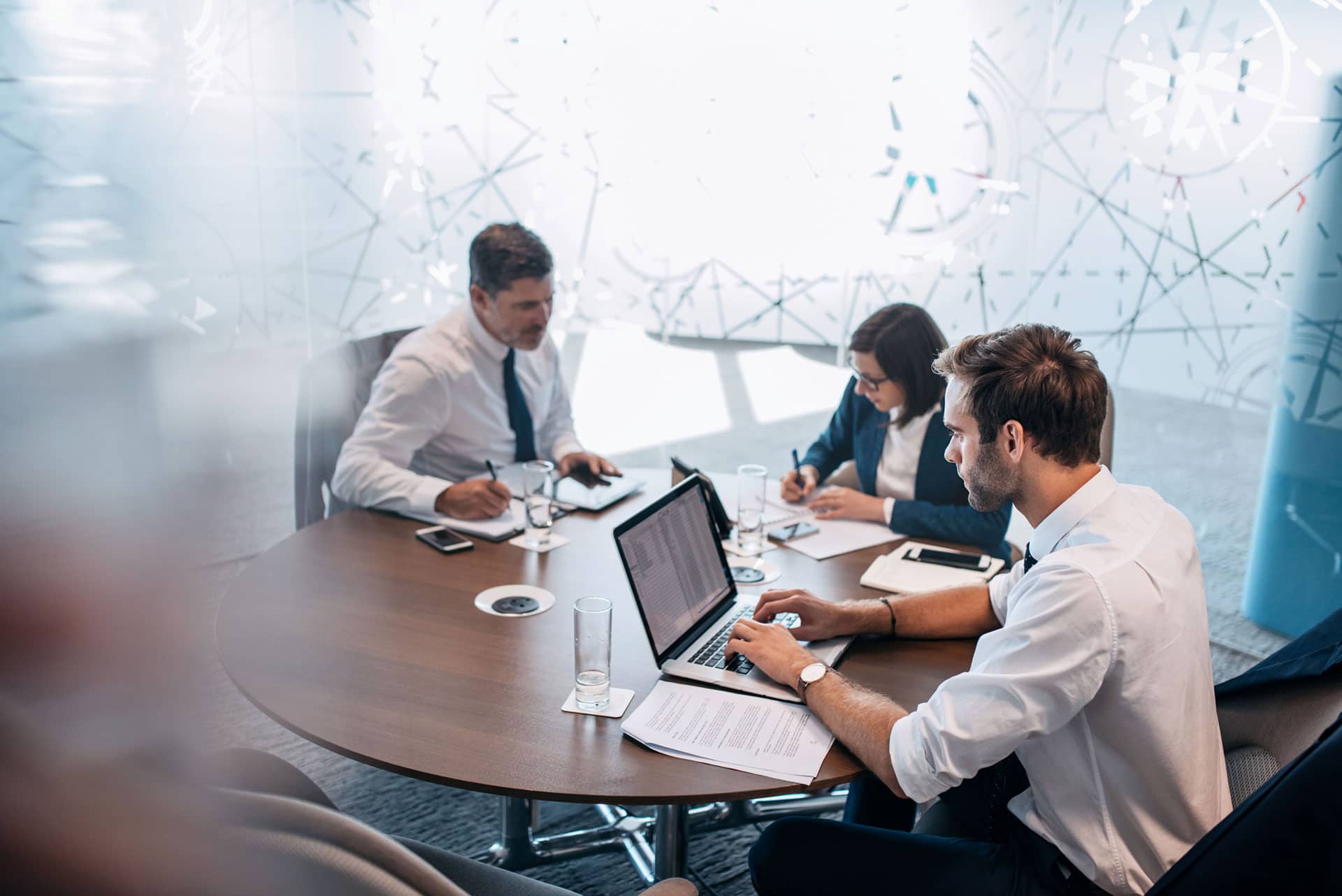 Affordable Care Act (ACA) Management
Collect and aggregate data to help meet your ACA obligations with our leading technology and specialized support.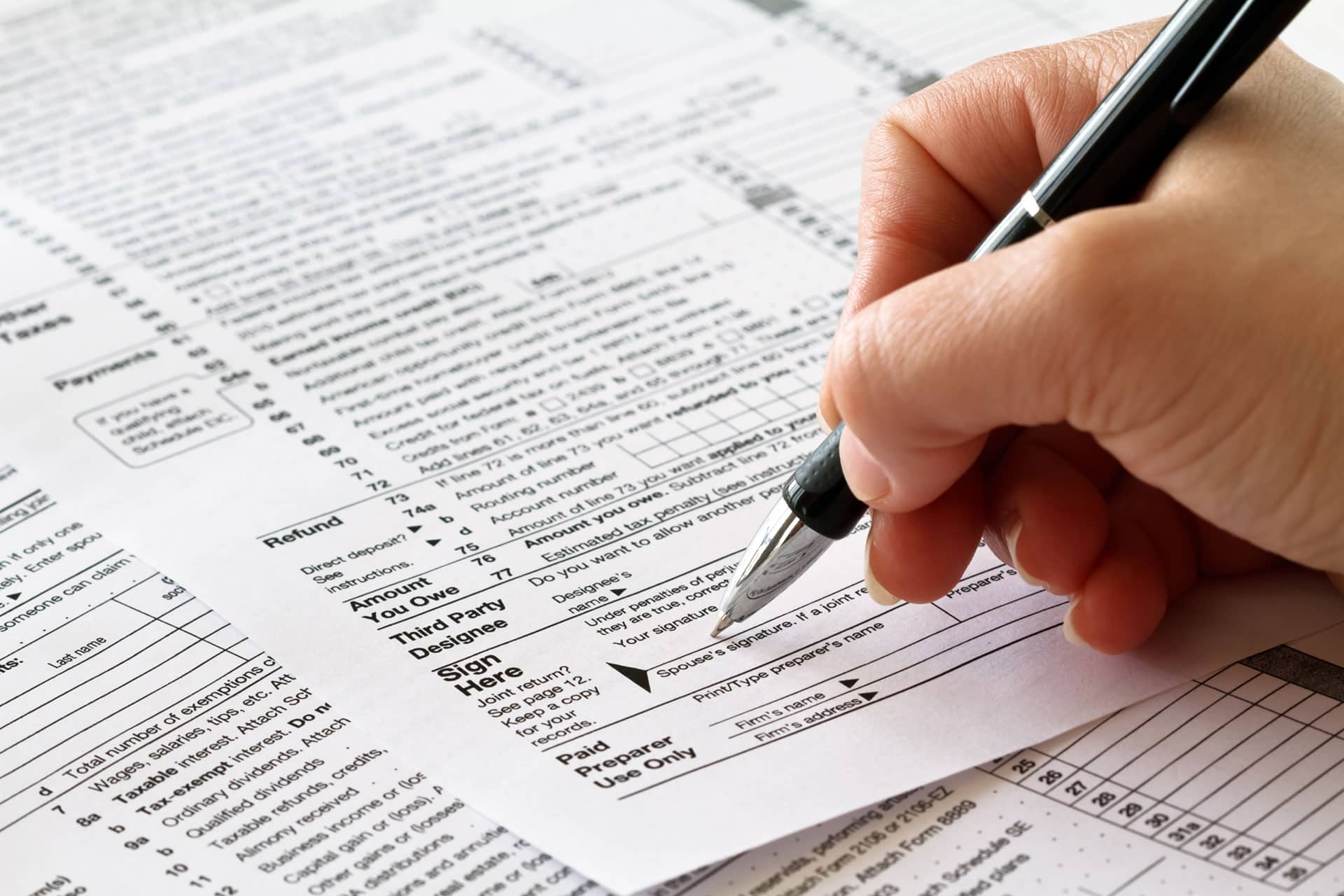 Tax Form Management
See how we can help with year-end tax form distribution, even for retired and separated employees, with our digital services.
SOLUTIONS
Learn how the technology and industry experience from Equifax Workforce Solutions can help your team.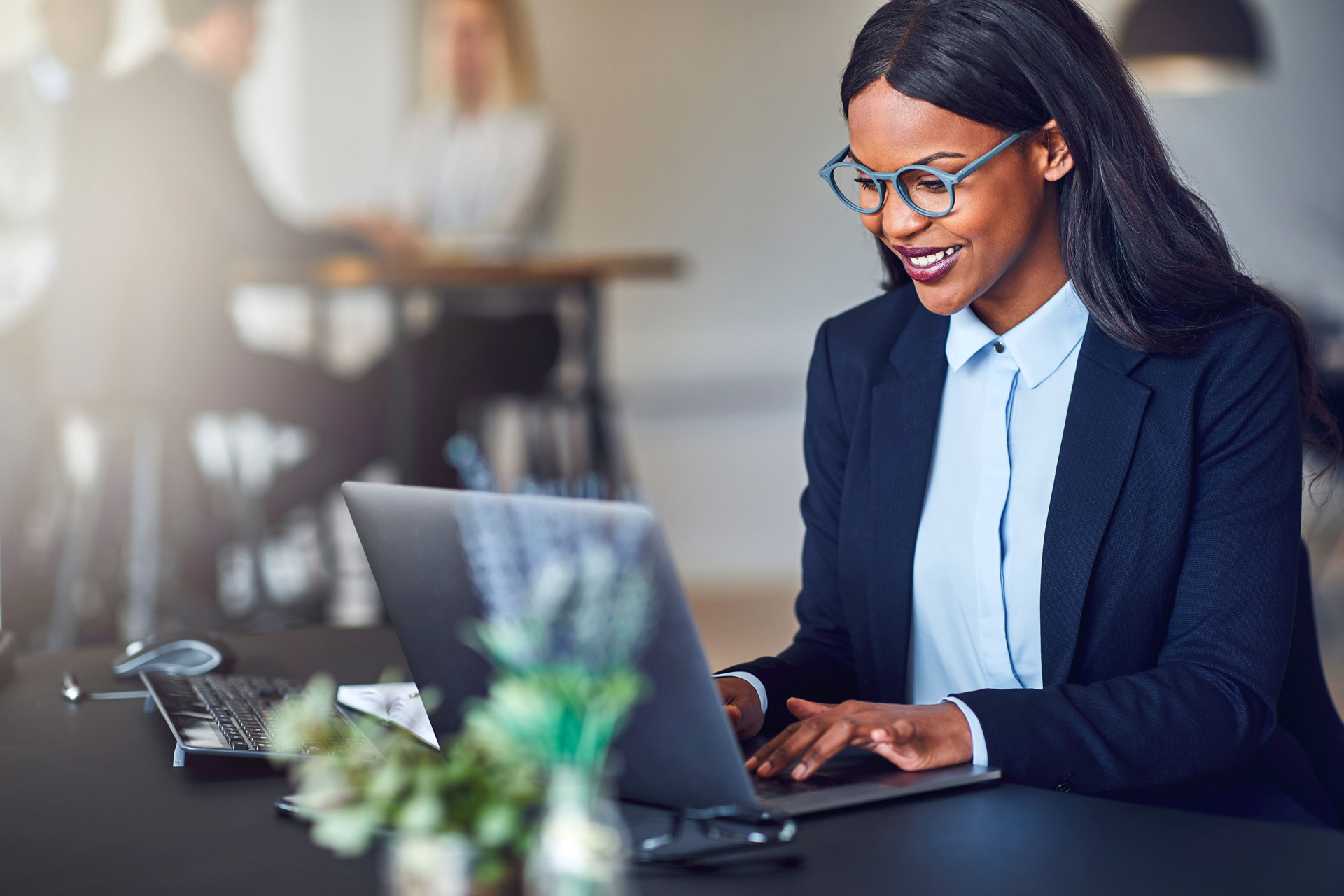 WANT TO KNOW MORE?
Connect with us and we'll show you how we can help your organization with solutions focused on your needs.