Remote Employee Onboarding Checklist
Make onboarding remote employees easier with an HR checklist filled with tips for helping handle new remote hires.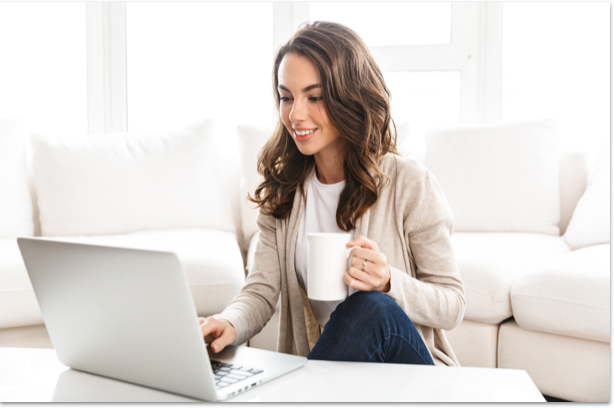 Communicate
Give remote employees organizational information they can more easily digest on their own time.
Schedule daily check-ins with your new hire either with yourself or between co-workers.
Arrange meetings with other teams to give an overview of how departments are structured and how they interact.
Make your work-from-home, vacation, and time-off policies clearer and more easily accessible.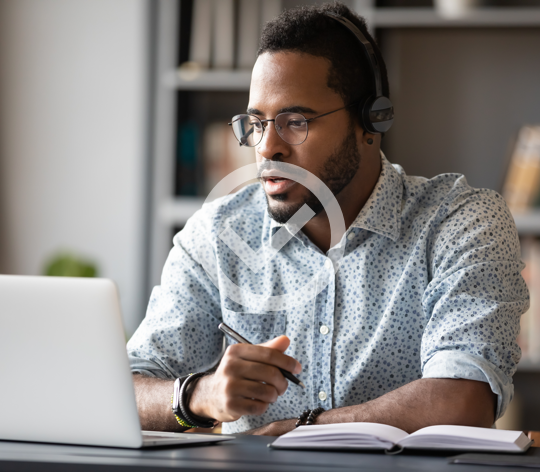 Offer Support
Make the hiring process easier by using a remote software solution, like I-9 Anywhere®.
Be open about company projects to allow for collaboration across departments.
Make remote employees part of the culture by including them whenever possible and offering branded merch.
Schedule virtual lunch or coffee meetings between co-workers to give them a chance to interact.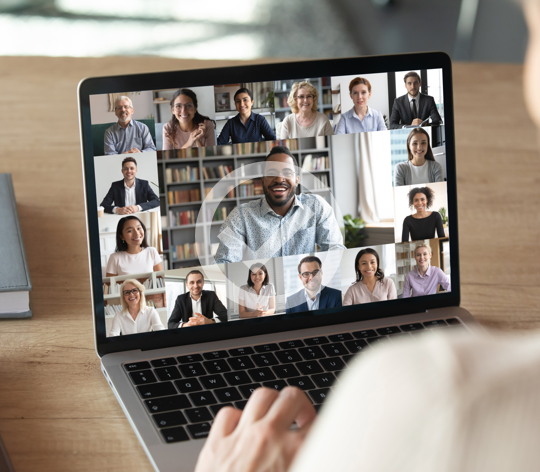 Evaluate
Conduct onboarding surveys to see how the process is going and how it can be improved.
Make sure team leaders have the tools to help coach new employees based on their individual needs.
Set goals and expectations early so new hires know if they're on the right track.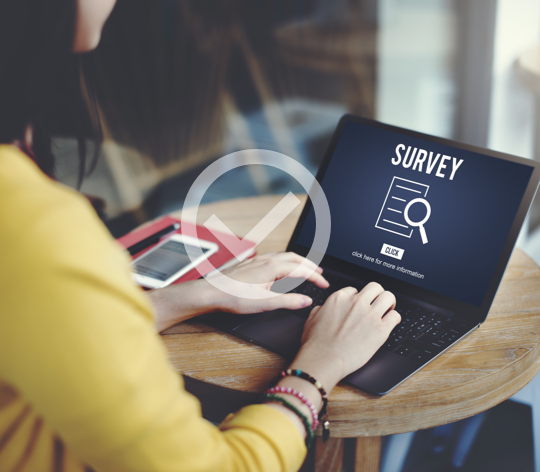 I-9 ANYWHERE®
Help verify Form I-9 for remote employees on time and in person with our nationwide network of trained I-9 completers.