4 Steps to Help Get Your Off-Site I-9s Done Right Webinar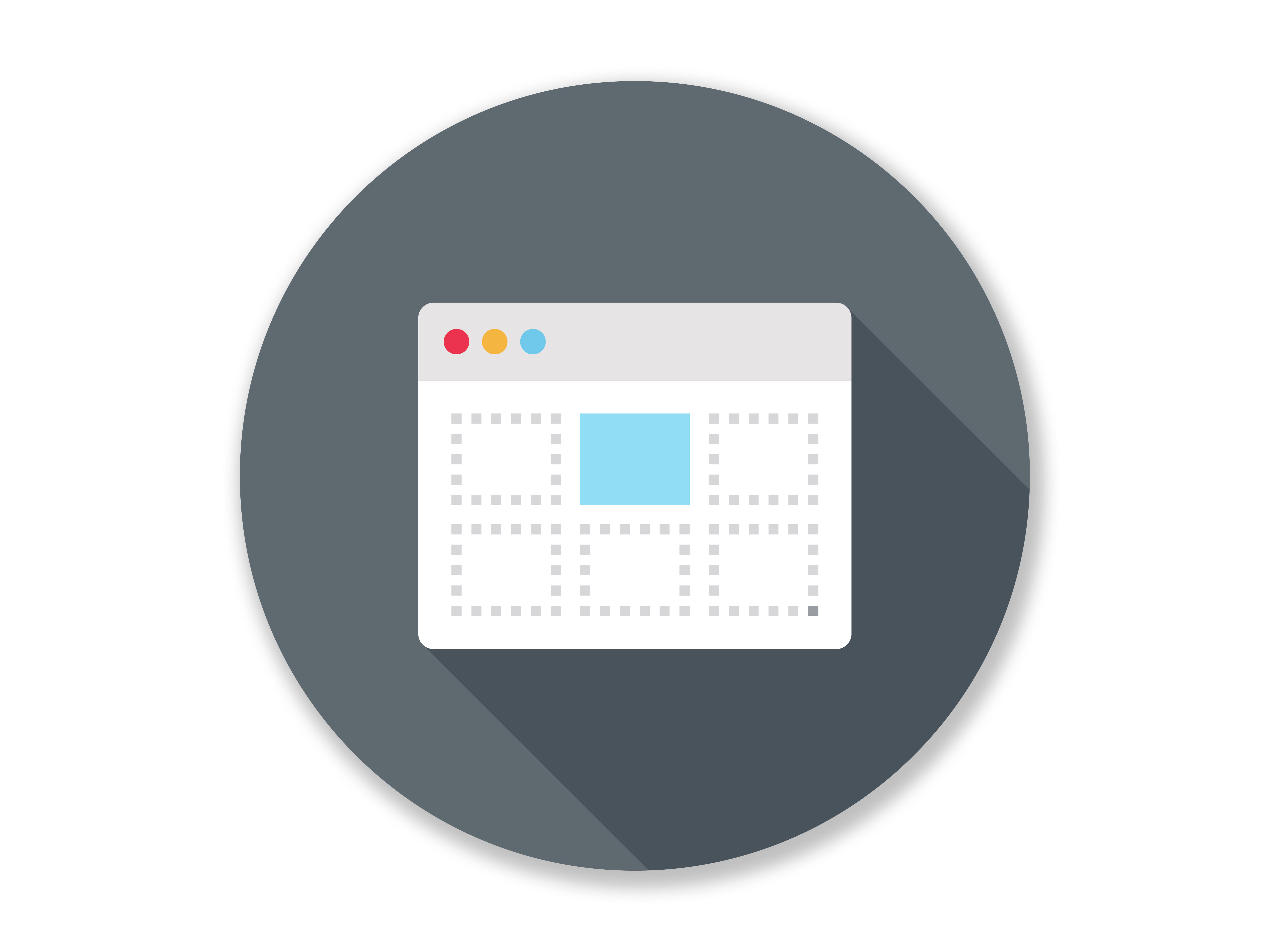 March 14, 2019
Best Practices to help get your I-9s On-Time, In-Person, and Under-Control
Remote hires? Dispersed workforce? Locations without HR? There are unique challenges to managing I-9 compliance that are amplified with the structure of today's workforce. With worksite enforcement activities on the rise, you can't afford to get it wrong.
View this on-demand webinar with I-9 specialists from Equifax Workforce Solutions. We focus on best practices for helping manage off-site I-9s to help keep you in check with strict I-9 regulations. Our team walks you through steps you can take to help make sure your organization gets it right.
Watch today.
Helpful information found here.
If your resource is ready for viewing or download you will see a link below to view it. Otherwise, you'll receive an email with a link for downloading or viewing. Your document is now ready for
downloading or viewing.