Affordable Care Act Subsidy Toolkit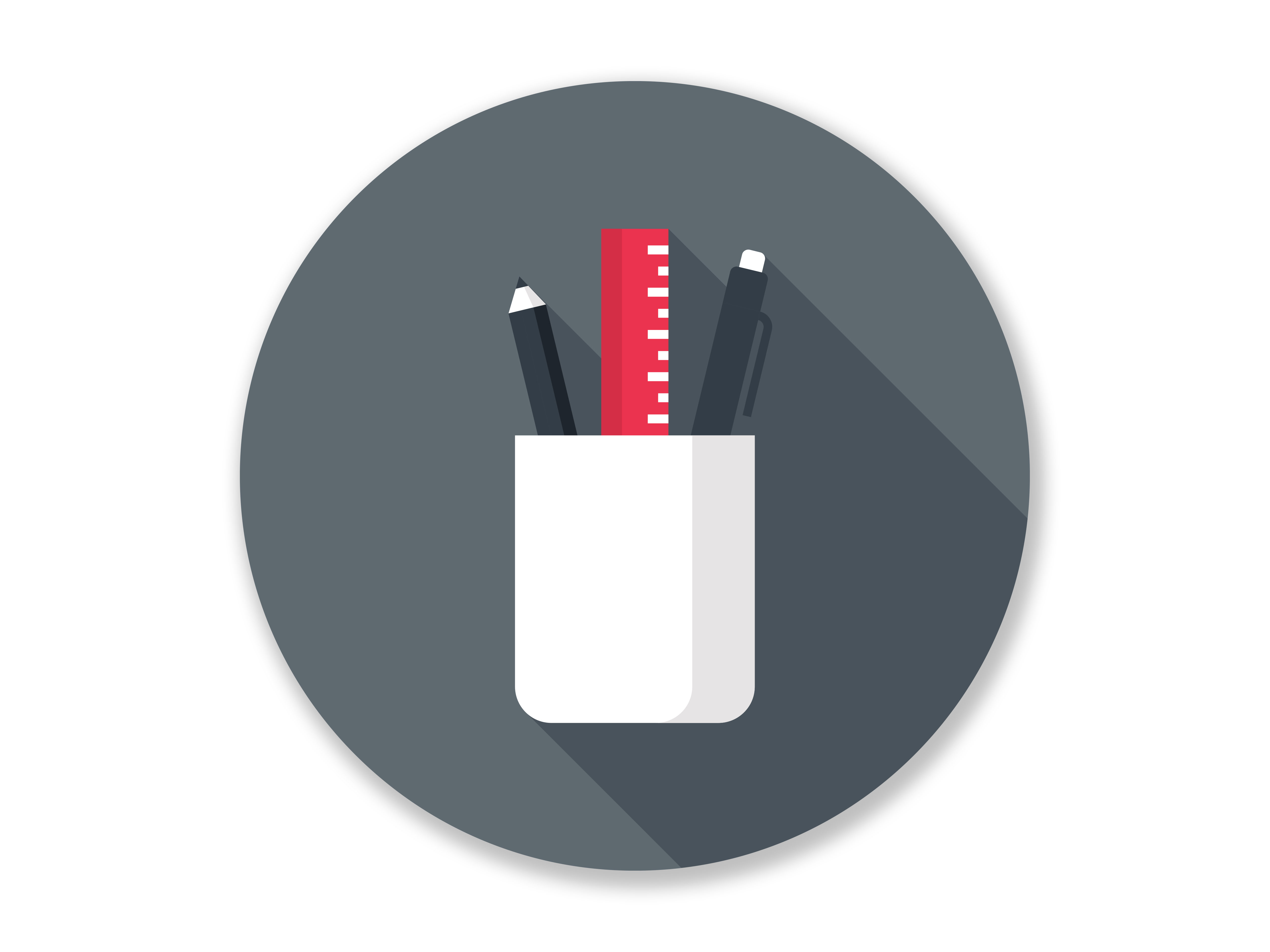 Get the ACA Subsidy Toolkit for Employers to help you manage subsidy appeals, including:
ACA subsidy FAQ document for employees
Sample employee education poster
Best practice guide for benefits and HR staff
ACA subsidy process road map
Get the guide today.
Helpful information found here.
If your resource is ready for viewing or download you will see a link below to view it. Otherwise, you'll receive an email with a link for downloading or viewing.