COVID-19 Vaccine Mandates: Considering Monetary Premiums for Unvaccinated Employees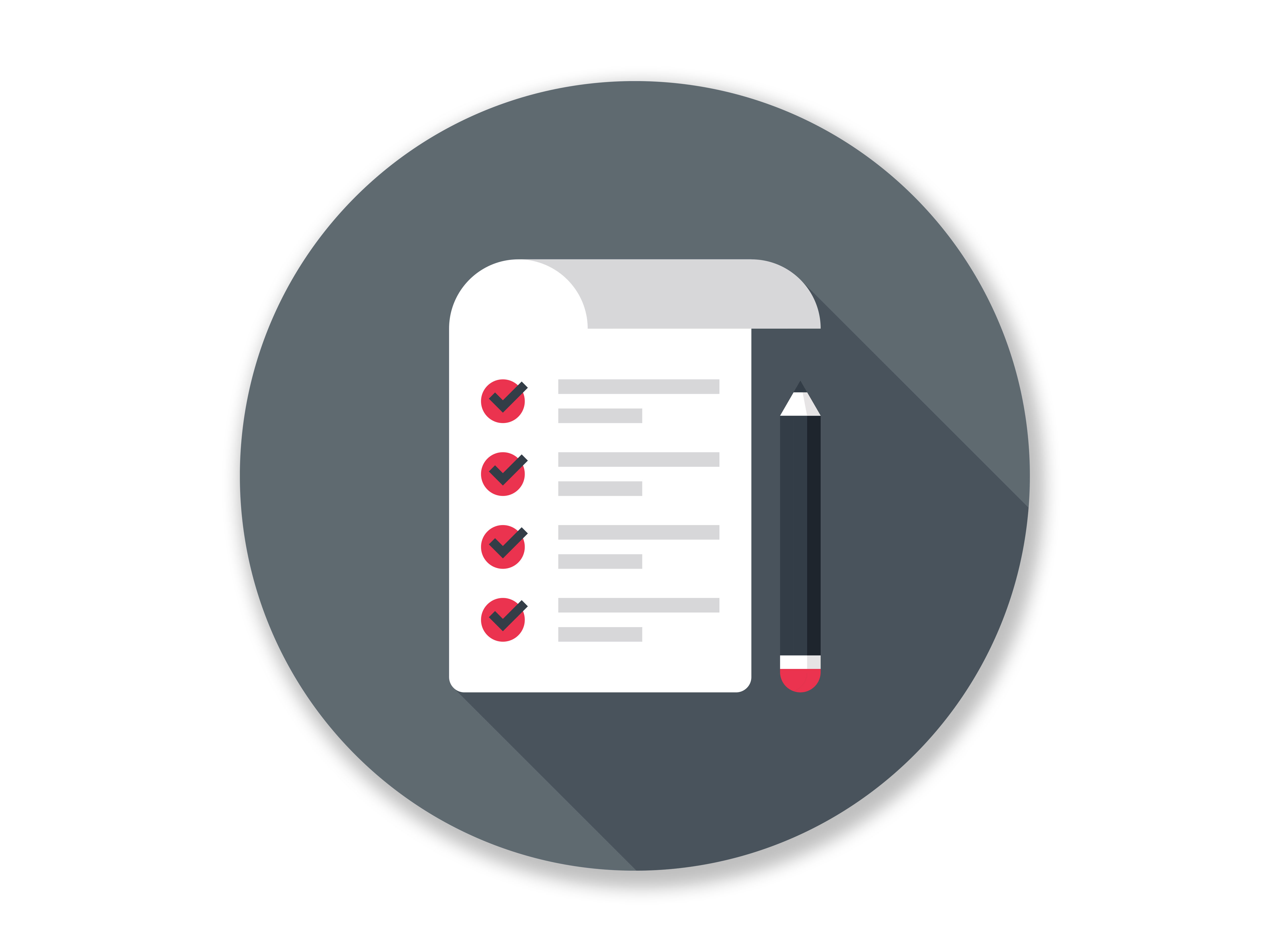 You may be familiar with or have a tobacco surcharge – a common premium surcharge leveraged by employers to help mitigate health care costs resulting from tobacco use. Now, some employers are looking at similar surcharges for unvaccinated employees along with not paying for sick time for a COVID-19 diagnosis. There could be ramifications related to how premium surcharges could affect the affordability of an employer's health plan according to the Affordable Care Act (ACA).
Download this Perspective to learn:
How the U.S. Departments of Labor, Health and Human Services, and Treasury is planning to assess COVID-19 vaccination surcharges
Health plan premium considerations in regards to ACA compliance
Questions to consider before issuing vaccine surcharges

Helpful information found here.
If your resource is ready for viewing or download you will see a link below to view it. Otherwise, you'll receive an email with a link for downloading or viewing.