Employer's Guide: Unemployment Hearing Case Analysis Ebook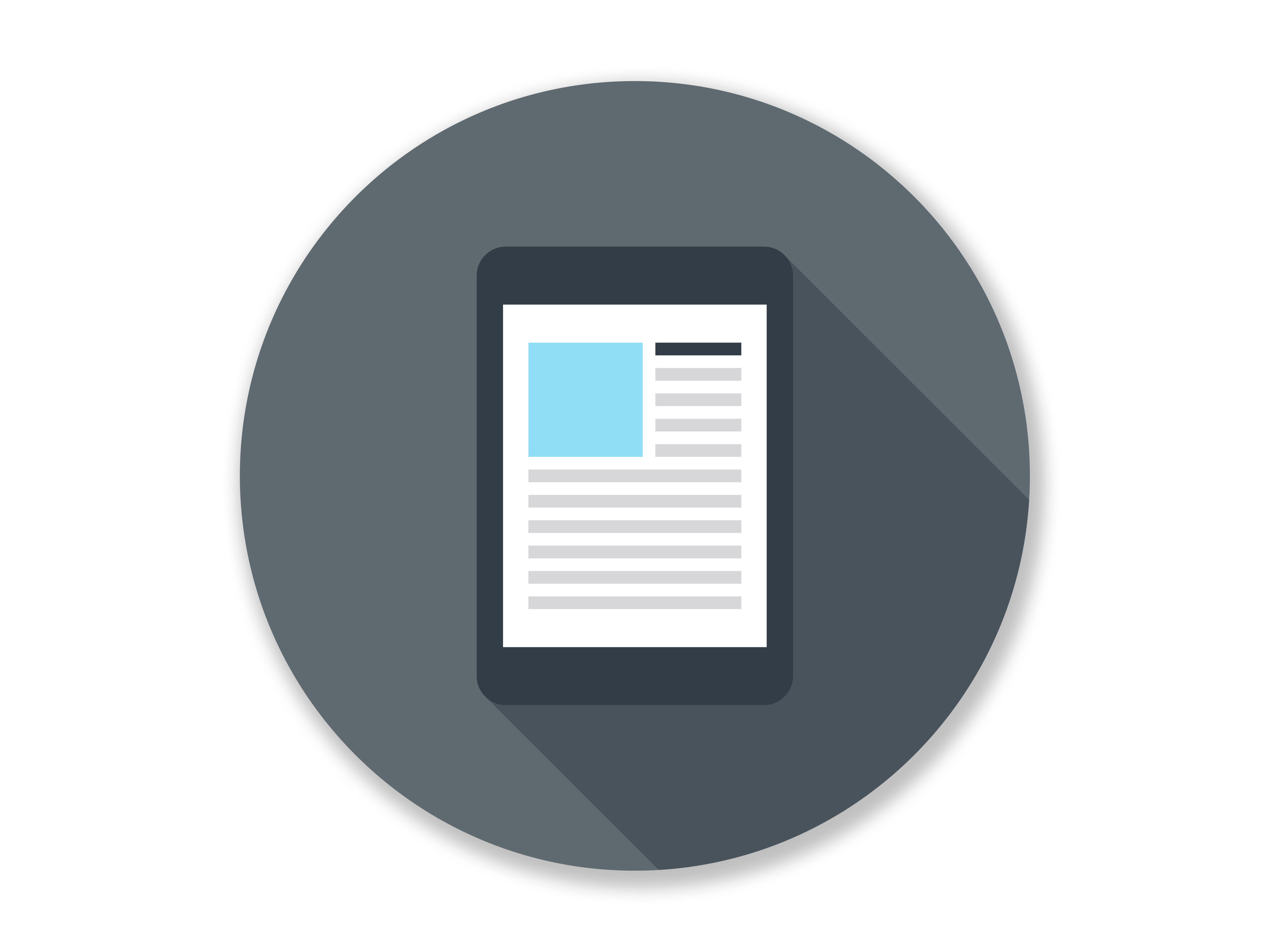 Dive into 12 unemployment hearings where we examine evidence from both the claimant and the employer. Giving you unmatched insight on the decisions handed down from the Administrative Law Judge and The Board of Review. You'll learn key takeaways for how states review separations and the type of evidence that might be needed.
Helpful information found here.
If your resource is ready for viewing or download you will see a link below to view it. Otherwise, you'll receive an email with a link for downloading or viewing.