I-9 Enforcement on the Rise: Learn How to Help Prevent a Costly Surprise Webinar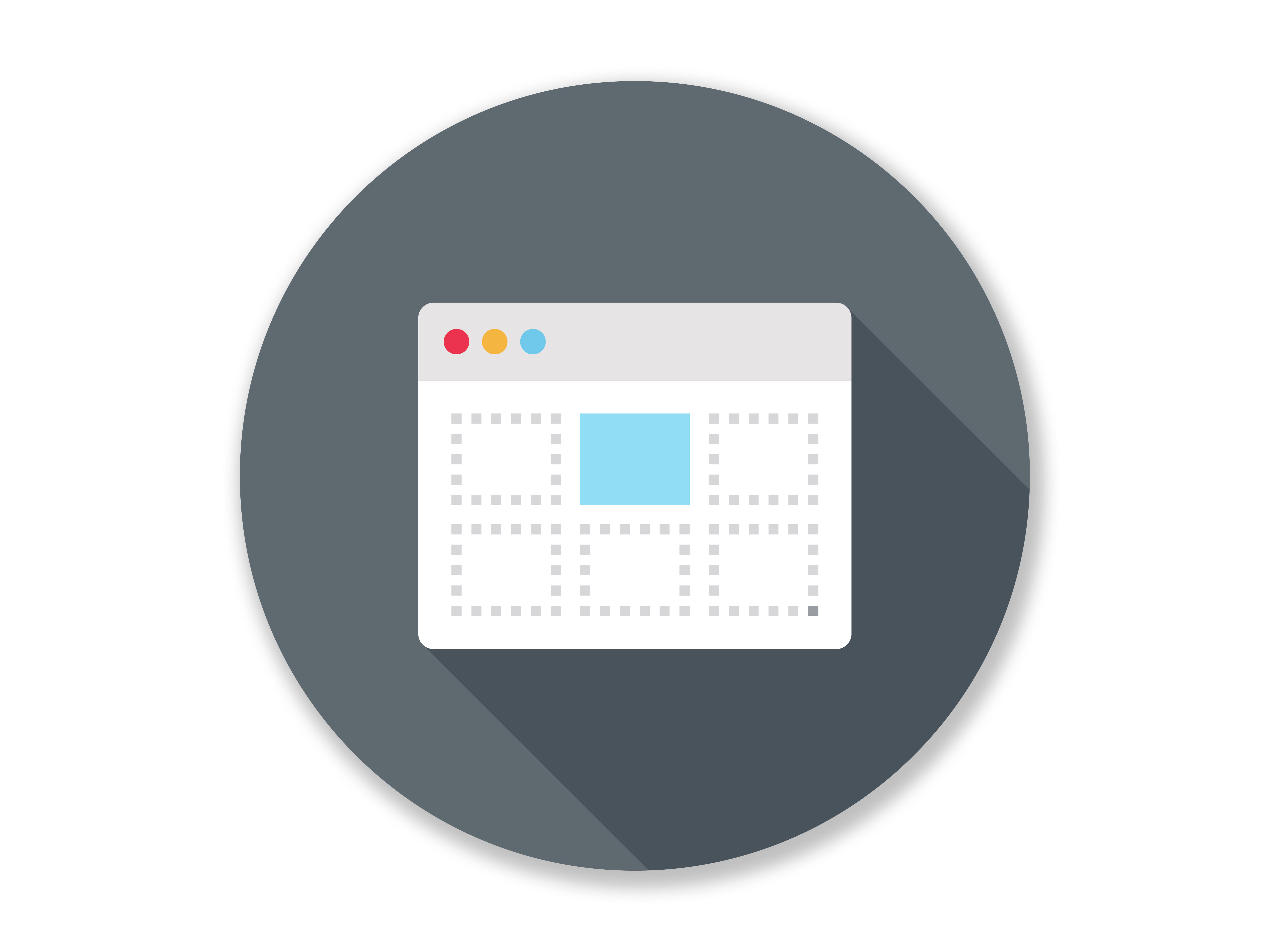 October 10, 2019
Valuable Insights to Help Simplify and Complete Your I-9 Process
Federal worksite enforcement efforts are sweeping across the nation with no signs of slowing down. Organizing logistics to complete Section 2 where HR is not present can pose even more risk - making it essential for you to take pre-emptive measures sooner than later.
Want to help leave your I-9 worries behind? View our informative webinar hosted by I-9 specialists from Equifax Workforce Solutions, as we help you navigate a better path to completing your I-9s more accurately.
What will you gain by viewing our webinar?
Insight on current federal I-9 requirements and enforcement strategies.
Highlights of the hidden pitfalls in completing I-9 correctly.
Practical recommendations to help reduce the burden of getting I-9s done right, on-time, and in-person, PLUS a brief demo of the award winning I-9 Anywhere service.
Discover how the right technology can help you to better meet I-9 requirements just about anywhere, anytime!
Helpful information found here.
If your resource is ready for viewing or download you will see a link below to view it. Otherwise, you'll receive an email with a link for downloading or viewing. Your document is now ready for
downloading or viewing.