New Unemployment Claim and SUI Tax Updates: What Employers Need to Know to Prepare Webinar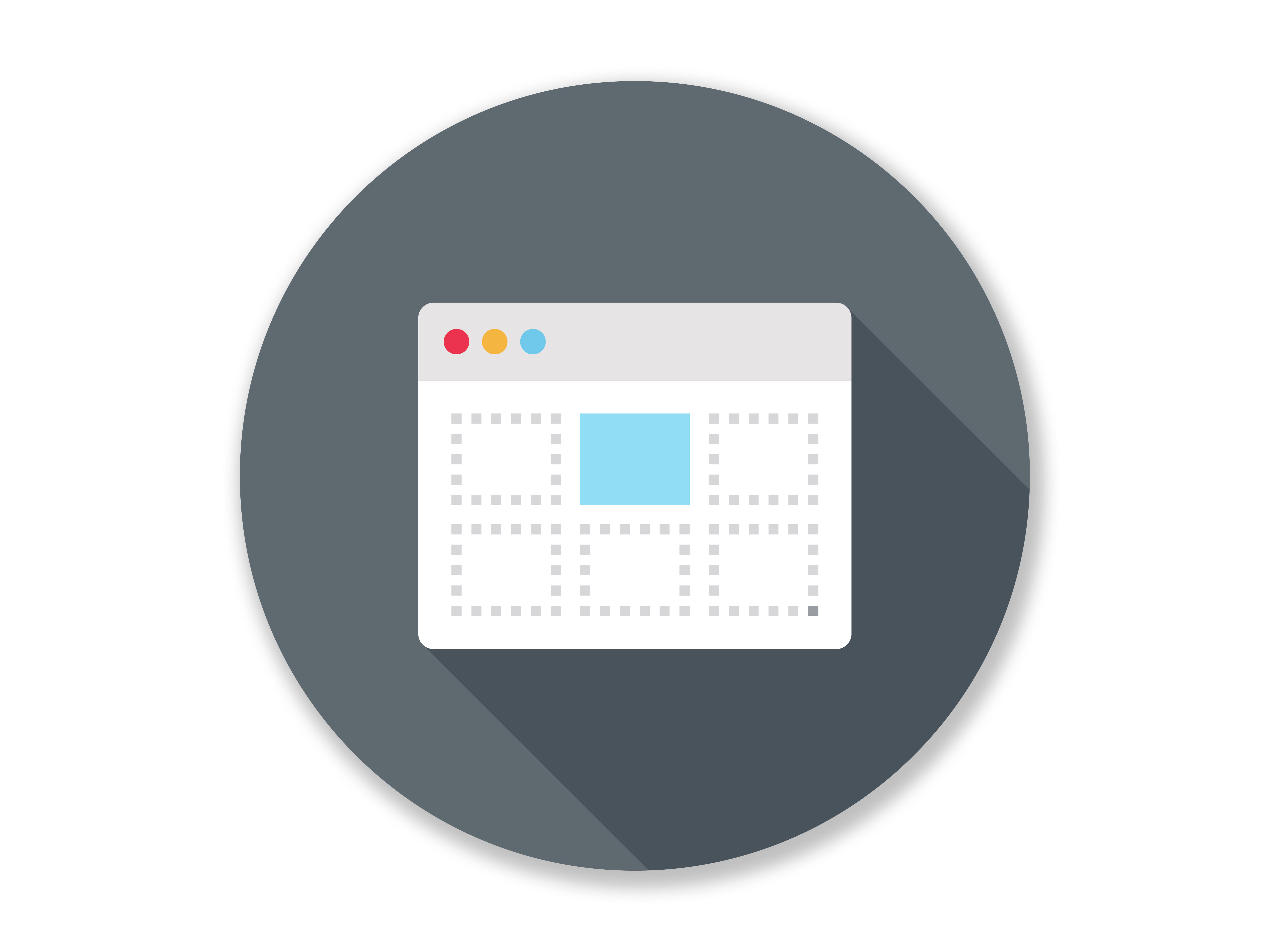 July 10, 2020
With the ongoing COVID-19 pandemic and resulting economic crisis, it can be difficult to know what to expect in terms of rising unemployment claims and SUI tax rates. How will the rising unemployment rates affect employers? Will SUI tax rates surge as quickly as the filing of initial unemployment claims? Furthermore, how quickly will the increase in SUI tax costs reach employers?
Federal and state legislatures are in the process of reacting to this crisis. Employers should continue to pay close attention to new guidance issued in order to best serve their impacted employees, while also being mindful of the potentially changing status of their employer tax accounts. Fiscal year increases in benefit charges will almost always have a negative impact on SUI tax ratings. The big question is -- when will these tax rates take effect?
In this webinar, we discuss these issues and more, including:
The latest unemployment claims updates for employers
Impact of computation dates and methodology on SUI tax rates
How state and federal actions have affected SUI tax rates
Forecasting potential impact to employer SUI tax rates
Helpful information found here.
If your resource is ready for viewing or download you will see a link below to view it. Otherwise, you'll receive an email with a link for downloading or viewing. Your document is now ready for
downloading or viewing.