COVID-19 Vaccine Mandates: Policies, Procedures, and Unemployment - Perspective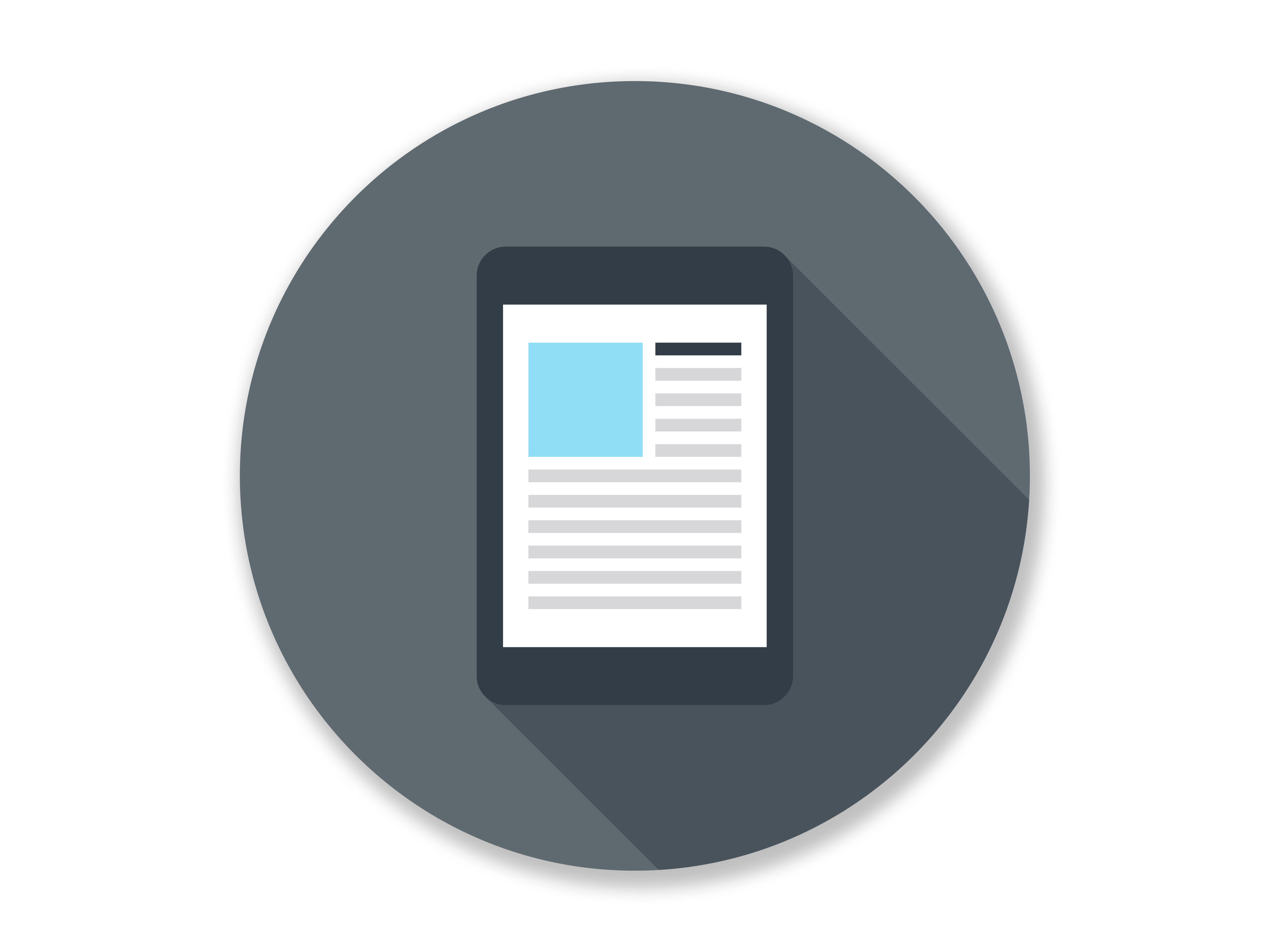 While you may be used to writing or updating the standard policies, there is a new one in town: COVID-19 vaccine mandates. If your organization is considering or has decided to mandate COVID-19 vaccinations, you can start working on your policy by answering these questions:
Will you be terminating existing employees if they refuse the vaccine?
How do you make exceptions when needed?
What if people quit on their own because of the mandate?
If your employees quit or are terminated due to a vaccination requirement and file for unemployment benefits, will the state actually award the benefits? You can learn best practices from our unemployment subject matter experts to help you position your company to potentially win these types of unemployment cases. Download this Perspective to learn what to do before and after employee separation.

Helpful information found here.
If your resource is ready for viewing or download you will see a link below to view it. Otherwise, you'll receive an email with a link for downloading or viewing.