Help Protect Your Company From Fraudulent Unemployment Claims - Perspective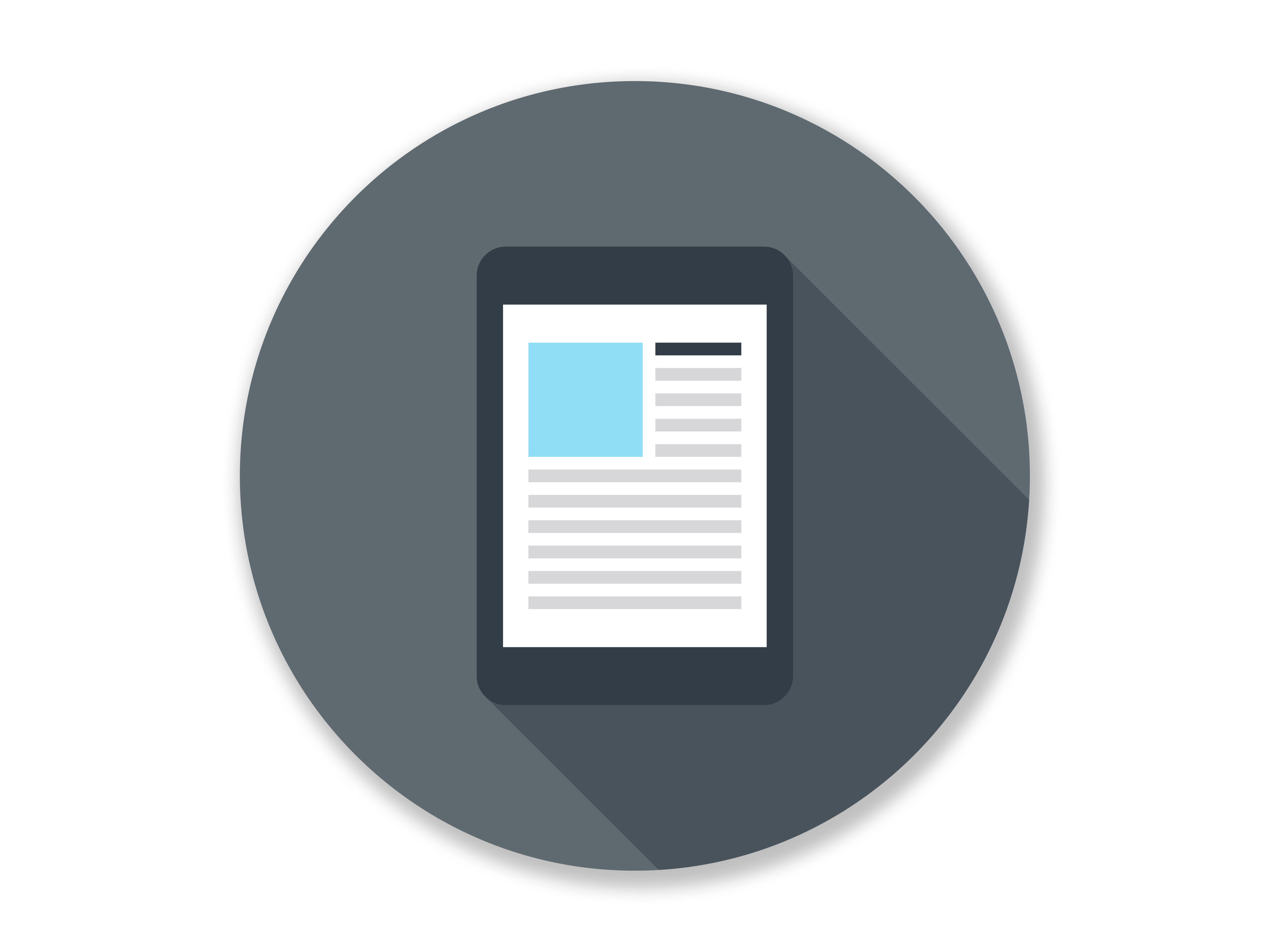 You may be seeing an increase in fraudulent unemployment claims. If you aren't watching your claims and charges closely, you may be paying too much.
There are ways you can help prevent fraudulent claims, or at least try to catch them earlier before they cost you too much. Here are a few steps you can take:
Keep your workforce informed
Scrutinize EVERY claim
Verify benefit charge statements
Plus, we cover:
What can you do if you find a potentially fraudulent claim?
Employee watch outs and how to help your employees fight a fraudulent case.
Download this Perspective to learn best practices from our unemployment subject matter experts that can help protect your organization from these criminals who can raise your unemployment costs.

Helpful information found here.
If your resource is ready for viewing or download you will see a link below to view it. Otherwise, you'll receive an email with a link for downloading or viewing.