Proven WOTC Best Practices for Day 1 Success Webinar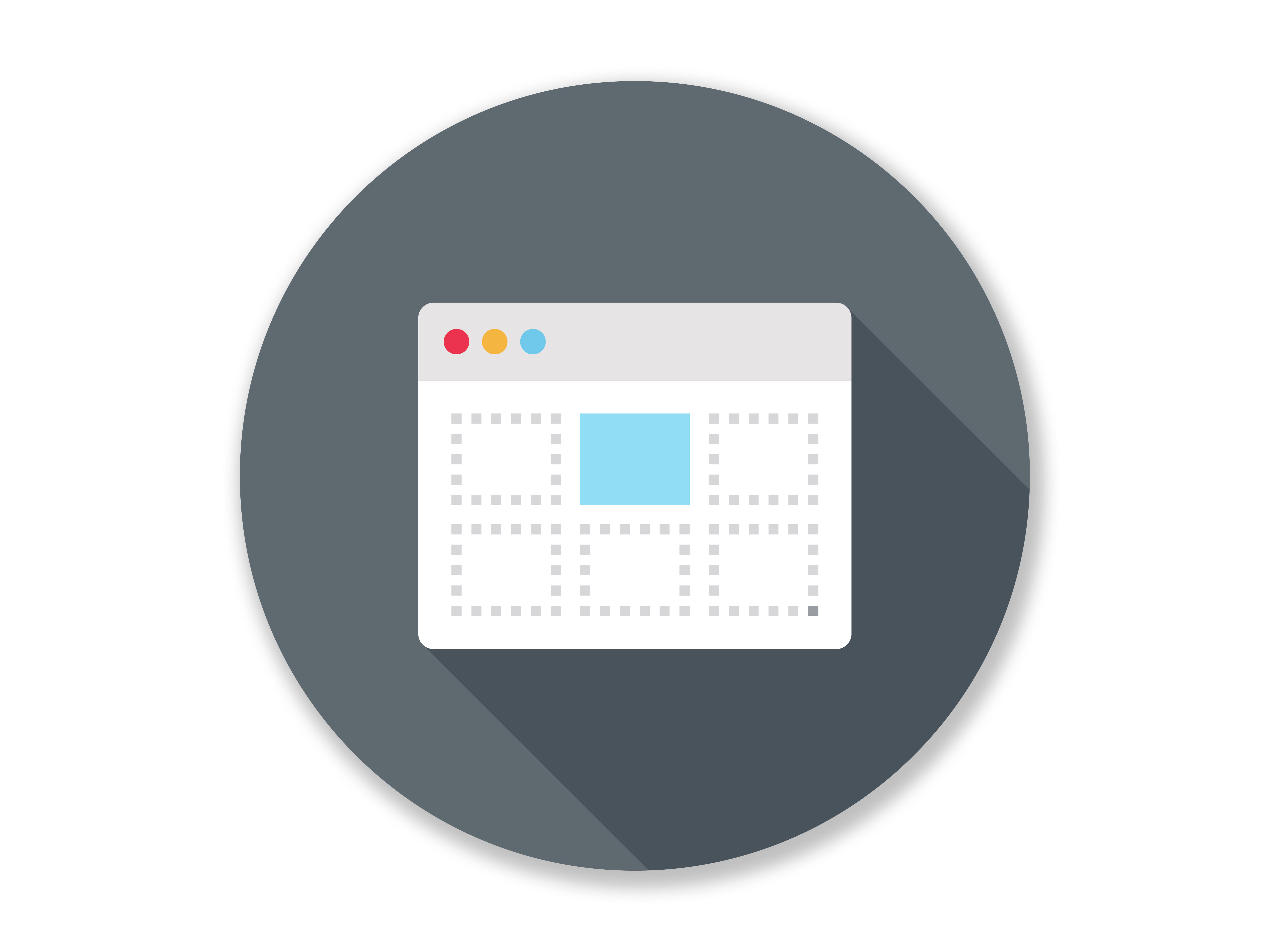 April 3, 2019
Listen in to hear what makes WOTC such a powerful tool for organizations! You'll uncover the tips to better capture day one success. Currently WOTC? Then this webinar is still for you! Get proven WOTC best practice tips from leading industry experts that can help make an impact on your program. Don't miss out on insights that can help you maximize WOTC, including which KPI's you need to be tracking!
You'll learn…
Who qualifies for WOTC
What kind of savings WOTC can offer your company
How to make WOTC easier
Best practices you need to know
KPIs to track for a strong ROI
Helpful information found here.
If your resource is ready for viewing or download you will see a link below to view it. Otherwise, you'll receive an email with a link for downloading or viewing. Your document is now ready for
downloading or viewing.