Understanding Recent I-9 Guidance Webinar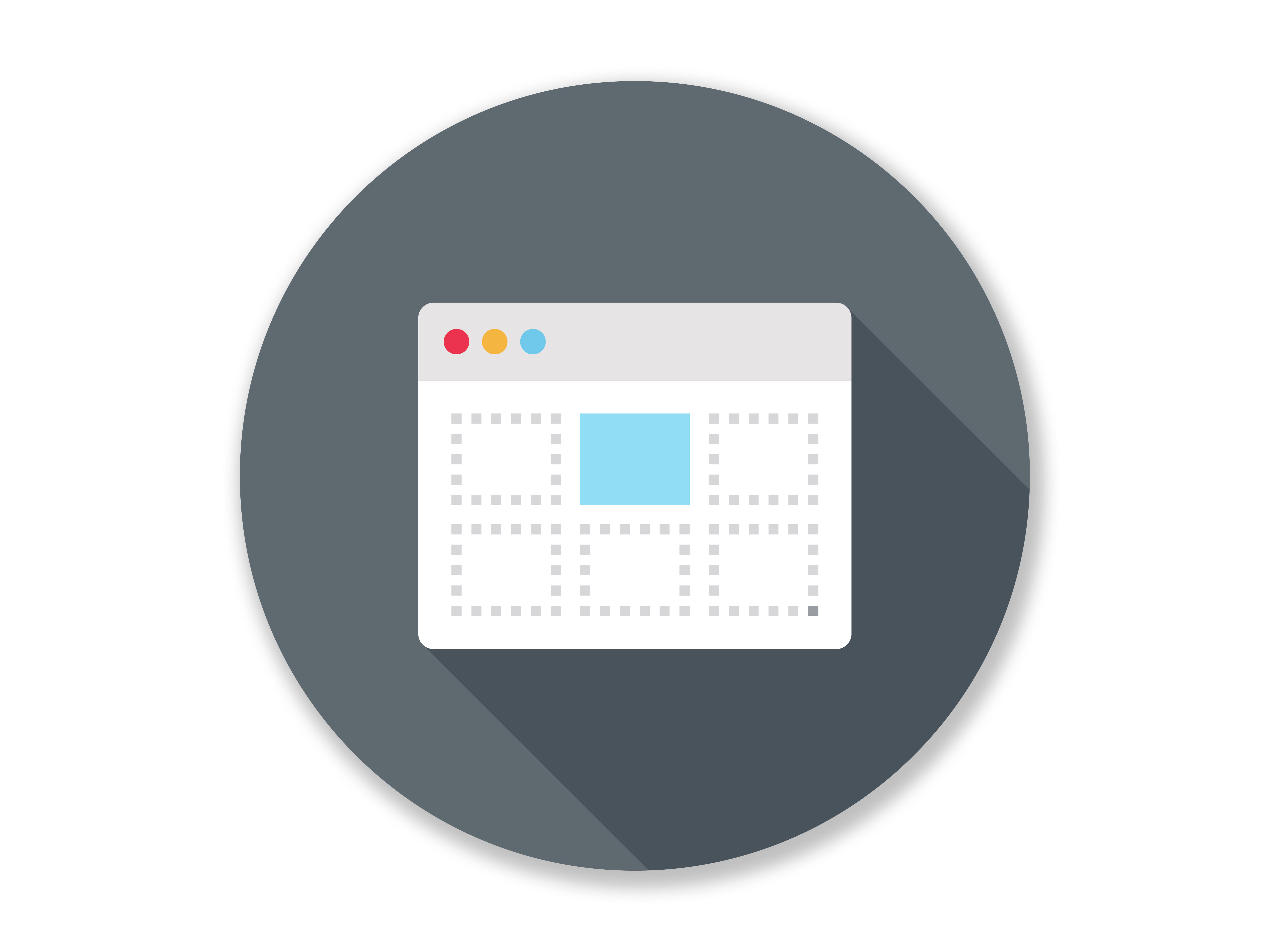 April 24, 2020
As a result of the COVID-19 pandemic, some of the normal protocols for onboarding new hires, including Form I-9 and E-Verify have been disrupted. Consequently, the Department of Homeland Security has issued some temporary guidelines offering flexibility around Form I-9 and Notice of Inspection (NOI) requirements.
Our I-9 Management team has been monitoring the latest guidance related to I-9 changes and during this webinar, our team will help provide information for some of the developments in employment eligibility verification along with other tips and best practices for Form I-9 management.
Watch the on-demand webinar to learn more about:
Insight on some of the temporary Form I-9 guidance for Section 2 completion
The extended timeframe for resolving E-Verify Tentative Nonconfirmation
A review of recent changes to Form I-9
The new 60-day extension for NOI responses
Some best practices related to Form I-9 management
UPDATE - DHS has extended some of the temporary flexibility for Form I-9 completion since our webinar was recorded. You can get the latest on expiration dates in our blog post, DHS Announces Adjustments for Form I-9 and E-Verify Processes. And still view the webinar to get tips on navigating virtual verifications and considerations for your organization as worksites reopen and/or the timeframe for virtual verifications expires.
Helpful information found here.
If your resource is ready for viewing or download you will see a link below to view it. Otherwise, you'll receive an email with a link for downloading or viewing. Your document is now ready for
downloading or viewing.