What's Now and What's Next: ACA Employer Mandate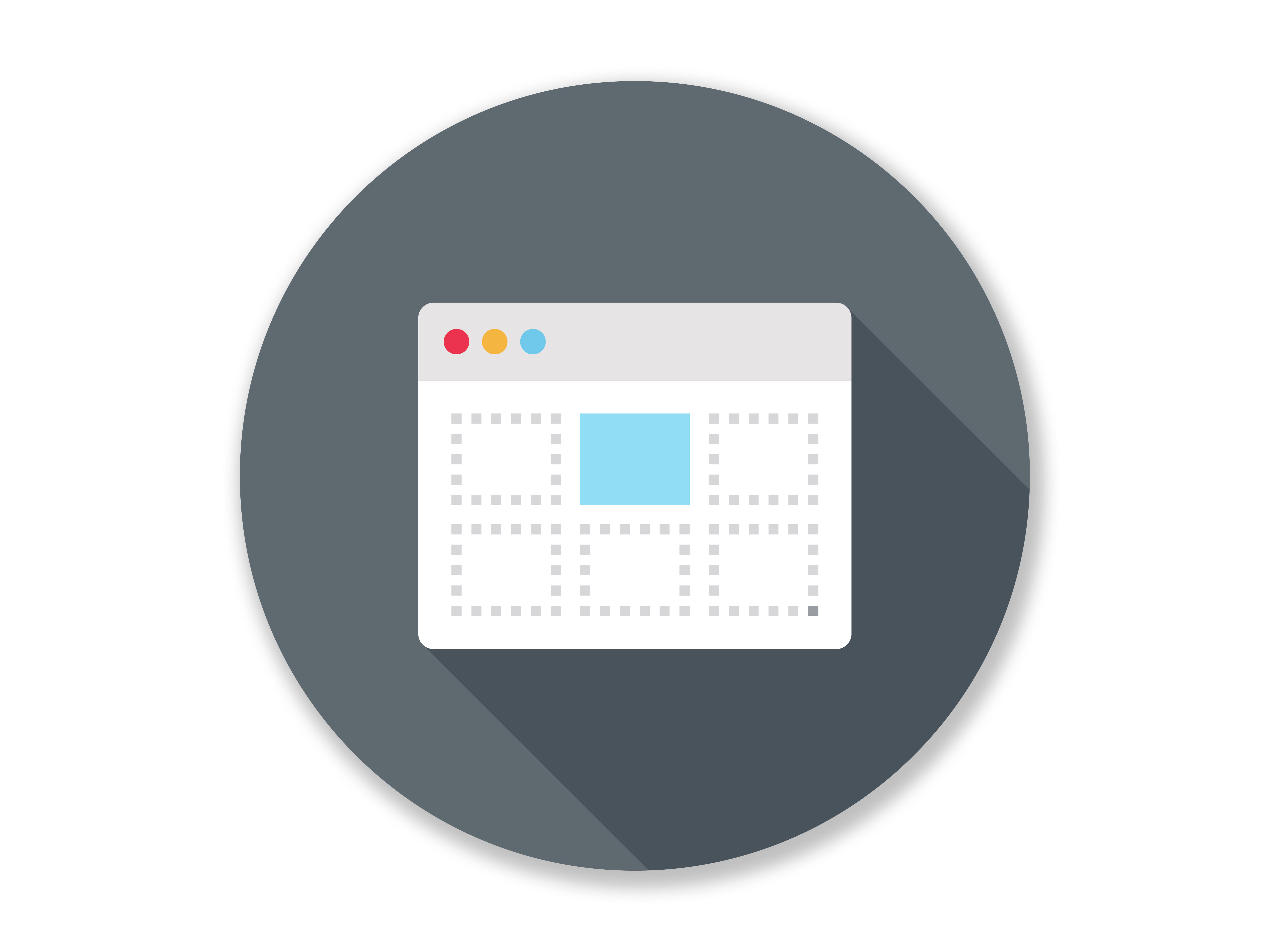 April 7, 2021

Watch this free webinar to learn more about where the Affordable Care Act (ACA) stands currently, how President Biden's plans could affect employers, and what we might expect for the employer mandate in 2021.
During this webinar, we'll focus on ACA employer mandate updates so employers can be better prepared for what's possibly coming. We'll also be sharing a brief demo of our ACA Management Solution at the end.
In this webinar we will share:
The political landscape of the ACA
How President Biden may enforce the individual mandate penalty
How President Biden's healthcare agenda may affect employers

Helpful information found here.
If your resource is ready for viewing or download you will see a link below to view it. Otherwise, you'll receive an email with a link for downloading or viewing. Your document is now ready for
downloading or viewing.