White Paper: Know More. Hire Smarter.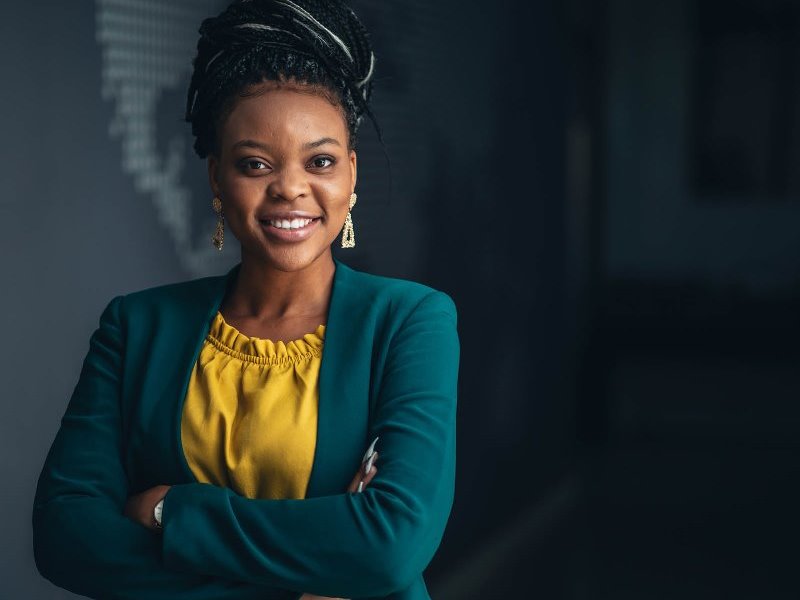 To make some of the most informed hiring decisions possible, employers need a service that can help determine which candidates are a good fit before bringing them on board. In this white paper, see the results of a study sampling 1,800 organizations and how Pre-Employment Verifications affected their retention metrics for real business impact.
Helpful information found here.
If your resource is ready for viewing or download you will see a link below to view it. Otherwise, you'll receive an email with a link for downloading or viewing.