WOTC Fact vs. Fiction Ebook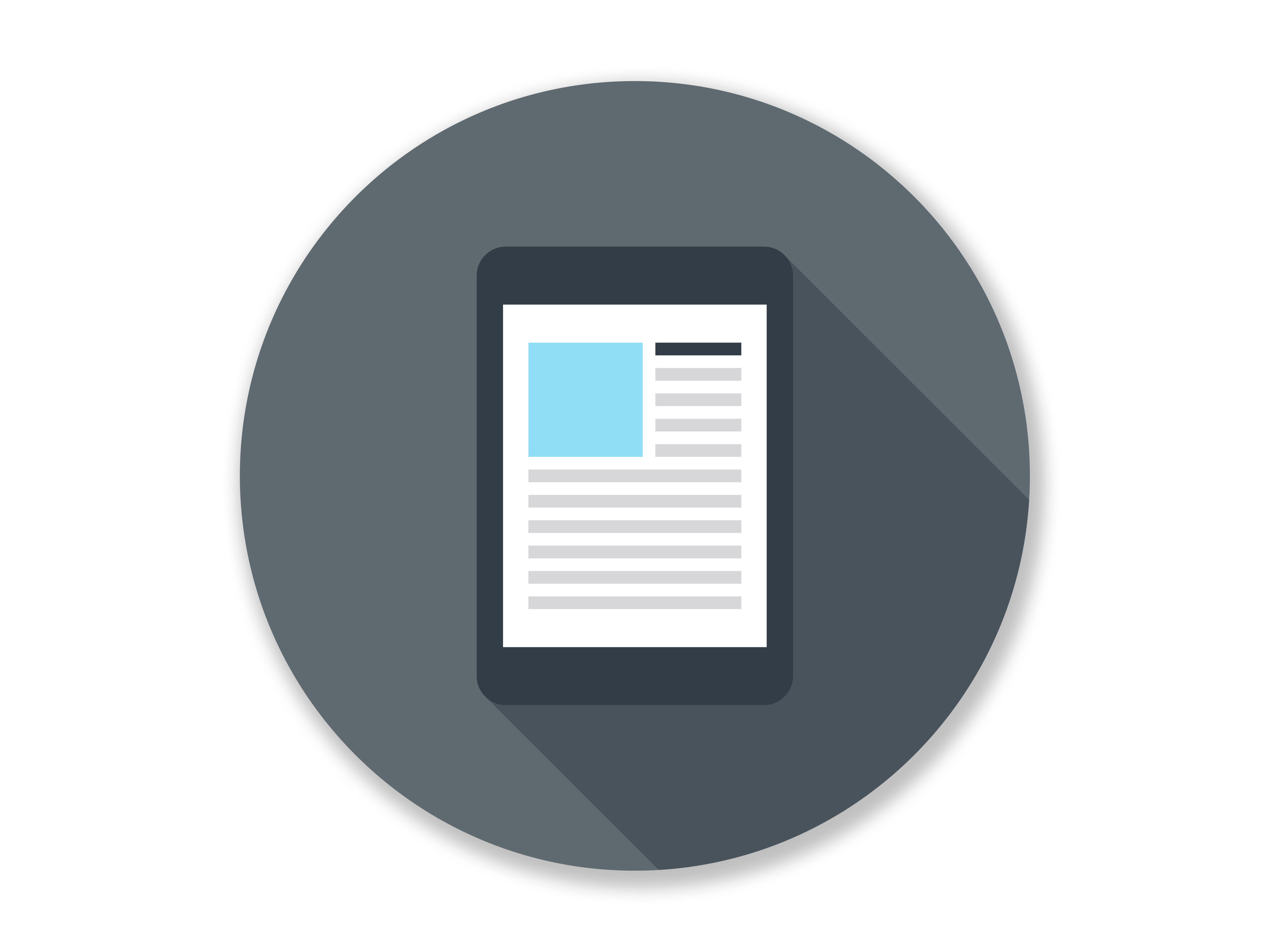 We've busted six (6) of the biggest WOTC myths that could stop you from maximizing your savings. You might think that applying for the Work Opportunity Tax Credit (WOTC) won't help your company much, however, that's simply not the case. Learn how WOTC can boost both your company's bottom line ─ download now!
Helpful information found here.
If your resource is ready for viewing or download you will see a link below to view it. Otherwise, you'll receive an email with a link for downloading or viewing.