Candidate Verification Summary
Receive an instant comparison of a candidate-stated application matched to verified employment data from The Work Number®.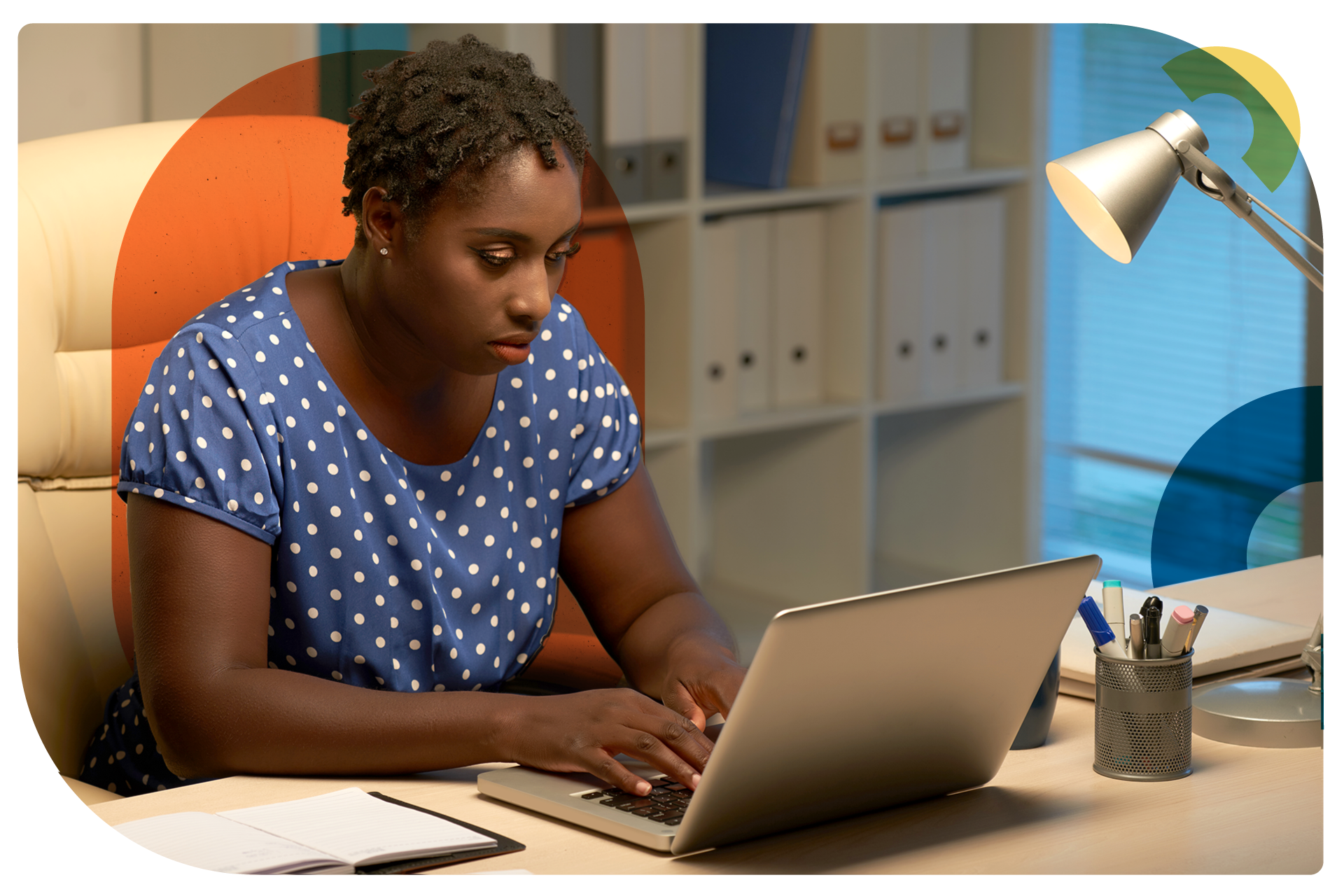 ACCELERATE YOUR
HIRING PROCESS
Quickly identify omissions and know when further candidate follow-up is needed with the At-a-Glance display.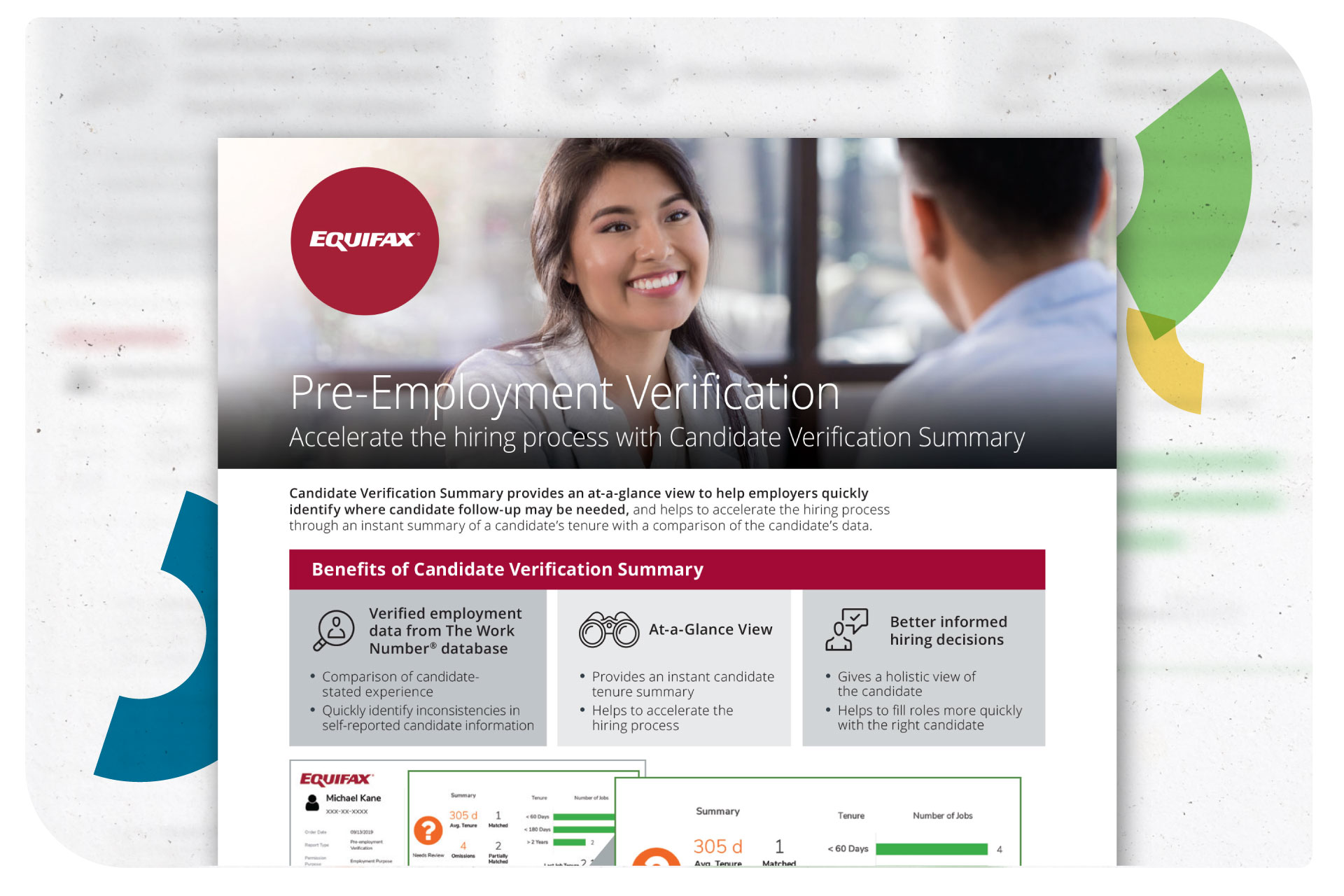 why use candidate verification summary
Identify Inconsistencies Quickly
Our At-a-Glance view helps identify inconsistencies and omissions quickly, making the summary easier to consume.*
Fill Roles More Quickly with the Right Candidate
Employers can quickly identify where further candidate follow-up is needed.
Make Better Informed Hiring Decisions
A holistic view of the candidate allows you to make more informed hiring decisions.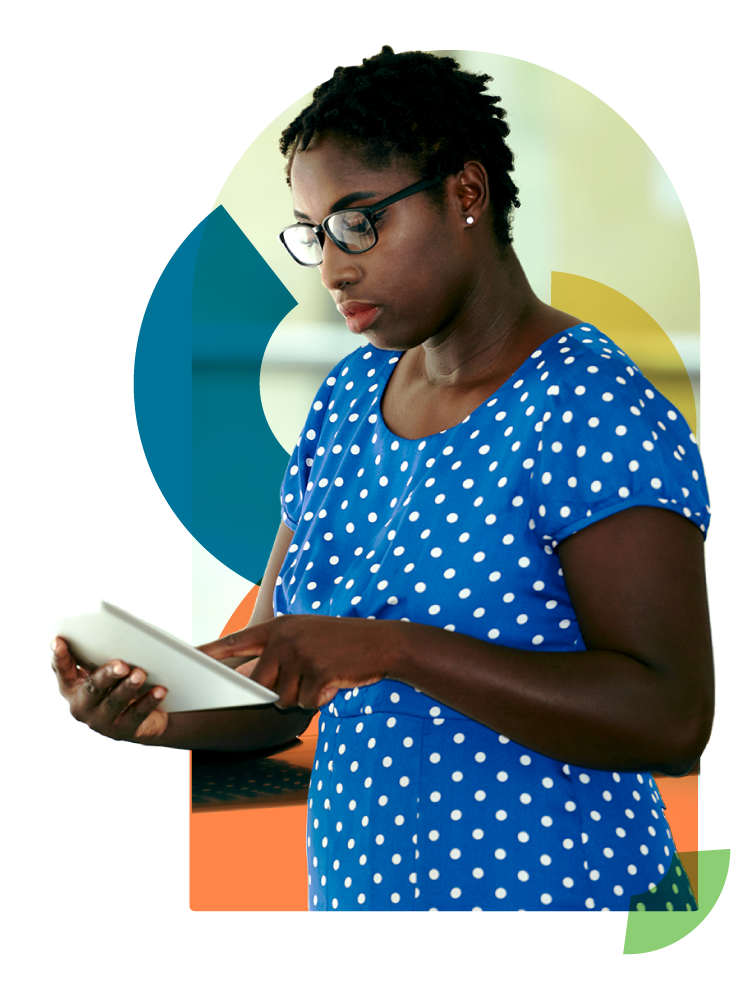 Additional Resources
Download helpful product documents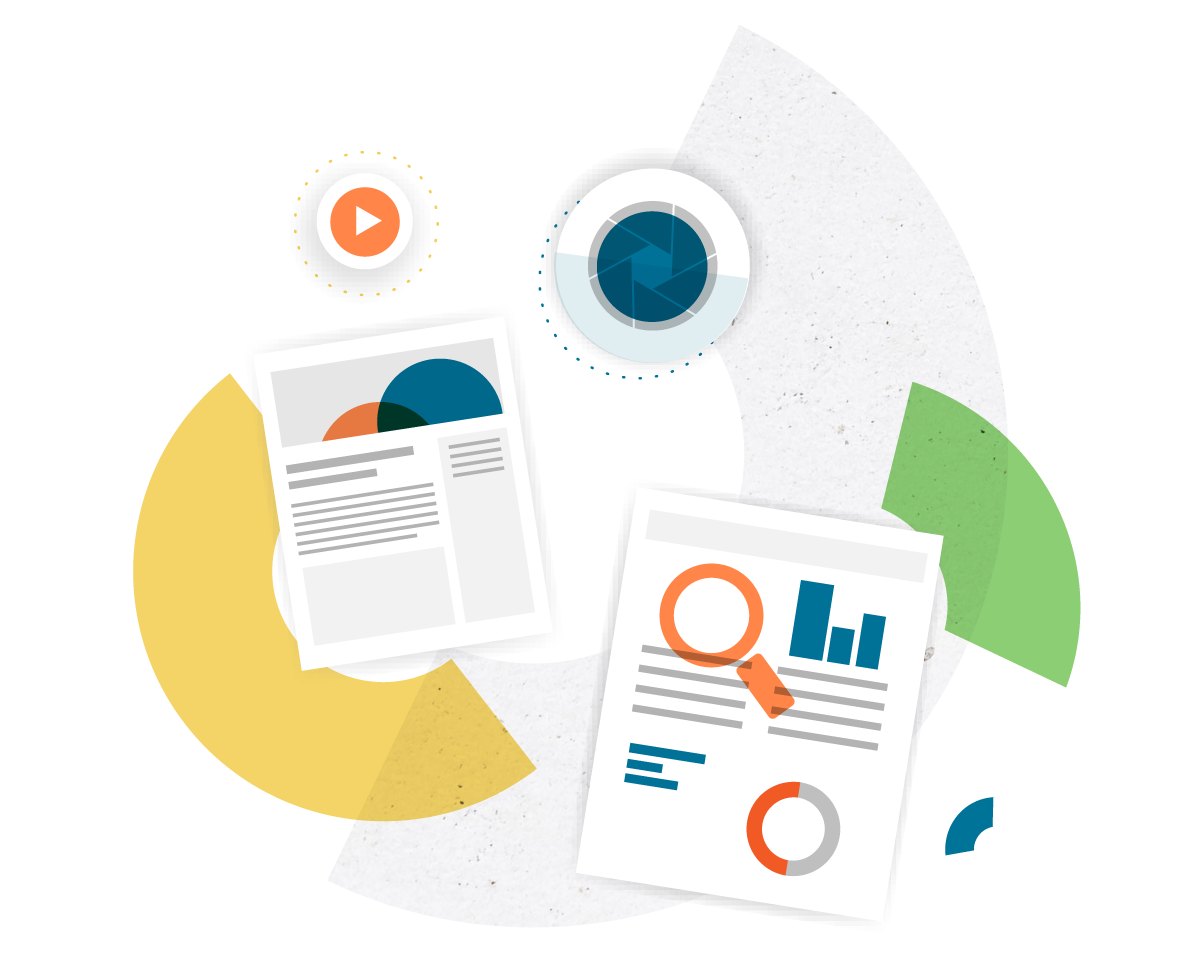 VIEW A DEMO OF CANDIDATE VERIFICATION SUMMARY
Schedule a demo and see how we can help accelerate your hiring process.
Get our latest blog posts delivered to your inbox
Subscribe and get a bi-weekly digest of our most popular blog posts.