Candidate Verification Summary
Receive an instant comparison of a candidate-stated application matched to verified employment data from The Work Number®.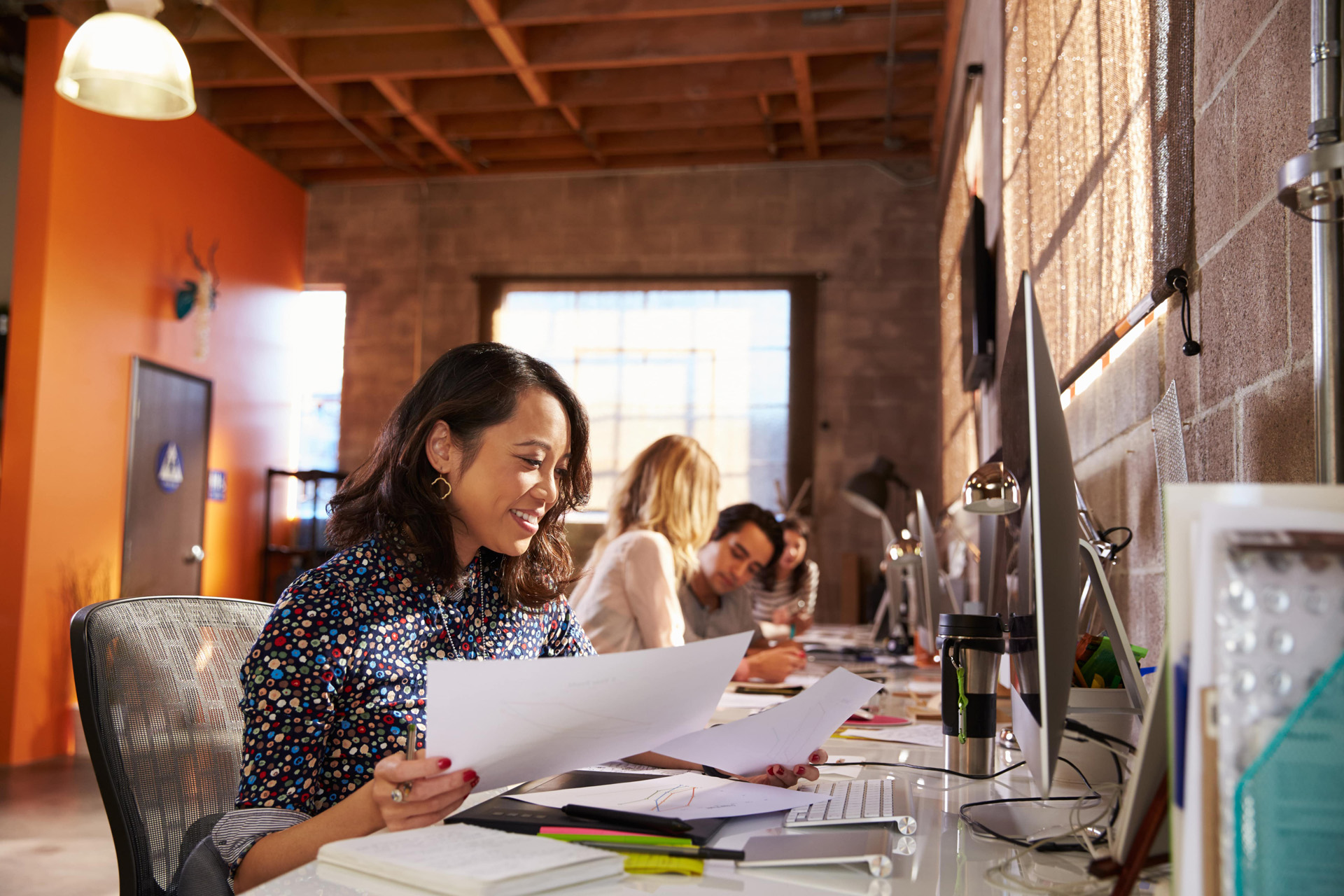 ACCELERATE YOUR
HIRING PROCESS
Quickly identify omissions and know when further candidate follow-up is needed with the At-a-Glance display.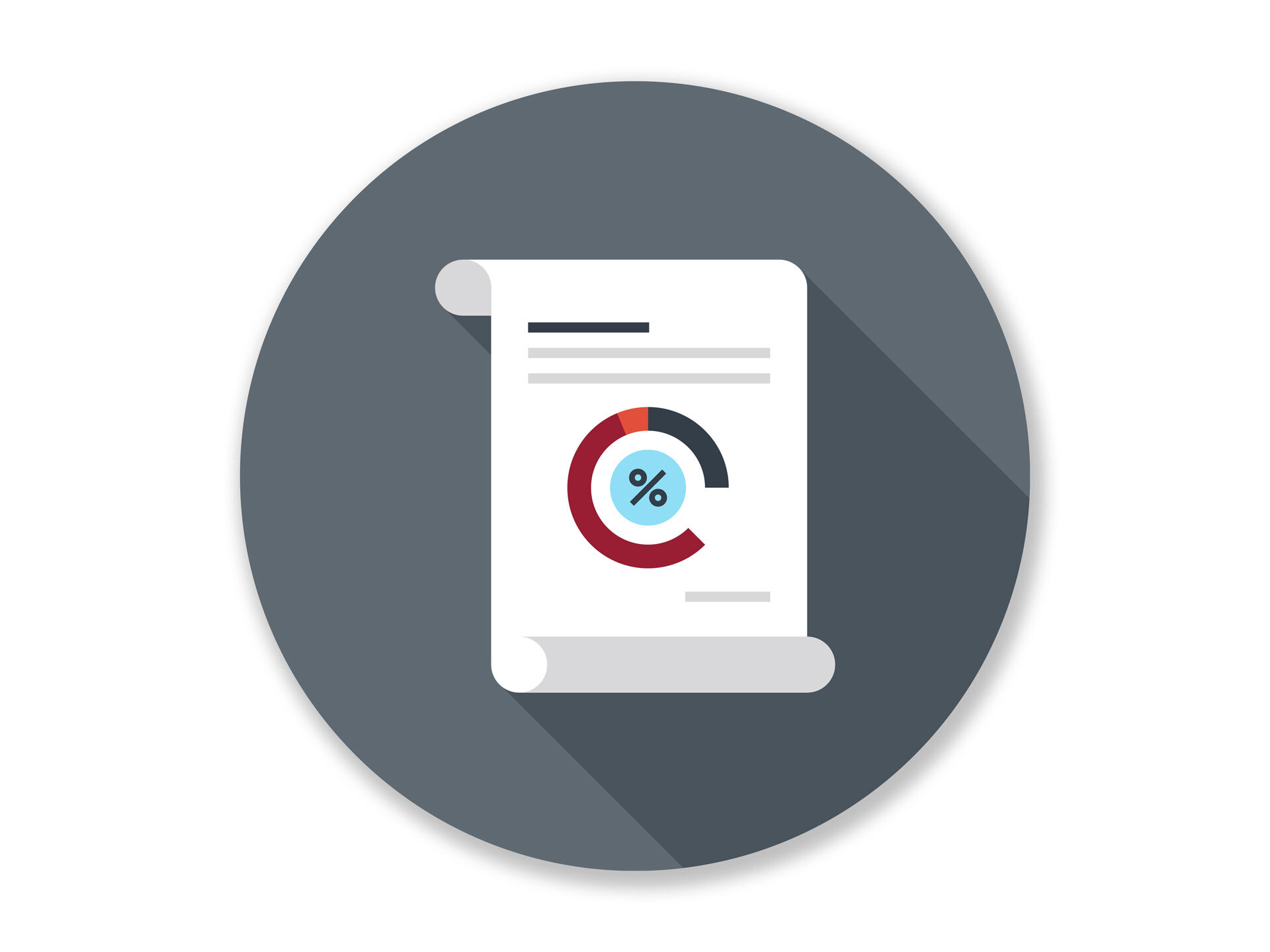 *Candidate Verification Summary is available by integration for SAP® SuccessFactors®, Workday®, and Jobvite®.
why use candidate verification summary
Identify Inconsistencies Quickly
Our At-a-Glance view helps identify inconsistencies and omissions quickly, making the summary easier to consume.*
Fill Roles More Quickly with the Right Candidate
Employers can quickly identify where further candidate follow-up is needed.
Make Better Informed Hiring Decisions
A holistic view of the candidate allows you to make more informed hiring decisions.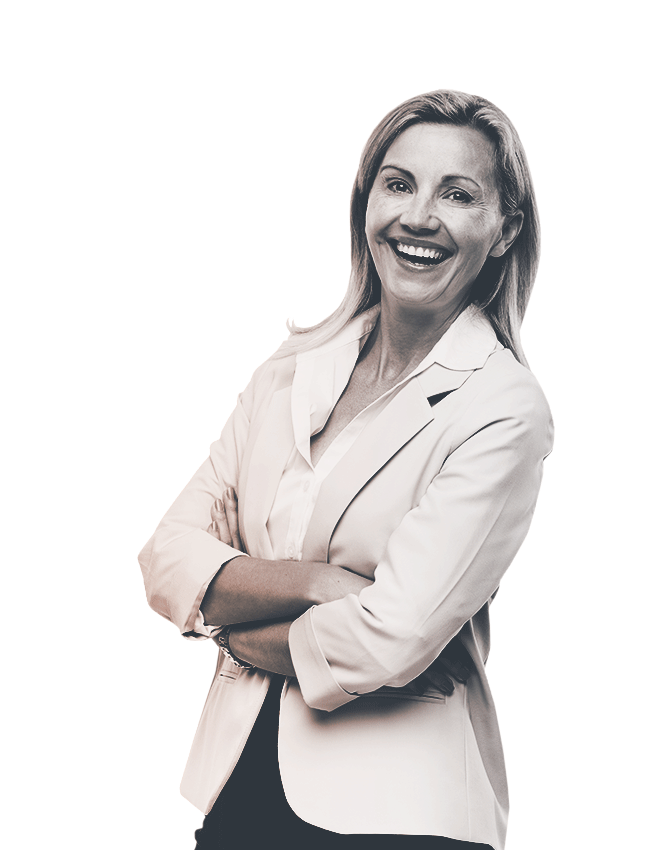 *While this report is considered a consumer report, the recipient acknowledges and agrees that it is not to be used as a decision point. This document is a summary of information from the Work Number and information submitted by the candidate. To make a final decision on the candidate, you should review the full Verification of Employment, which is attached hereto, and leverage that report for any adverse action.
Additional Resources
Download helpful product documents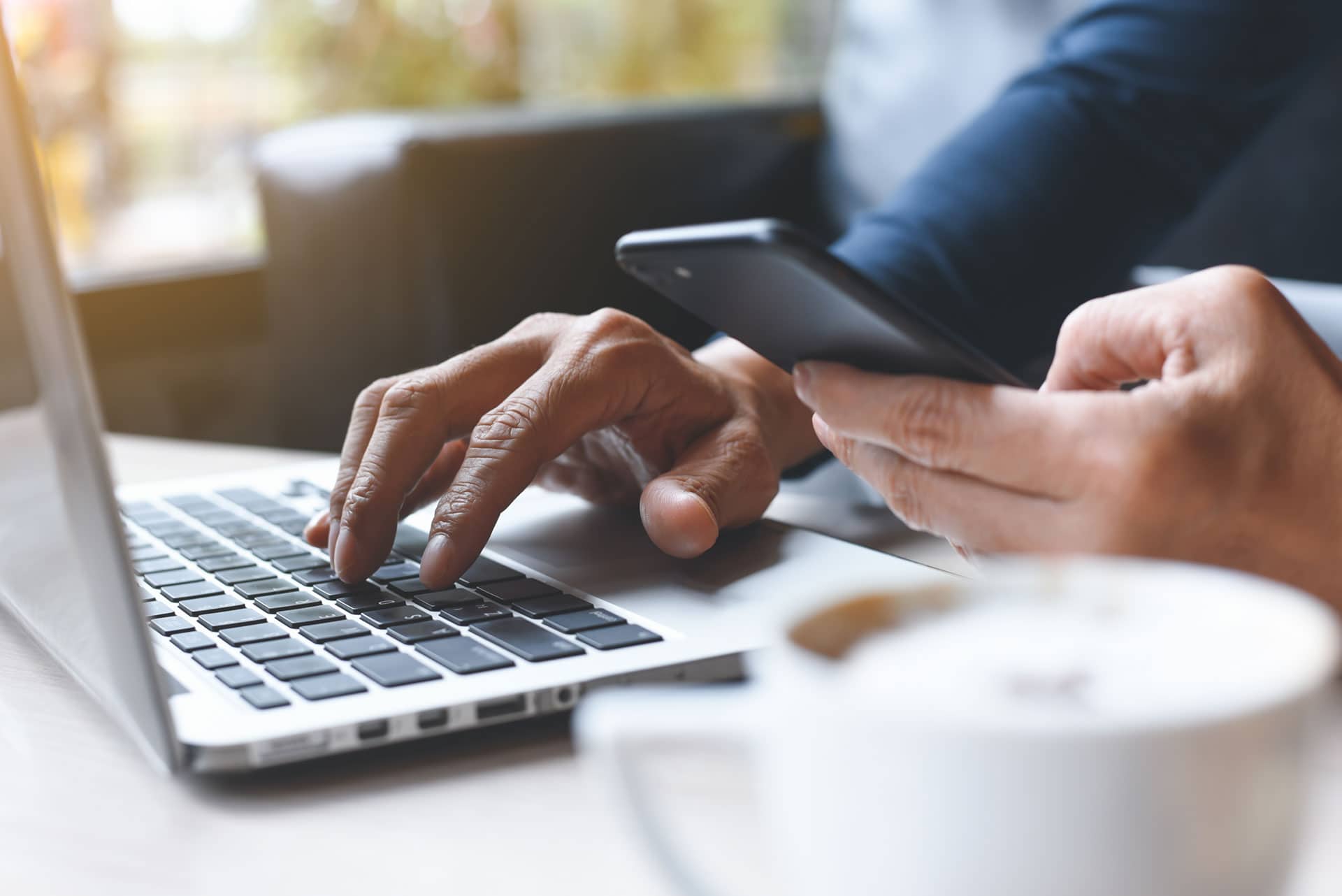 VIEW A DEMO OF CANDIDATE VERIFICATION SUMMARY
Schedule a demo and see how we can help accelerate your hiring process.
FEATURED SOLUTIONS
Explore Related Solutions
View additional solutions from Equifax Workforce Solutions that can help your organization.
Pre-Employment Verifications
Improve your quality of hire with verified employee data from The Work Number.
Talent Report™ Employment
Gain the flexibility and transparency you need when conducting Pre-Employment Verifications.
Get our latest blog posts delivered to your inbox.
Subscribe and get a weekly digest of our most popular blog posts