Six Steps of an I-9 ICE Audit
WORKFORCE WISE™ — EPISODE 6
26 Minutes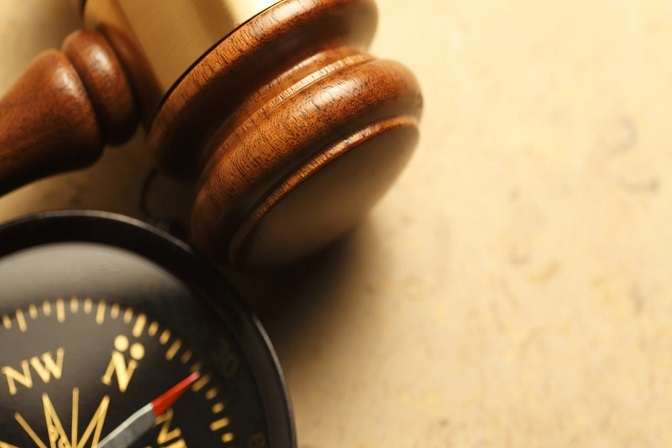 Journey Through an ICE I-9 Audit
Did you know that 76% of paper-based Form I-9s contain errors that can lead to fines from Immigration and Customs Enforcement (ICE)?...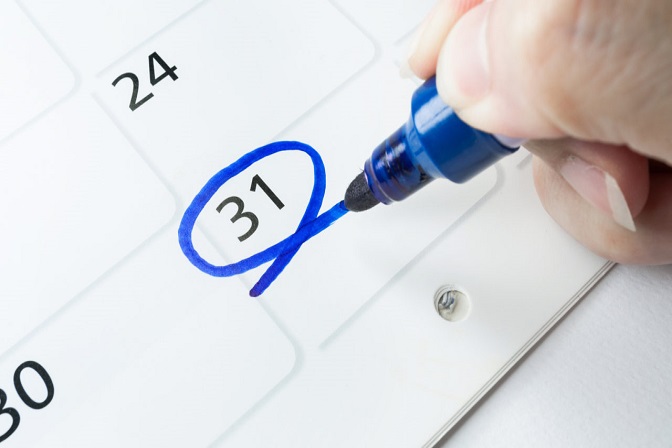 Government Releases New
Form I-9
The U.S. Citizenship and Immigration Services (USCIS) released a new version of Form I-9 on January 31. The new Form I-9 has a revision...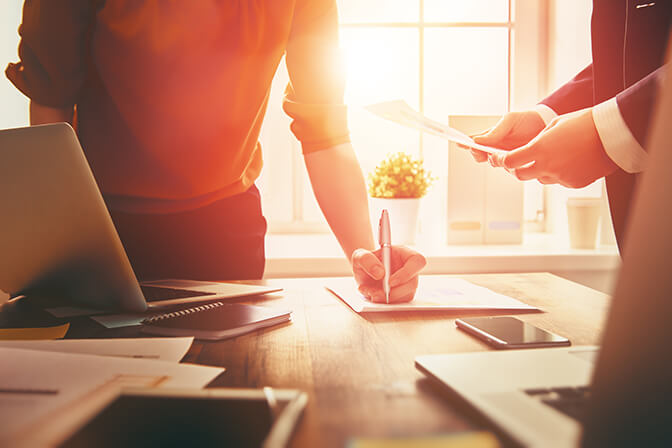 Government Releases New I-9 Audit Statistics
The government's Form I-9 enforcement efforts aren't showing signs of easing up. In fact, the total number of Form I-9 audits during FY 2019...