The Truth about WOTC Forecasting
WORKFORCE WISE™ — EPISODE 5
19 Minutes
The Truth about WOTC Forecasting
HR departments are increasingly being measured on the amount of WOTC credit they facilitate throughout the year. But how do you know if your organization is close to maximizing its full WOTC potential? Listen in for helpful tips on how to better track and claim the maximum amount allowed. You'll hear from the experts with over 20-years of experience on why forecasting WOTC is so critical.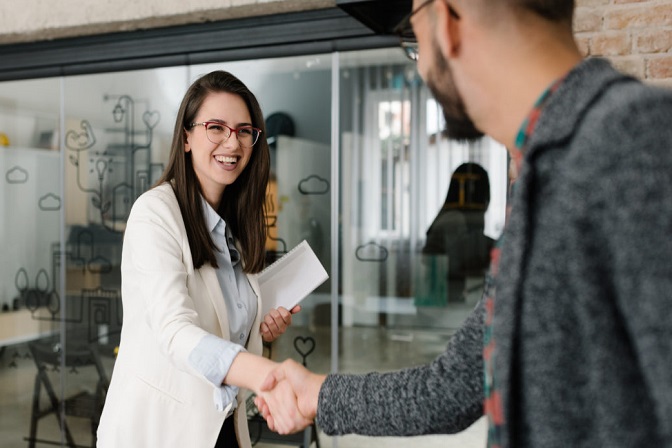 WOTC Extended Through 2020
Congress recently approved and President Trump has signed into law the Taxpayer Certainty and Disaster Tax Relief Act of 2019. It...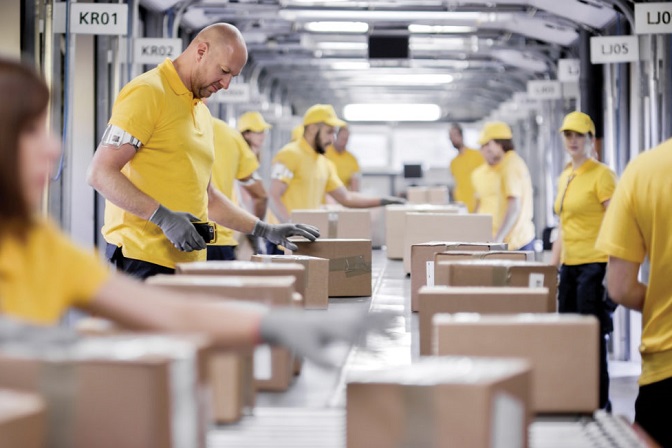 Why Forecast Your WOTC?
Hopefully, your organization is taking advantage of the Work Opportunity Tax Credit (WOTC). If not, this federal tax credit should be on your...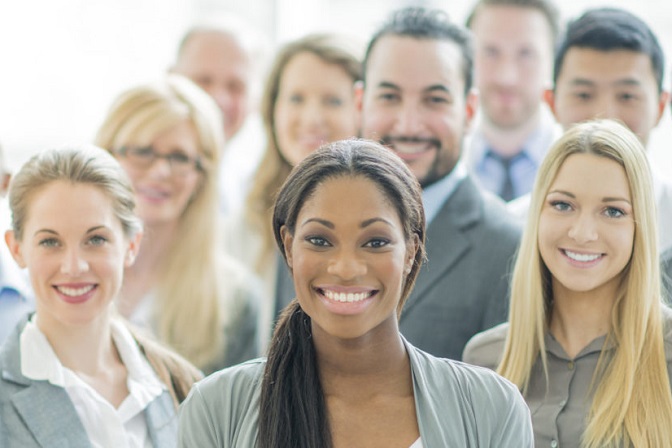 Why You Should Strive for 100% WOTC Screening
Is your company leaving free money on the table? The answer is likely to be "yes" if you're not screening 100 percent of your new hires for...
MORE EPISODES
Listen to other Workforce Wise™ Podcast episodes.
How to Make E-Verify Even Easier
Hear about the E-Verify program and how it can help protect your organization and your employees.

24 Minutes
I-9 Anywhere to get I-9s Right, on Time, in Person
Learn more about the I-9 Anywhere® service to help your organization get a better handle on I-9s.

15 Minutes
WORK OPPORTUNITY TAX CREDIT
See how our WOTC Management solution can help maximize your organization's tax credits.
The information provided herein is intended as general guidance and is not intended to convey any tax or legal advice. For tax or legal information pertaining to your company and its specific facts and needs, please consult your own tax advisor or legal counsel. This podcast is intended for the education and benefit of our customers and potential customers. The views expressed are those of the discussion leader(s) and do not necessarily reflect official positions of Equifax. Investor analysts should direct inquiries via the contact form at the Investor Relations page.