Post-Employment and More
August 01, 2018
Mock Unemployment Hearing: Verbal Harassment
By Dave Caldwell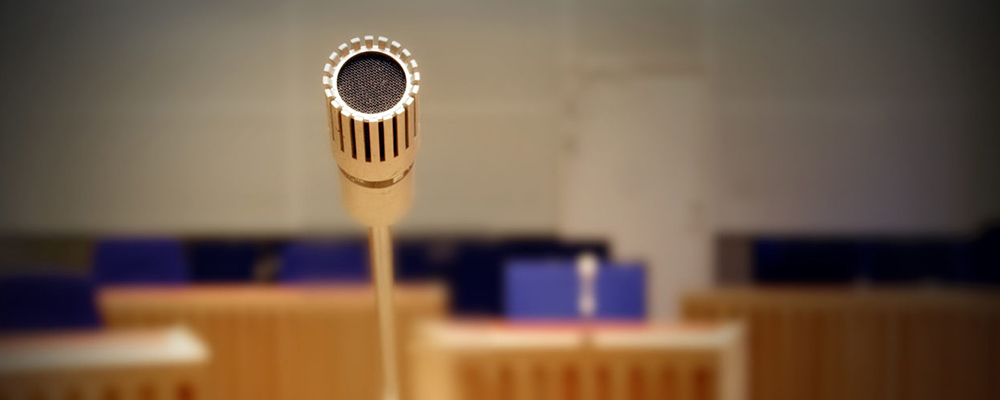 Stay Informed
Subscribe and never miss a post.
Unemployment Hearing Coming Up? Get the Tips you Need.

Didn't catch this webinar? Listen now.
Feeling overwhelmed with the burden of trying to prep for an unemployment hearing? Not sure what the best practices are for securing and presenting the right documents? Anxiety bubbling up as you think about how to effectively cross-examine a witness?
Then this webinar is for you! Follow along as we act out a real unemployment hearing with a case that revolves around verbal harassment in the workplace. Listen in as we explore what happens when a good employee reaches a breaking point and is fired after one single incident of exhibiting bad behavior. Can an employer let an employee go for verbal abuse without issuing a warning first?
This webinar covers:
Preparing hearing documents and witnesses
How evidence is offered and received
What is the burden of proof and the impact it has to a hearing
The facts of the case that had the most influence on the final decision
Live Q&A will follow - have your questions ready for us to answer!
Our experts highlight throughout the case the correct steps that HR departments should take before and during an unemployment hearing. Plus, you'll learn why other states would decide on this case differently!
Our seasoned pros worked on nearly 200,000 hearings in 2017 alone. This webinar taps into that insight with host, Doug Johnson, Senior Director of UC Operations, and Peg Elofson, Senior Manager of Claims Operation, who will share their insight and tips along the way