HR Compliance
August 28, 2018
3 State Employment Legislation Trends to Watch
By Gordon Middleton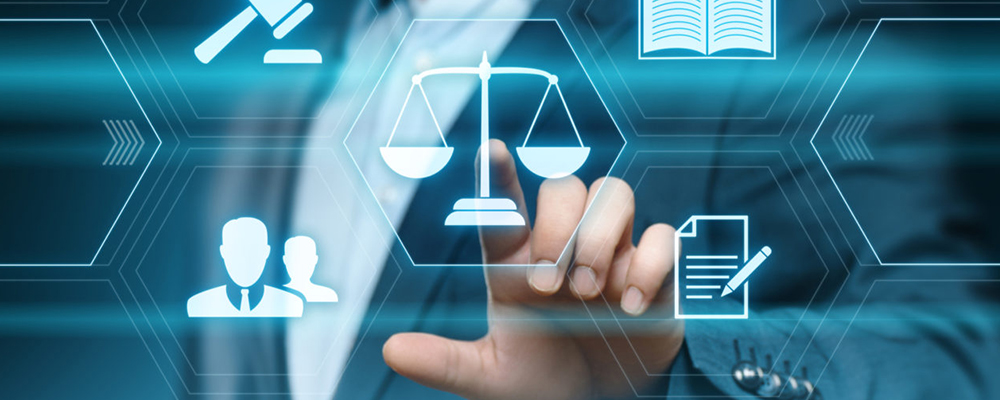 Many state laws designed to protect employees go beyond federal mandates. Oftentimes, these laws require employers to inform employees of their rights -- sometimes at the time of hire. Because of these employee and new hire notification requirements, it's important to monitor new legislation. You should be ready to adjust your onboarding and new hire paperwork.
State Employment Legislation Trends to Watch
We are tracking three recent trends in state employment legislation: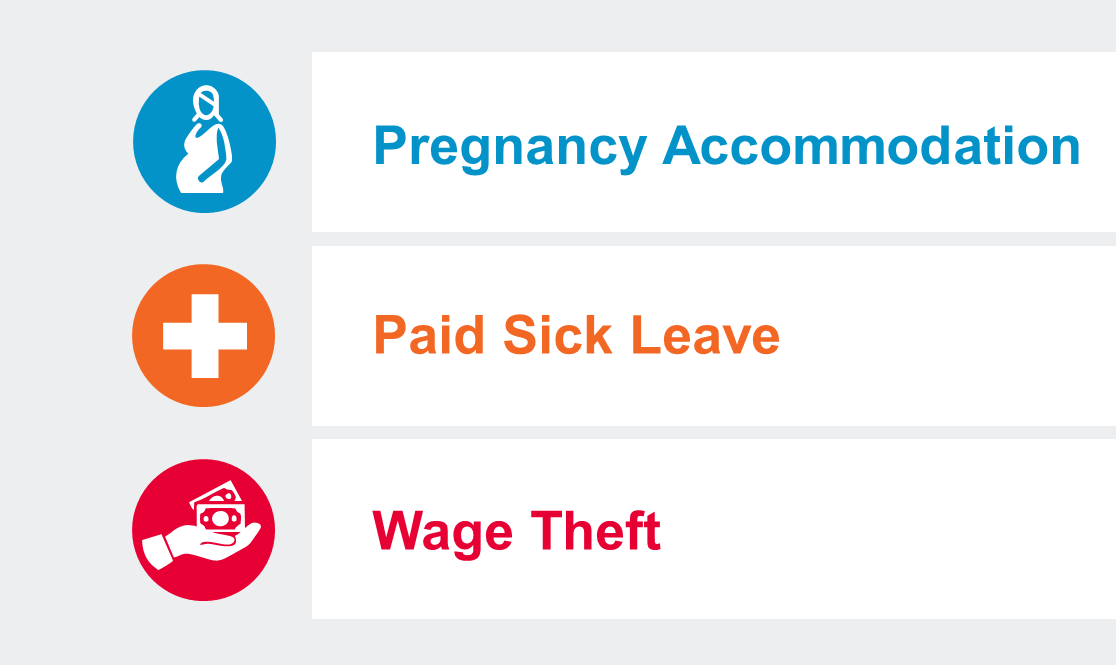 Pregnancy Accommodation
State pregnancy accommodation laws are aimed at helping pregnant workers who require medical accommodation. We recently reported on the new South Carolina Pregnancy Accommodations Act, which requires employers with 15+ employees to provide accommodations to employees who have medical needs related to pregnancy and childbirth. It also includes a requirement for employers to notify their employees and new hires.
Paid Sick Leave
Currently, federal law does not require employers to offer paid sick leave. While there are rules in place for federal contractors, these regulations do not extend to all employers. As a result, many states and cities have been considering and approving legislation that requires employers to provide paid sick leave. In fact, we recently shared Rhode Island's new Health and Safe Families and Workplaces. It requires employers with 18+ employees to provide at least 24 hours of paid sick and safe leave, and it requires employers to notify employees of their rights.
Wage Theft
Wage theft laws are aimed at making sure employees receive their legally or contractually promised wages. According to WageTheft.org some common forms of wage theft are:
non-payment of overtime
not paying workers their last paycheck after a worker leaves a job
refusing pay for all the hours worked
not paying minimum wage
refusing to pay a worker at all
Perhaps one of the most noteworthy state wage theft laws is the New York Wage Theft Prevention Act. It requires employers to provide a notification at the time of hire. The state provides seven sample notices to cover different types of work/pay. Additionally, employers must make the notifications available in eight different languages. As a result, employers must support 56 different forms for this single law. If employers do not give notice, they may have to pay damages of up to $50 per day, per employee, unless they paid employees all wages required by law (up to $,5000 per employee in civil lawsuits filed by workers).
Automate State New Hire Compliance
In conclusion, it's critical for your business to stay abreast of new state employment laws. Equifax can help automate your state new hire notification process through our State Onboarding Compliance solution. Our solution can help you:
Get the Right Form – our service tracks legislation for all 50 states, plus DC
In the Right Format – forms are provided in specified languages (when required by legislation) and pre-populated
Delivered to the Right Employee – rules-based technology helps to automatically deliver applicable state forms in new hire packets
With the Right Tracking − electronic signatures to acknowledge receipt for audit trail and litigation support
Register for a demo of our Compliance Center portal to see how our State Onboarding Compliance solution can help manage your state new hire notifications.