Unemployment Cost Management
April 26, 2018
To Appeal or Not to Appeal an Unemployment Claim?
By Dave Caldwell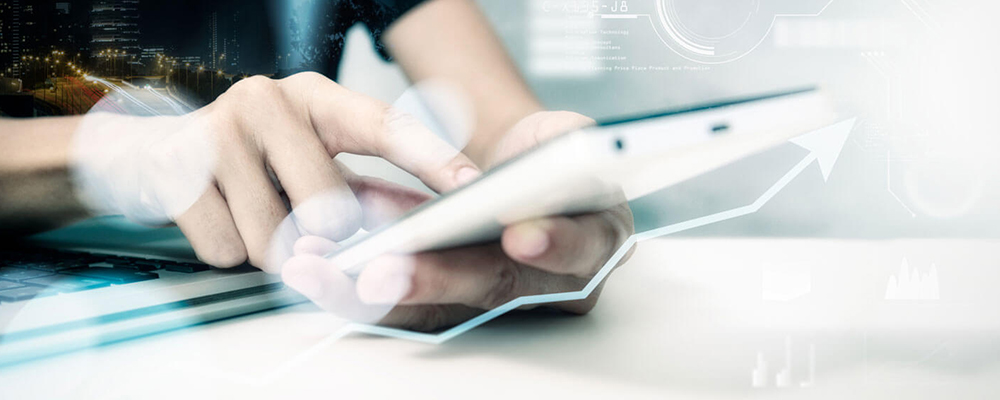 When Should Employers Appeal an Unemployment Claim?
Purpose of the unemployment appeal process
When benefits are awarded, it can seem like there are no other options for an employer, should you disagree with the ruling. However, the unemployment appeal process gives both employers and claimants another chance to review how state eligibility rules were applied. While you may have originally responded to a claim with all the facts, those facts regarding the separation may not have been sufficient to meet the state guidelines and benefits were awarded. An unemployment appeal is your opportunity to request the state to assign a hearing officer to review those facts of a particular case. This allows another chance to have rules reviewed in support of your evidence.
When to appeal?
You should appeal an unemployment claim, if you disagree that a claimant should receive benefits. However, requesting an appeal is not always necessary for every eligibility determination. Prior to contesting a claim, review the events leading to the claimant's separation. When you file an appeal, you will need to present evidence to support your argument. If an employer cannot provide or find sufficient documentation to support the appeal, a successful outcome is unlikely. When you file an appeal, you will need to present evidence to support your argument that the state's decision is incorrect.
What do you need to appeal?
As the appealing party, you bear the responsibility to provide the evidence that supports your position. For example, in a Voluntary Quit case, you will need to argue that the claimant did not have good cause to quit. In a Discharge case, you will need to prove the employee's discharge was for misconduct.
You can support your appeal with:
First hand witness testimony
A written resignation
Warning notices
An admission by the claimant
Written policy prohibiting the claimant's actions
The claimant's acknowledgement of receipt of the policy
Tip: Do not rely solely on witness statements
It is always preferable to provide testimony from those who witnessed the events that led to the claimant's separation. Having them available at the hearing will allow them to be questioned under oath. If witnesses aren't available, a written statement can be provided in most cases. However, even a notarized witness statement is hearsay evidence, which, while likely admissible, may be given less weight than if a witness testified in person.
What's a real hearing like?
Watch our popular webinar, Burden of Proof, to find out. This re-enactment of a real unemployment hearing shows you how policy, procedure and preparation play out. Offering crucial steps and best practices you can start using immediately! If you have questions about the appeal process, contact your Equifax Unemployment Insurance Consultant (UIC) or your Unemployment Hearings Consultant (UHC). Not a client? Let's talk about how we can help your unemployment process.