Extension of Yemen for Temporary Protected Status until 2023
By Jason Fry
Department of Homeland Security announced an extension & re-designation for Yemen for Temporary Protected Status (TPS). Learn what this means for your Form I-9 process.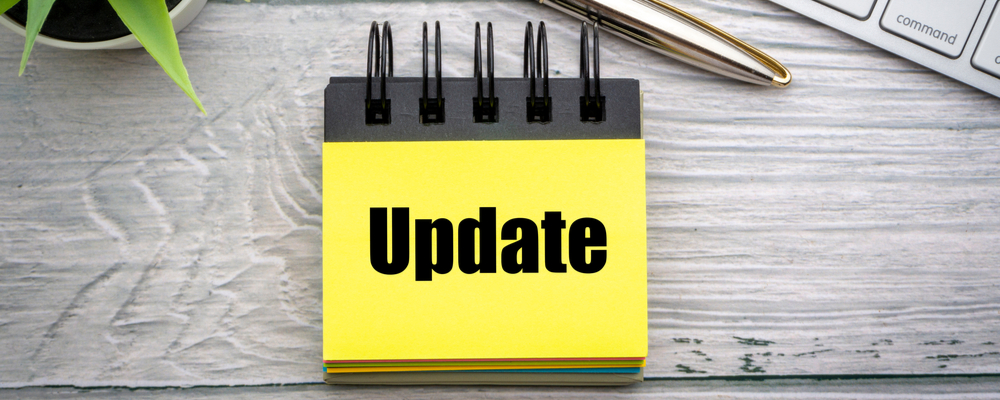 Extended Temporary Protected Status for Yemen
On July 7, 2021, the Department of Homeland Security (DHS) announced the extension and re-designation of Yemen for Temporary Protected Status (TPS) for 18 months, from Sept. 4, 2021, through March 3, 2023.
"Yemen continues to experience worsening humanitarian and economic conditions that prevent individuals from safely returning to their homes," said Secretary Mayorkas. "Therefore, I have decided to extend and re-designate Yemen for Temporary Protected Status. We will continue to protect and offer these individuals a place of residency temporarily in the United States."
According to the July 6, 2021 release from DHS "The extension of Yemen for TPS allows approximately 1,700 current beneficiaries to retain TPS through March 3, 2023, as long as they meet TPS eligibility requirements. The re-designation of TPS for Yemen allows an estimated 480 additional Yemeni nationals (or individuals having no nationality who last habitually resided in Yemen) who have been continuously residing in the United States since July 5, 2021, and continuously physically present in the United States since Sept. 4, 2021, to file initial applications to obtain TPS, if they are otherwise eligible.
Yemen's 18-month designation will go into effect on Sept. 4, 2021. A Federal Register notice explains the procedures necessary for an individual to re-register or submit an initial registration application under the designation and to apply for an Employment Authorization Document."
Temporary Protected Status Considerations for Employers During Form I-9 Process
Keeping up-to-date on changing I-9 regulations can be complicated for organizations like yours, leaving you vulnerable for compliance risk. Employers are responsible for making sure that employment authorization documents remain current. Certain expiring documents need to be updated, while others have automatic extensions. Staying on top of which documents need to be reverified and notifying employers to provide updates can be challenging. Learn more about how to reverify and update Form I-9 in our on-demand webinar, Form I-9 Reverifications, Retention, and Rehires. And learn how the I-9 Management system from Equifax can help you and your team.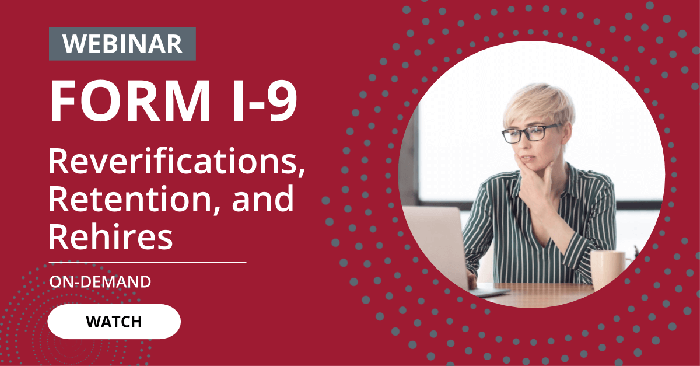 Automate Form I-9 Reverifications with I-9 Management
The I-9 Management service from Equifax can help you to stay on top of TPS extensions. The I-9 Management system helps you to track expiration dates and sends automated reminders for Form I-9 reverifications.
Additionally, you can send your reverifications to our nationwide network of trained I-9 Anywhere Local Completers. Sign up for a demo to learn more.
The information provided herein is intended as general guidance and is not intended to convey specific legal advice. Please consult with your own legal or human resources professional(s) for guidance specific to your organization.