Employment Tax Services
November 21, 2018
2018 Midterm Elections: The Future of Employer Tax Credits
By Carlie Christensen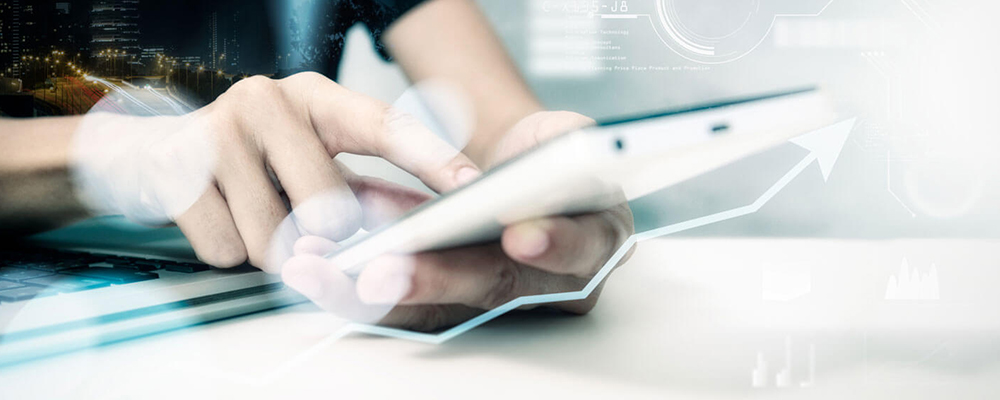 How could WOTC be impacted by the recent 2018 Midterm elections?
2018 Midterm Elections Recap
The 2018 midterm election results are now fully determined. Democrats made significant gains in the House of Representatives, winning back control of the lower chamber. In addition, Republicans strengthened their position in the Senate, with the just-released results in Florida. Starting in January, divided government means that any significant piece of legislation cannot be seriously considered without strong bipartisan support.
What Might the Future of WOTC be?
Legislators have still not decided the future of WOTC; however, it continues to receive bipartisan support in both the House and Senate. Many of the members who have championed the Work Opportunity Tax Credit program in the past will remain in Congress next year. However, there will be a number of new members on the Senate Finance and House Ways & Means Committee to educate regarding the benefits and positive impact of WOTC.
116th Congress & Equifax Government Relations
Equifax is actively working to help ensure Congress understands the importance of WOTC. As a leading member of the National Employment Opportunity Network, we are pushing for the continuance of WOTC beyond 2019. We are also advocating for additional hiring incentives. Specifically, we are working to educate further key Congressional champions, while gaining new stakeholders who support this and other valuable tax credit programs.
Additional Tax Credits: Hurricane Relief
In the near term, Congress will return to Washington D.C. next week and remain in-session to address a number of must-pass items. Included will be fiscal year 2018 funding bill for a number of key federal agencies. As part of this end-of-year or "lame duck" session, Congress may consider passing a tax bill to address technical corrections to the Tax Cuts & Jobs Act (TCJA). This could potentially serve as a vehicle for consideration of several tax incentives that expired at the end of 2017. This includes the Indian Employment Credit (IEC) and Federal Employment Zone (FEZ) tax incentives.
In addition, Congress may also consider a disaster relief package to address areas affected by Hurricanes Florence and Michael. If such a package moves forward, it would likely include an employee retention credit for employers impacted by the storms. This would be similar to provisions included in disaster bills in 2017 for Hurricanes Harvey, Irma and Maria.
If you don't WOTC, you should. This federal program not only supports your community, but also offers employers tax credits up to $9,600 per eligible employee. See your savings potential using our free WOTC Calculator and sign-up for a live demo showcasing all the great features you get when you WOTC with Equifax.