Join Us at the APA Payroll Solutions Showcase
By Jason Fry
Join Equifax at the APA Payroll Solutions Showcase where we will be participating in the "Redefining the Day to Day" panel and sharing a demo of I-9 Anywhere.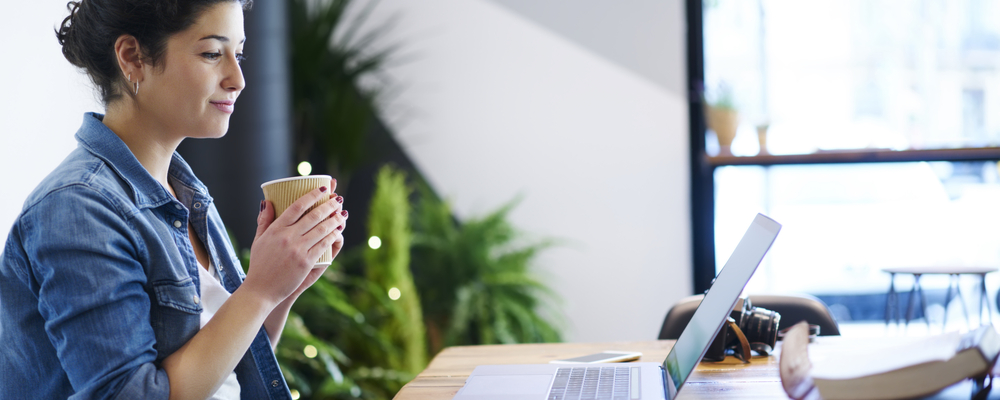 Update: Listen to sessions On Demand
Our panel discussion and I-9 Anywhere demo from the Payroll Solutions Showcase, as well as all the other sessions, are On Demand until December 31, 2021. Just register and listen in to hear the latest insights and best practices from the industry experts.
Sharing Our Expertise on Hot HR and Payroll Topics
Only July 13, 2021 the American Payroll Association (APA) is conducting their virtual Payroll Solutions Showcase. It is a free event where you and your company can seek out the best solutions to your specific payroll problems by participating in product demos, case studies, and product user-interface sessions. Equifax will be there and we hope to see you too!
Panel Discussion: "Redefining the Day to Day: Working Smarter, Not Harder"
2:05 p.m. - 3:20 p.m. EDT
Equifax Workforce Solutions was invited to participate in a panel discussion, moderated by Sheri Sullivan, that will feature topics such as:
Embracing payroll automation and technology

The demand for data

Elevation of payroll

Why is global payroll data taking front and center when making business decisions
Tune in for a great discussion on today's HR and Payroll key topics!
Demo session: "I-9 Anywhere® for Today's HR, Onboarding in a Virtual World"
12:00 p.m. - 1:00 p.m. EDT
In this session, we cover some of the unique HR challenges of Form I-9 and how you can address them. I'll share:
How you can connect your onboarding into a streamlined experience

Key I-9 considerations for new hires and rehires, now and in the future

Reverification best practices to help you keep your I-9s in check

A demo of the I-9 Anywhere® service to see how technology and trained completers can help you get a handle on your I-9s
Take a minute to sign up today for the Payroll Solutions Showcase to stay up-to-date on the latest payroll issues and learn about some best practices to help make your job easier. And of course, I hope you attend my 2 sessions to get valuable insight on how Equifax Workforce Solutions can help you tackle some of your toughest challenges, especially around I-9 Management and the need to stay compliant while still being efficient.