Active Employment
April 03, 2018
Retaining I-9s – How to Manage Hidden I-9 Risk, Tips and Technology from I-9 Experts
By Brian Elfrink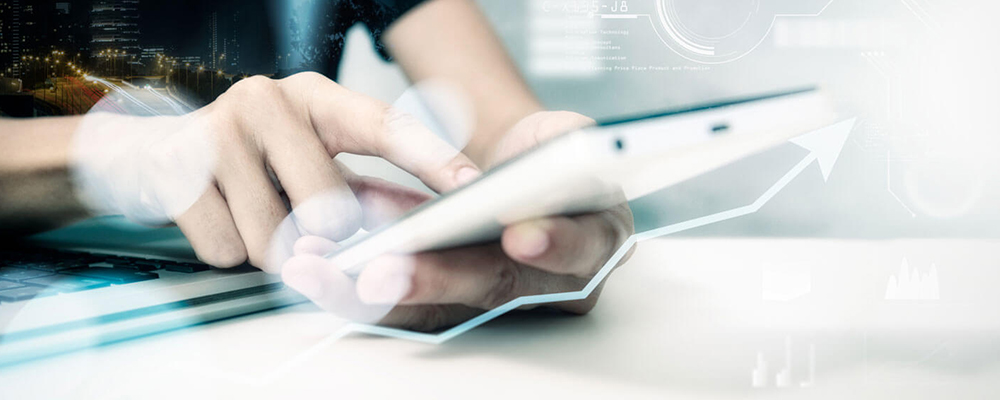 In our recent webinar, Better I-9 Compliance – How to Audit I-9s the Right Way, we polled employers to learn how they manage retaining I-9s for terminated employees. When we asked how, or if, they purge those historical I-9s a whopping 88% of respondents either do not have a process in place, utilize a manual process, or didn't know how to track and remove I-9s once they have met retention requirements.
Retaining I-9s: Webinar Poll Results
We asked webinar attendees: Do you have a process to identify and remove I-9s once they have met their retention requirements?
We reminded everyone on the webinar that employers must keep an I-9 on file for each employee (hired after November 6, 1986) for one year after the date employment is terminated, or three years after the date of hire, whichever is later. Employers should keep their I-9 files accessible and current, here's why:
ICE can fine you for retaining I-9s with errors
If U.S. Immigration and Customs Enforcement (ICE) audits your organization they can fine you for errors on old I-9s – even the I-9s are no longer required to be retained. So, you could have unnecessary risk hidden in your I-9 files. Manual I-9 retention management processes can be time consuming, ineffective, and only cover a point-in-time. There's a better way to do it! Our I-9 Management solution uses The Work Number to automatically purge historical I-9s when retention requirements have been met. It eliminates manual tracking and helps to reduce risk. Get more tips to help get your I-9 compliance on track. Listen to our on-demand webinar today as our I-9 experts:
Provide updates from Washington, D.C. on immigration and I-9 compliance enforcement
Offer best practices for managing an internal self-audit of your I-9 files
Share a brief demo of the I-9 Audit and Remediation solution from Equifax
Highlight how technology can help you get a handle on retaining I-9s