White Paper: Worksite Enforcement Is Increasing; I-9 Compliance Is Essential
By Brian Elfrink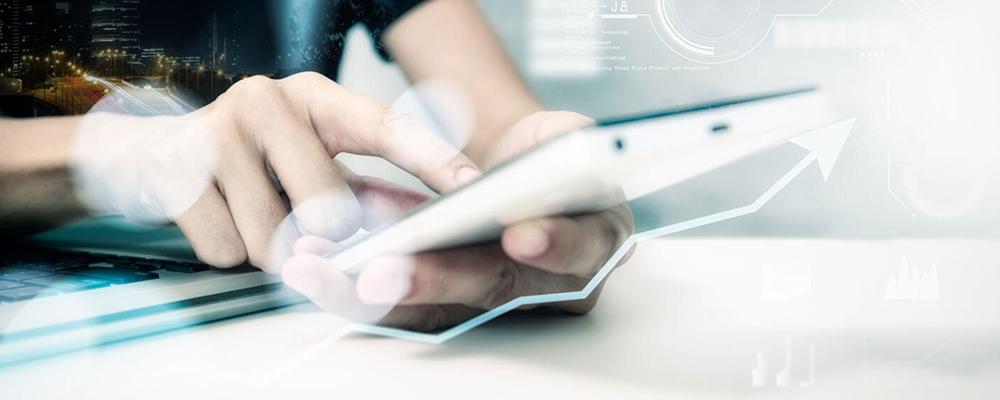 Worksite Enforcement is On the Rise
Over the past year, the U.S. Department of Homeland Security has communicated that one of its top priorities is immigration enforcement. While border wall negotiations and legislative debates are likely to continue, there's no doubt this renewed focus on immigration has immediate implications for human resources professionals through increased worksite enforcement. This makes Form I-9 compliance especially relevant for companies looking to avoid headaches and fines that accompany an I-9 inspection.
While most HR professionals understand the importance of I-9 compliance, many are unfamiliar with the U.S. Immigration and Customs Enforcement inspection process, and therefore how best to prepare for a worksite enforcement investigation.
Build Confidence in Your I-9 Compliance
Our new white paper, "With Workforce Enforcement Increasing, I-9 Compliance Is Essential" will provide guidance for how to build confidence in your I-9 compliance processes. You'll learn:
Why worksite enforcement matters
What happens during a Form I-9 inspection
The challenges and risks posed by paper Forms I-9
How to perform a self-audit to confirm I-9 compliance
The benefits of an electronic I-9 management system
Next Steps For I-9 Compliance
Want to take another step towards I-9 compliance within your organization? Register for a demo of the Equifax I-9 Audit and Remediation solution. You'll learn how to find issues and reduce your organization's I-9 risk.