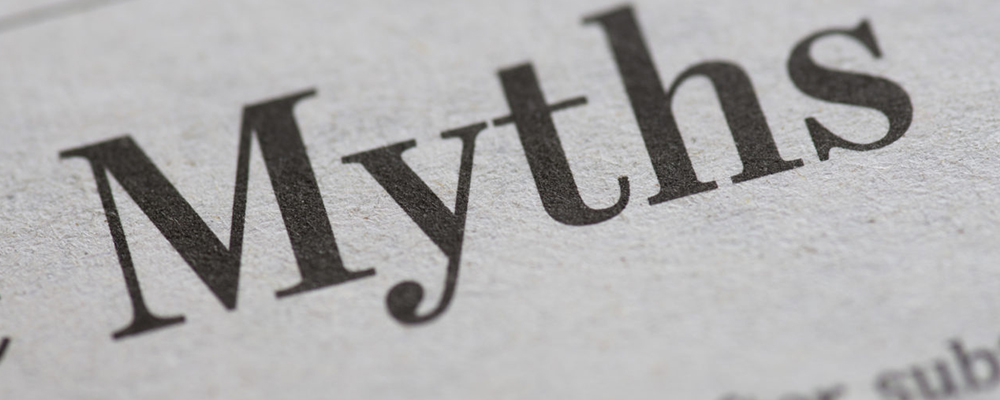 We've busted six of the biggest Work Opportunity Tax Credit (WOTC) myths that stop companies from maximizing their savings!
You might think that applying for WOTC won't help your company much; however, that's simply not the case. Each year, companies get more than $1 billion* in tax credits thanks to WOTC. Yet, there are plenty of businesses that do not take advantage of this crucial savings opportunity.
While HR professionals appreciate how WOTC promotes the hiring of people facing barriers to employment, many mistakenly believe that the program's savings will not be worth the effort of participating.
Our free e-book, WOTC: Fact vs. Fiction, exposes the WOTC myths that may be preventing your company from getting the tax credits it deserves!
Learn the following:
Who qualifies for WOTC
What kind of savings WOTC can offer your company
How to make WOTC easy
How to capture a strong ROI and forecast WOTC savings