COVID-19 Vaccine Mandate Resources
On November 4, 2021, OSHA released an ETS around vaccine mandates for all employers with 100 or more employees requiring their workforce to either be vaccinated or produce a negative COVID-19 test regularly. Use the resources below as a guide to help you navigate through these new waters.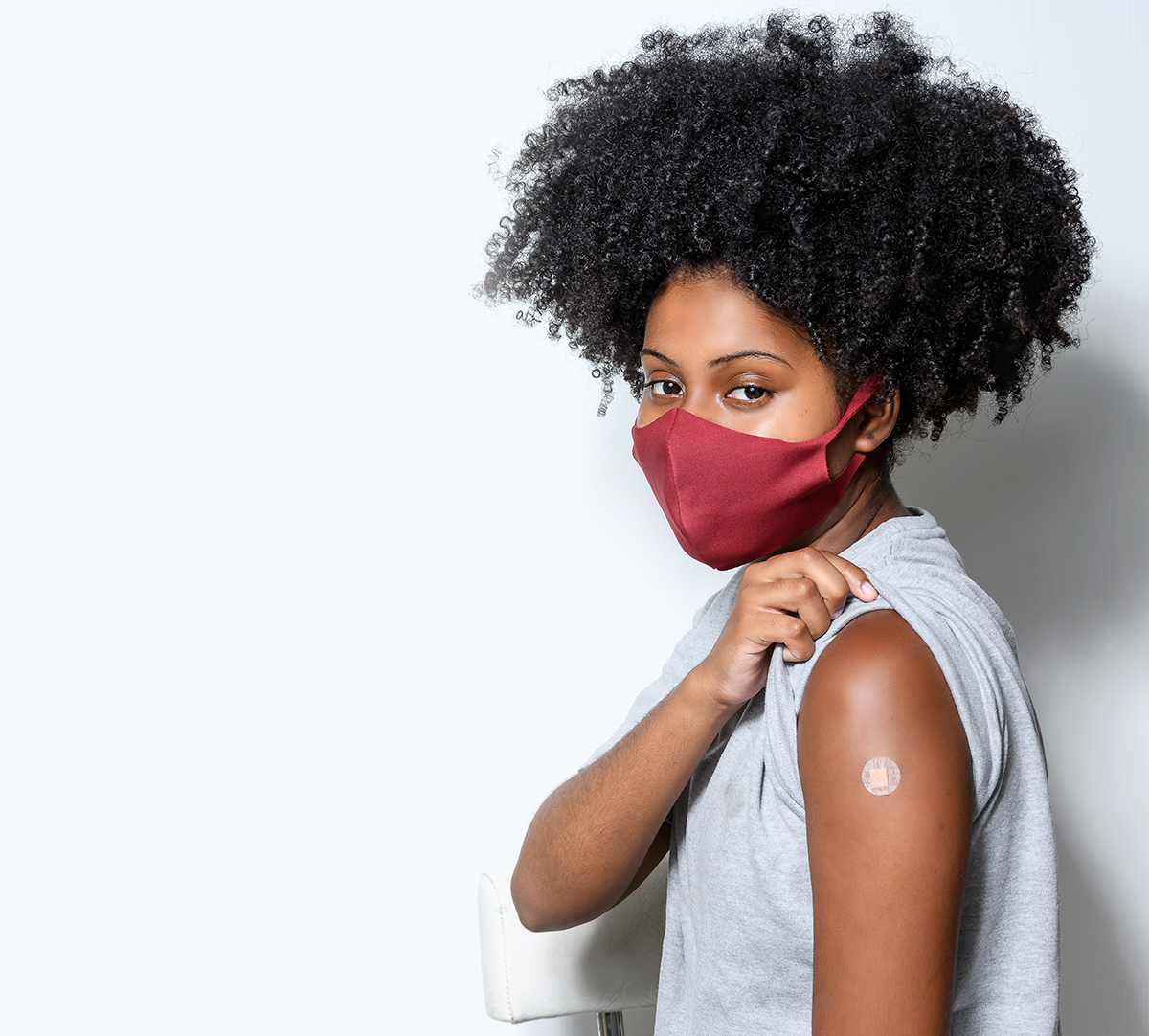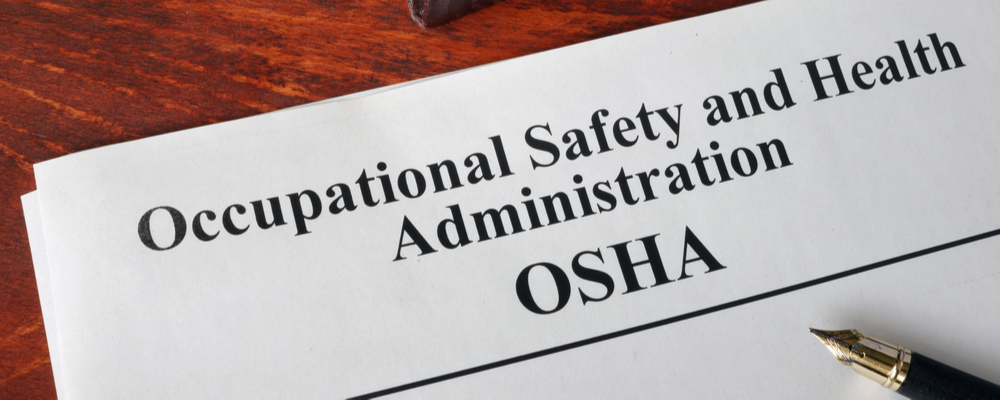 OSHA Guidelines for Vaccine Mandates: What You Need to Know
OSHA released their guidelines for vaccine mandates for employers with more than 100 employees. What do you need to do to track your employees' vaccine status?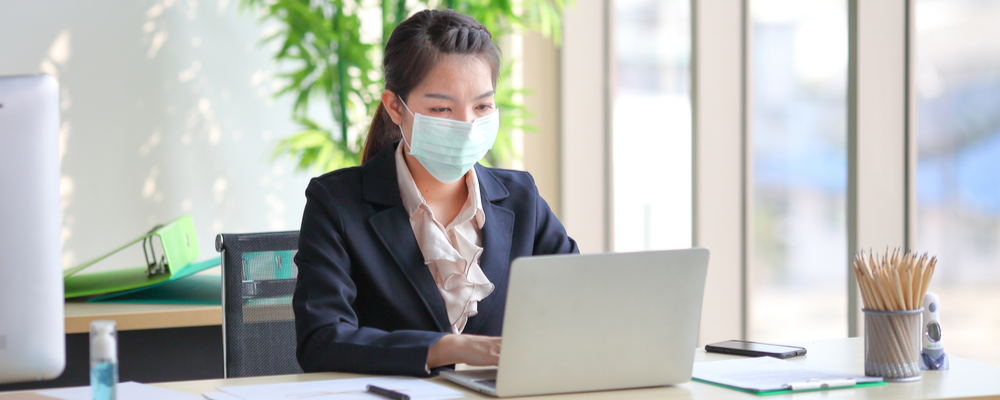 COVID-19 Vaccine Mandates: Potential ACA Complications
If your organization is planning a surcharge for employees who don't get the COVID-19 vaccine you need to consider the cost of your healthcare plan and the ACA.
Perspectives to Help Guide You Through Vaccine Mandates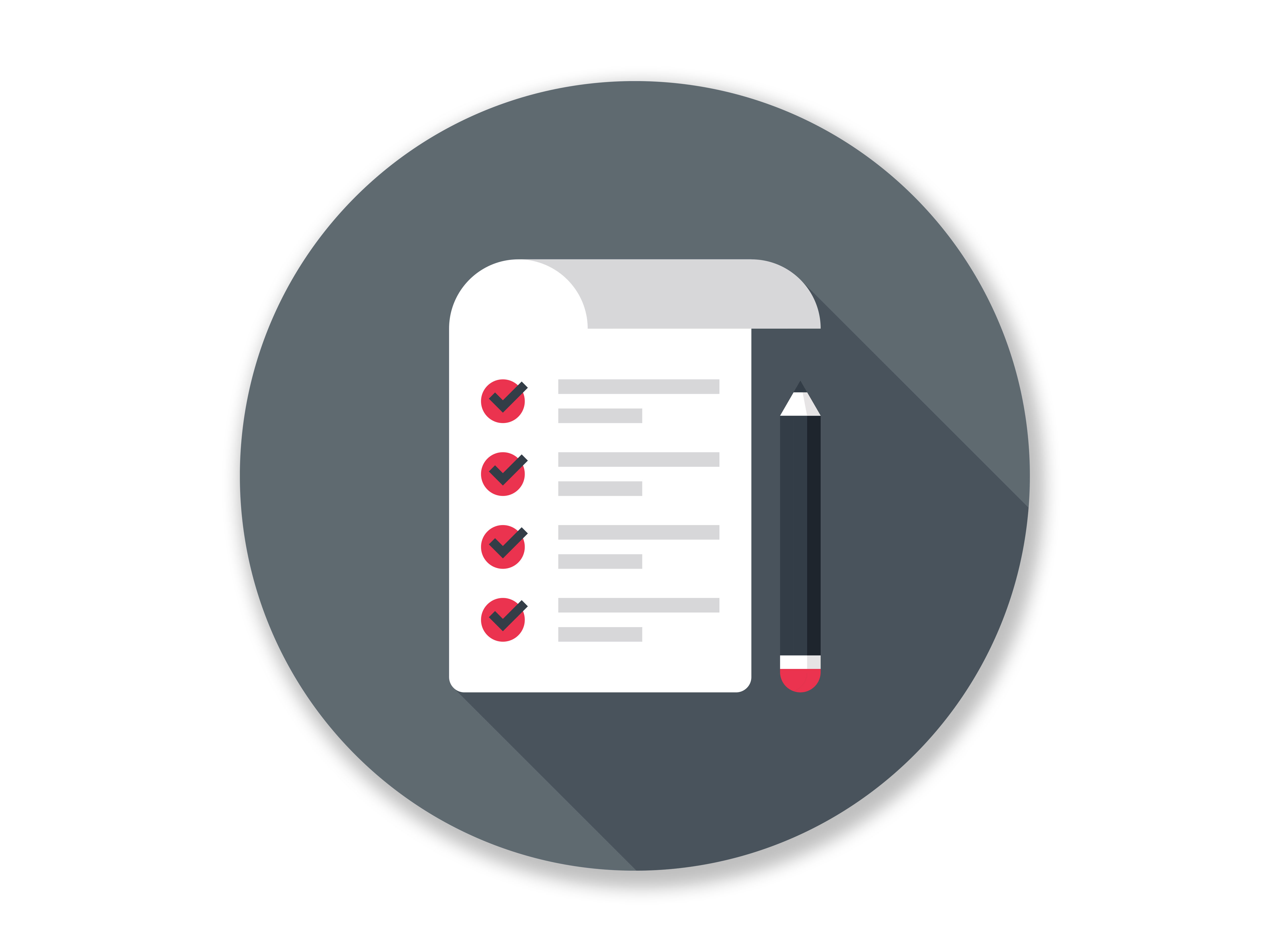 COVID-19 Vaccine Mandates: Considering Monetary Premiums for Unvaccinated Employees
If you're planning a surcharge for COVID-19 unvaccinated employees consider the ACA and affordability of your insurance plans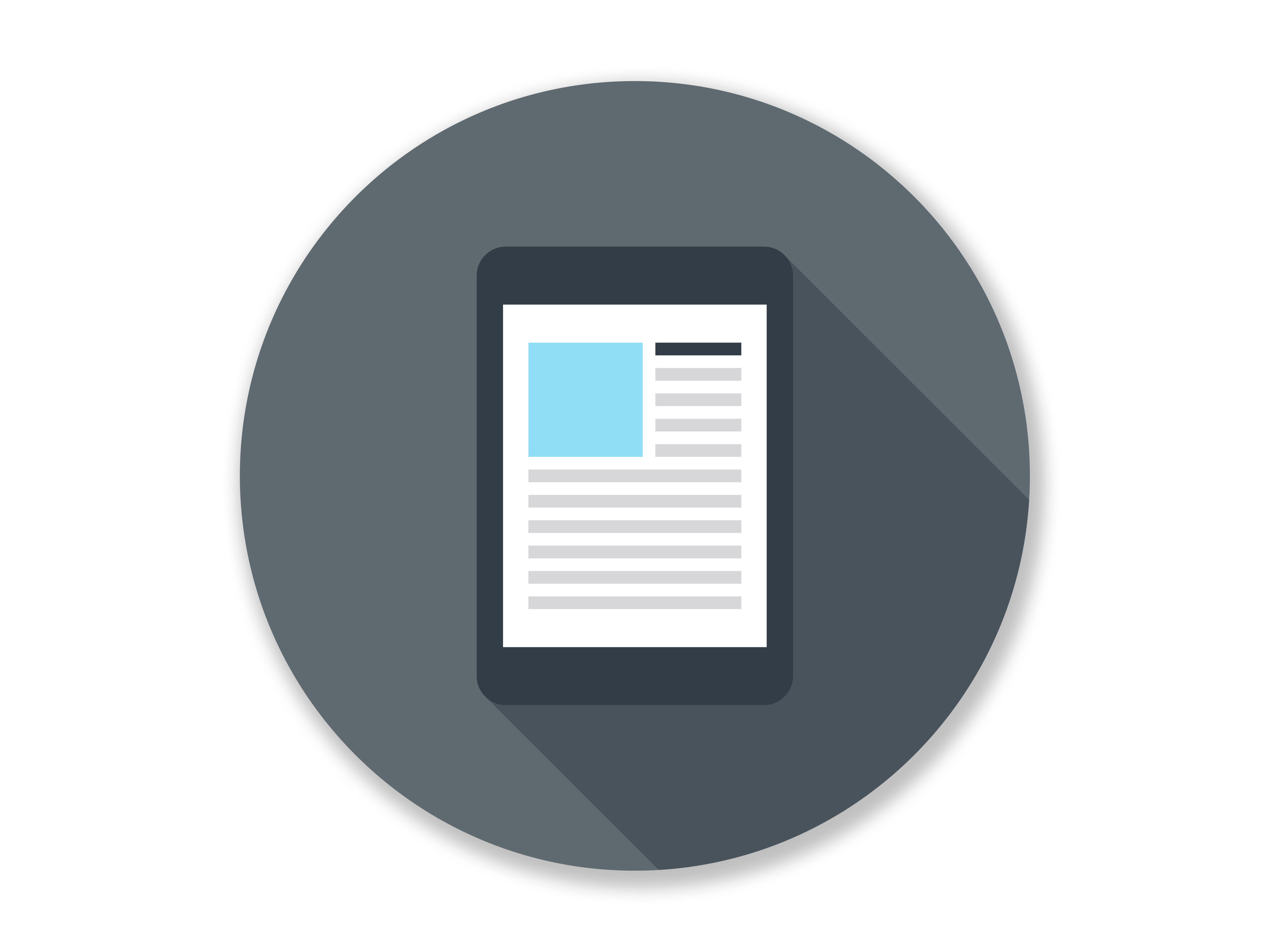 COVID-19 Vaccine Mandates: Policies, Procedures, and Unemployment - Perspective
Employers are beginning to roll out vaccine mandates. Can your employees get unemployment if they are separated for refusing?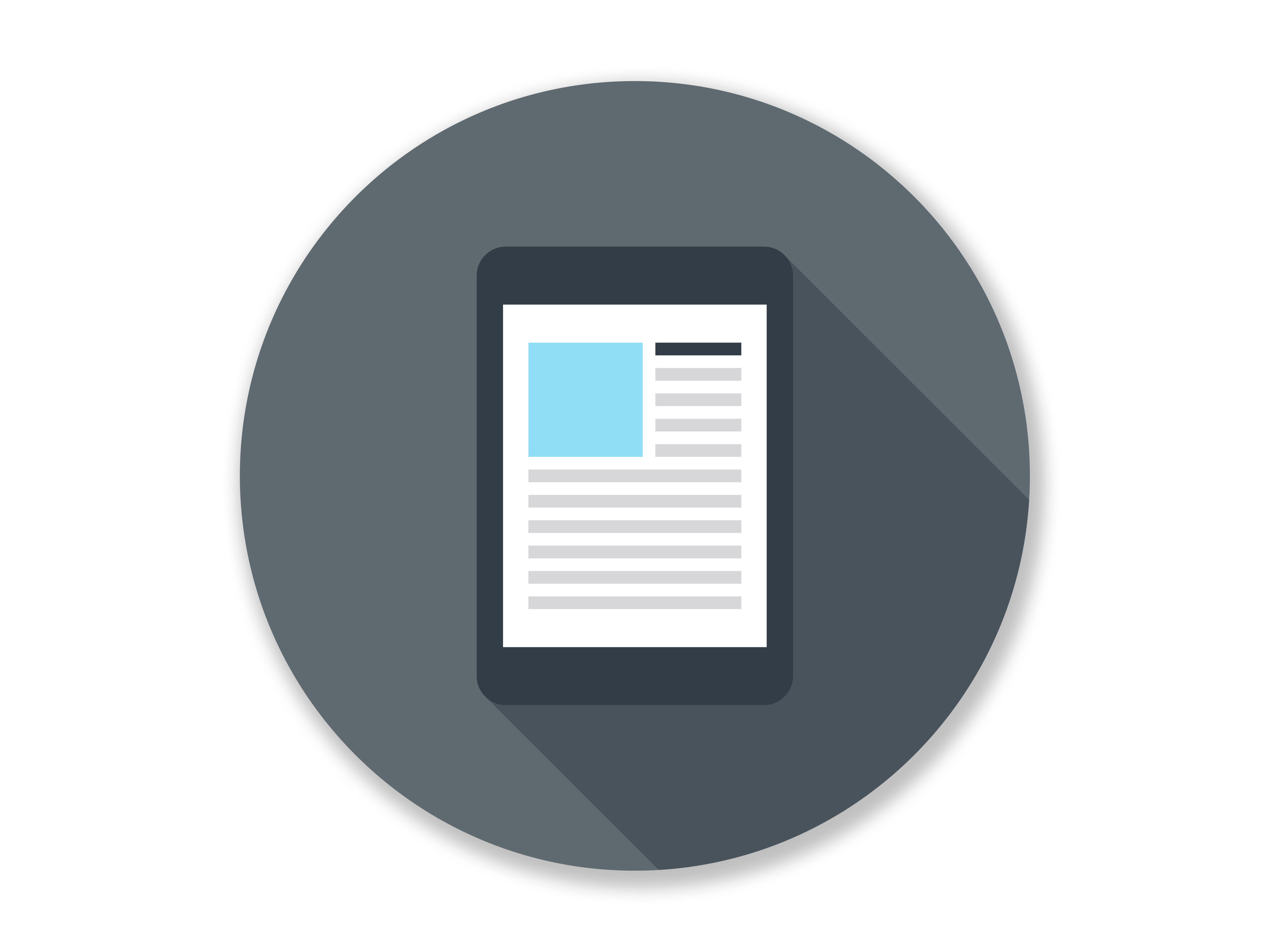 COVID-19 Vaccine Mandates: Onboarding and Tracking Considerations - Perspective
Implementing a vaccine mandate? Here are a few things you may want to consider when recruiting and onboarding new talent.
Workforce Wise Podcasts
The latest series of podcasts focused around vaccine mandates and how they may impact many of your HR processes.

Collect and Track Vaccination Status
With our State Onboarding Compliance service you can simply collect your current employee and new hire vaccination type and status through a general attestation.