The HR Outlook for Vaccine Mandates - Information for Employers
WORKFORCE WISE™ — EPISODE 21
35 Minutes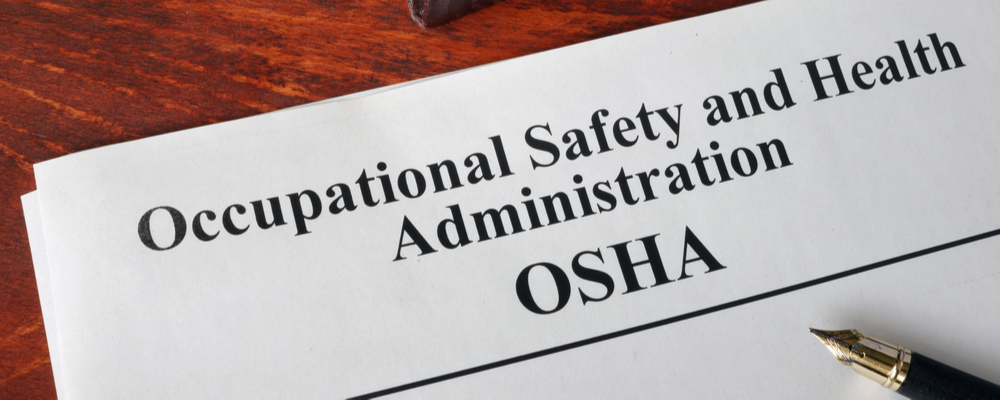 OSHA Guidelines for Vaccine Mandates: What You Need to Know
OSHA released their guidelines for vaccine mandates for employers with more than 100 employees. What do you need to do to track your employees' vaccine status?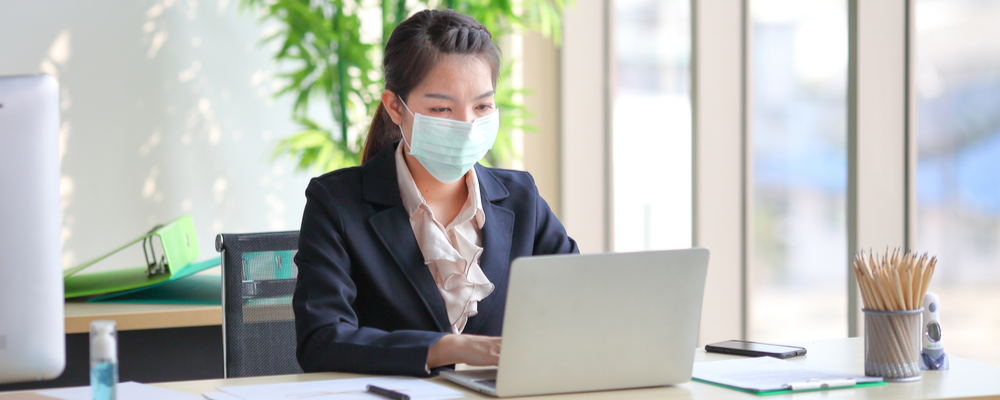 COVID-19 Vaccine Mandates: Potential ACA Complications
If your organization is planning a surcharge for employees who don't get the COVID-19 vaccine you need to consider the cost of your healthcare plan and the ACA.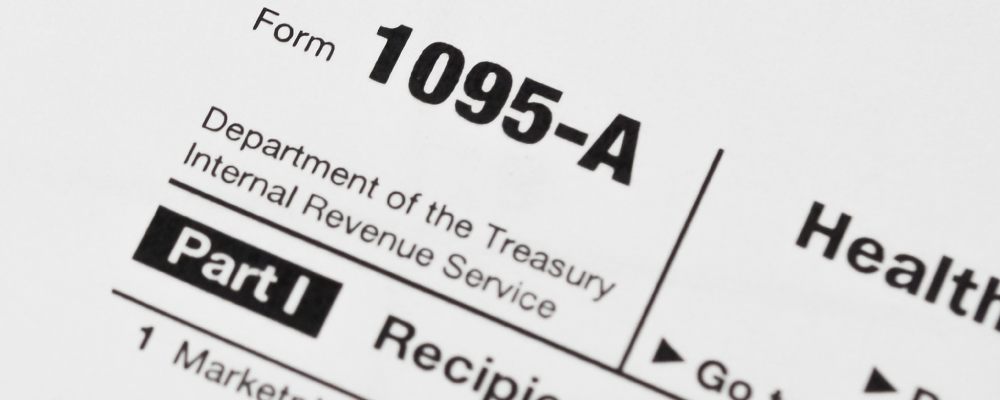 Proposed ACA Changes From IRS Could Impact Small Businesses
A new proposed IRS regulation would mean that small businesses that have more than 100 returns per year would now have to file ACA Form 1095 electronically.
State Onboarding Forms
Stay on top of changing state required new hire notices and get the right form to the right employee at the right time.