The HR Outlook for Vaccine Mandates - Unemployment
WORKFORCE WISE™ — EPISODE 18
21 Minutes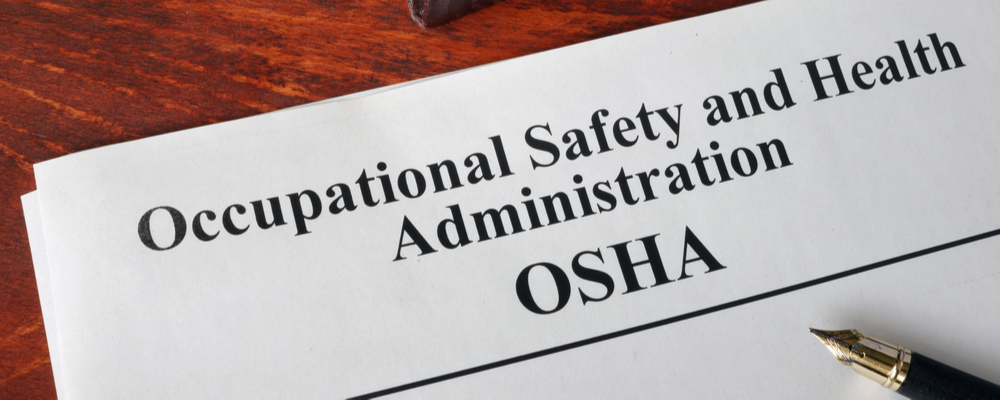 OSHA Guidelines for Vaccine Mandates: What You Need to Know
OSHA released their guidelines for vaccine mandates for employers with more than 100 employees. What do you need to do to track your employees' vaccine status?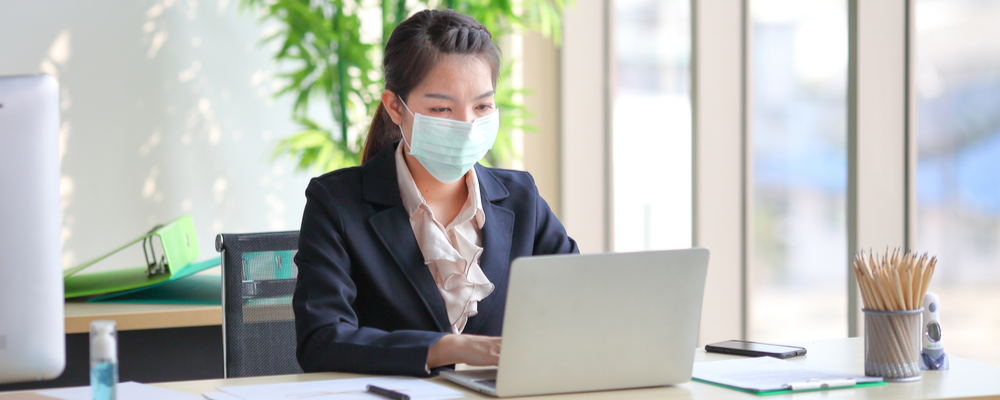 COVID-19 Vaccine Mandates: Potential ACA Complications
If your organization is planning a surcharge for employees who don't get the COVID-19 vaccine you need to consider the cost of your healthcare plan and the ACA.
UNEMPLOYMENT COST MANAGEMENT
Reduce your burden and the total cost of managing unemployment claims with one of the nation's leading providers.