I-9 Anywhere for I-9s That Are Right, on Time, and in Person
WORKFORCE WISE™ — EPISODE 7
15 Minutes
I-9 Anywhere for I-9s that are Right, on Time, and in Person
Learn more about the I-9 Anywhere service to help your organization get a better handle on I-9s. With a nationwide network of trained completers, you can help ease the burden on your hiring managers and create a better experience for new hires.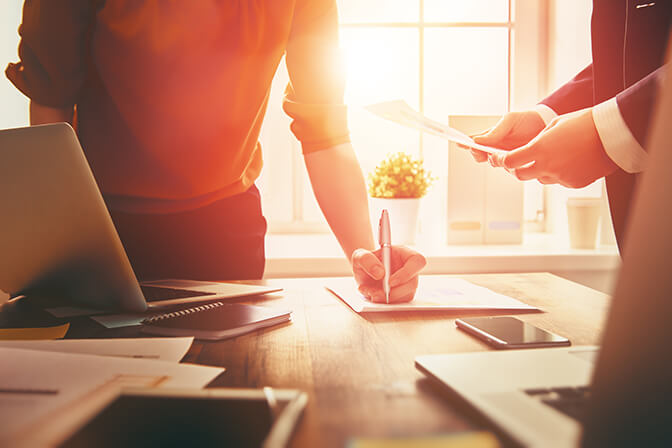 Government Releases New I-9 Audit Statistics
The government's Form I-9 enforcement efforts aren't showing signs of easing up. In fact, the total number of Form I-9 audits during FY 2019...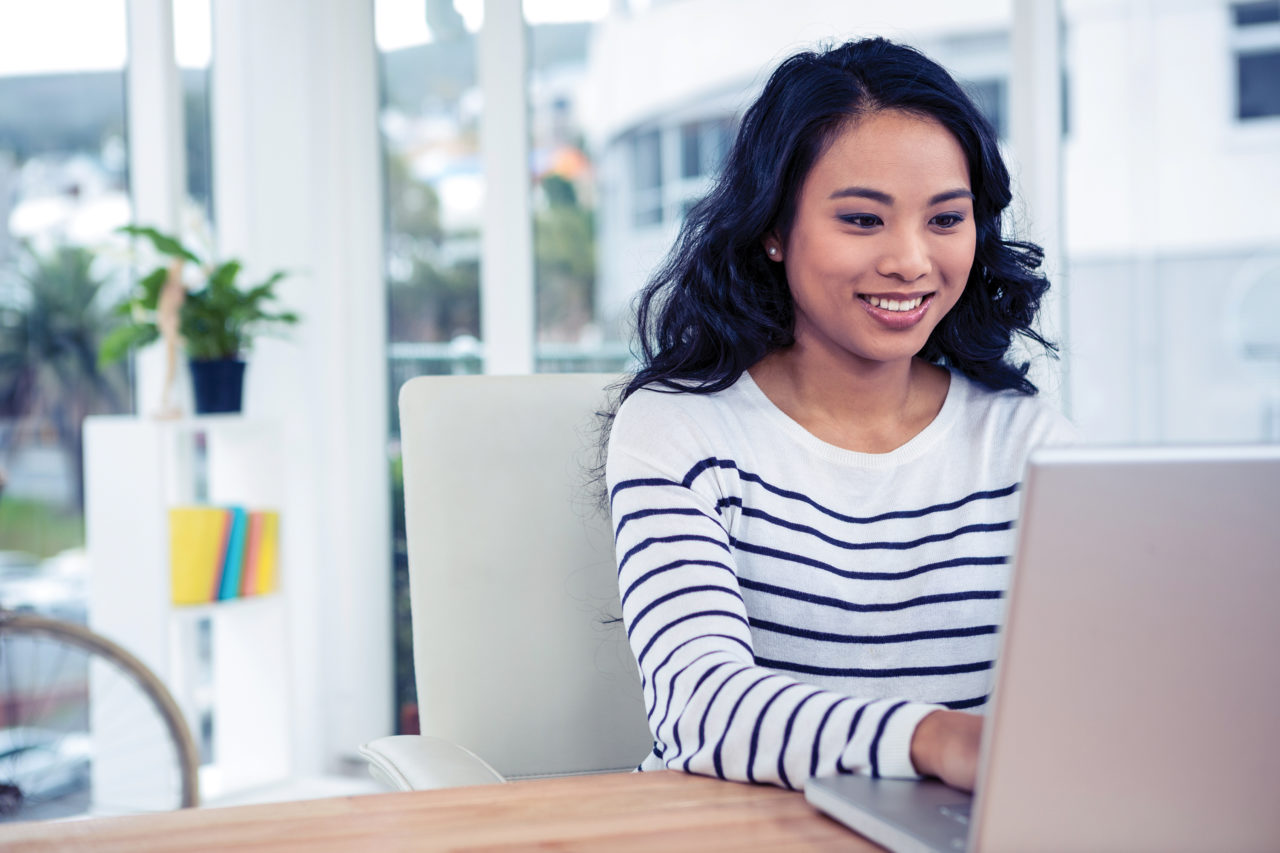 Best Practices for Purging
Forms I-9
What should employers do with an employee's Form I-9 after the employee leaves the company? It's a best practice that employers...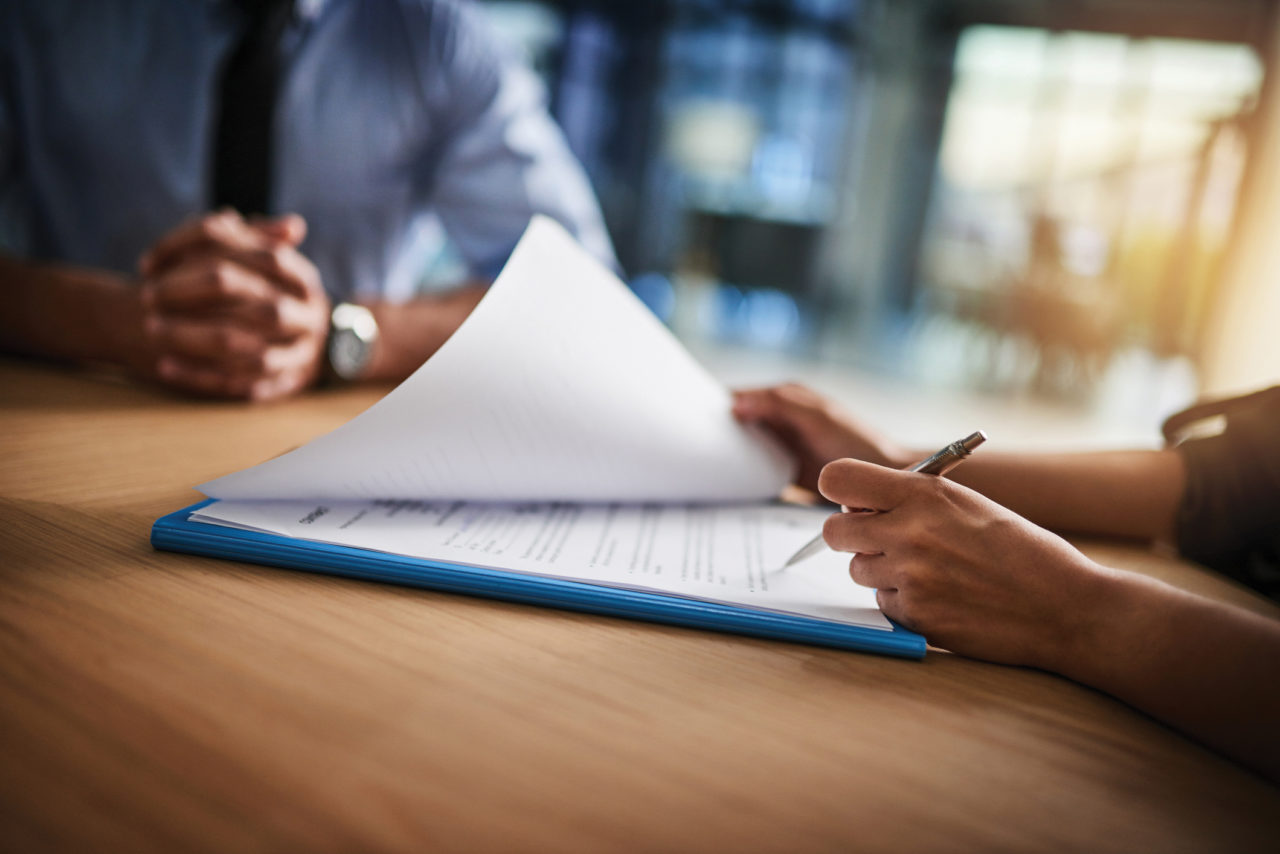 6 Things to Know About Form I-9 Reverification
The reverification of Form I-9s can be a daunting task for any employer. It's a complex requirement with many rules and regulations...
MORE EPISODES
Listen to other Workforce Wise™ Podcast episodes.
How to Make E-Verify Even Easier
Hear about the E-Verify program and how it can help protect your organization and your employees.

24 Minutes
Six Steps of an I-9 ICE Audit
Listen to understand the who, what, when, and how of I-9 ICE audits plus tips to help get your organization prepared.

26 Minutes
The information provided herein is intended as general guidance and is not intended to convey any tax or legal advice. For tax or legal information pertaining to your company and its specific facts and needs, please consult your own tax advisor or legal counsel. This podcast is intended for the education and benefit of our customers and potential customers. The views expressed are those of the discussion leader(s) and do not necessarily reflect official positions of Equifax. Investor analysts should direct inquiries via the contact form at the Investor Relations page.