I-9 Anywhere for I-9s That Are Right, on Time, and in Person
WORKFORCE WISE™ — EPISODE 7
15 Minutes
I-9 Anywhere for I-9s that are Right, on Time, and in Person
Learn more about the I-9 Anywhere service to help your organization get a better handle on I-9s. With a nationwide network of trained completers, you can help ease the burden on your hiring managers and create a better experience for new hires.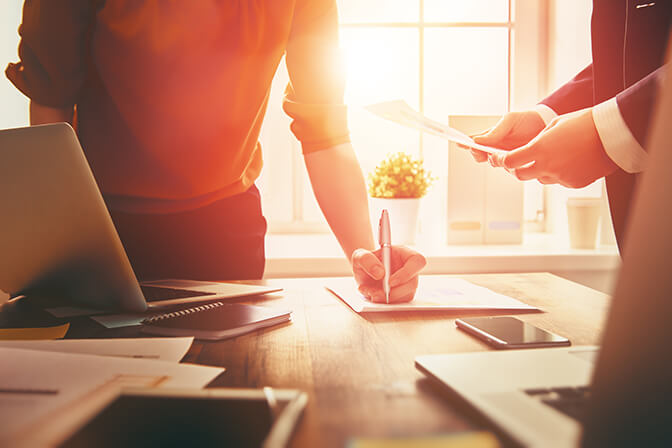 Government Releases New I-9 Audit Statistics
The government's Form I-9 enforcement efforts aren't showing signs of easing up. In fact, the total number of Form I-9 audits during FY 2019...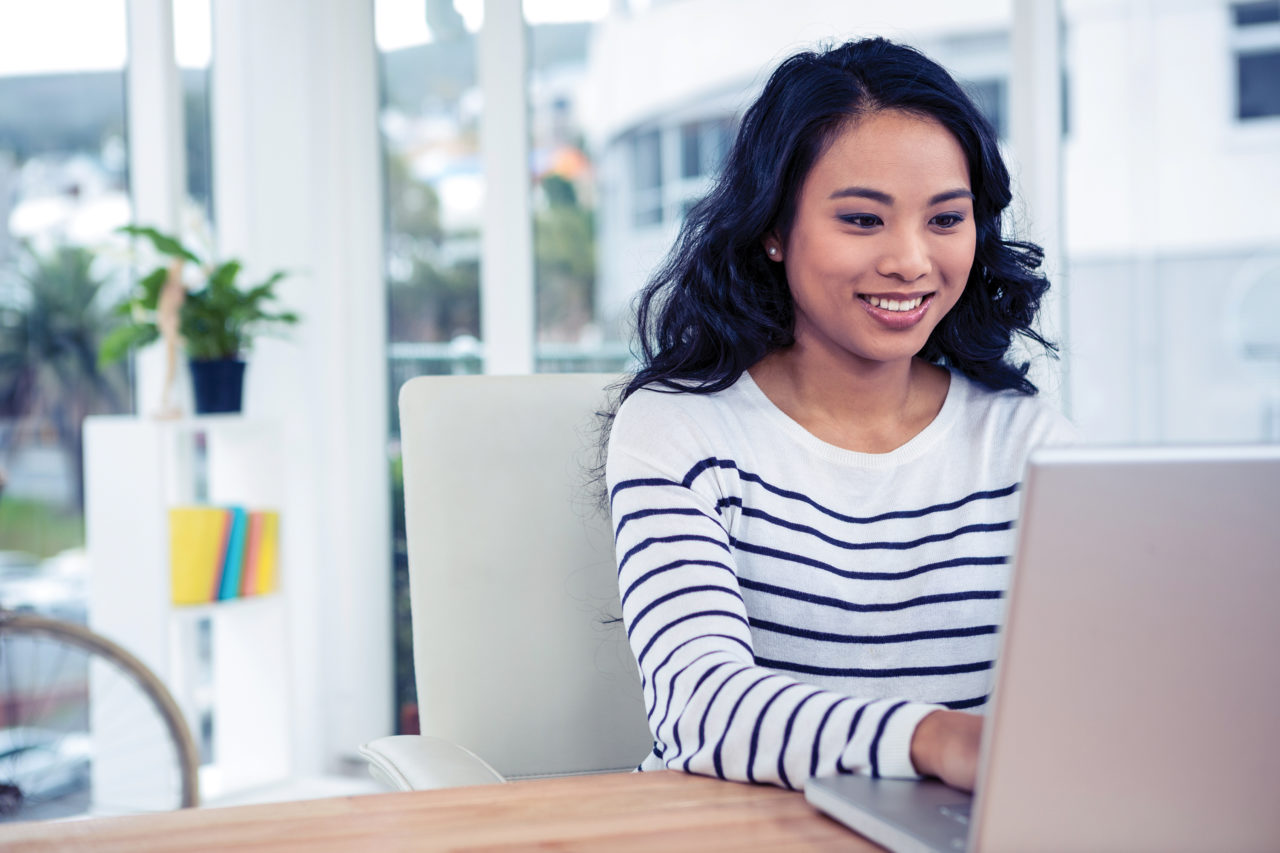 Best Practices for Purging
Forms I-9
What should employers do with an employee's Form I-9 after the employee leaves the company? It's a best practice that employers...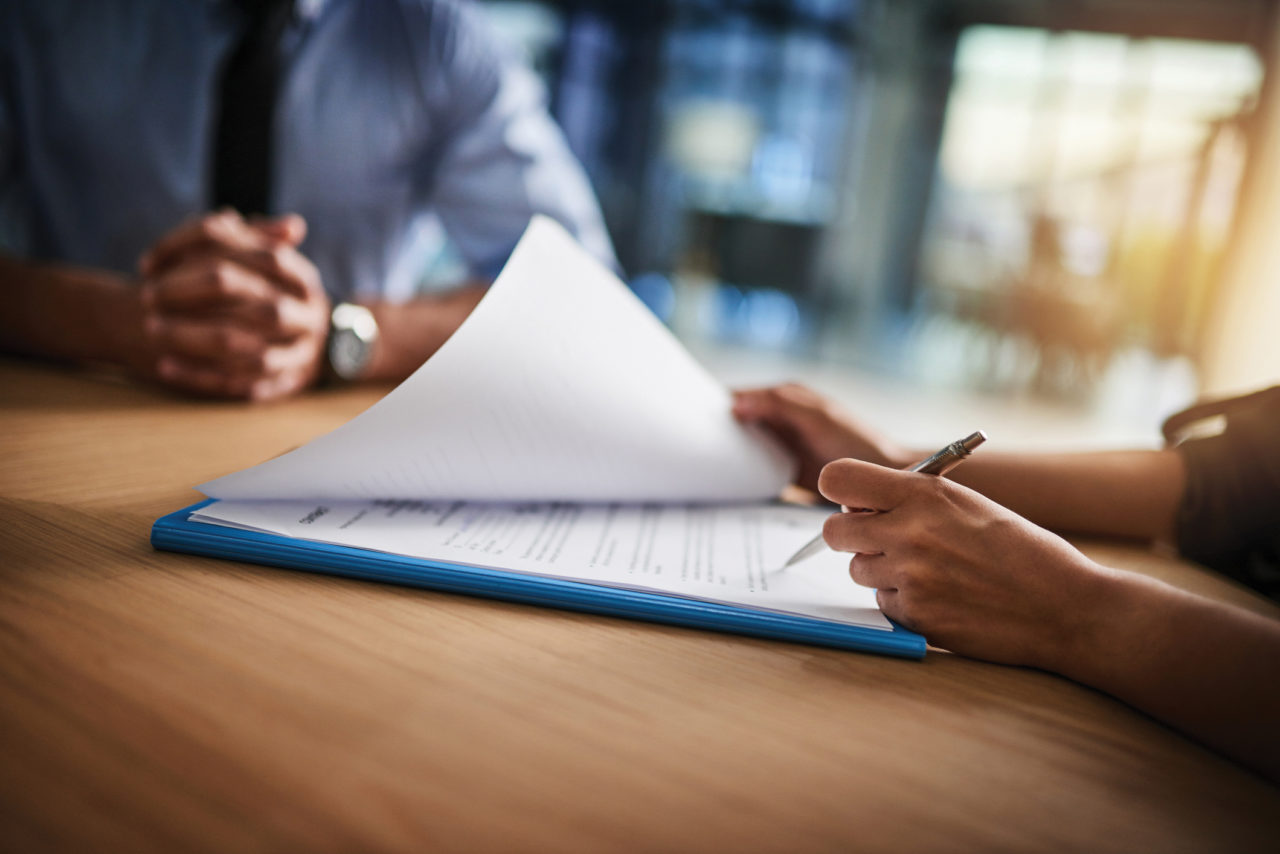 6 Things to Know About Form I-9 Reverification
The reverification of Form I-9s can be a daunting task for any employer. It's a complex requirement with many rules and regulations...